What is an Umbraco Gold Partner?
An Umbraco Gold Partner is a company that has achieved the highest level of partnership with Umbraco. These companies have demonstrated expertise in building and managing Umbraco-based websites and have a proven track record of success.
Choosing a CMS for your business can be a daunting task. With so many options available, it can be difficult to know where to start. One option that you may want to consider is working with an Umbraco Gold Partner, such as Mentor Digital. In this article, we'll explore the benefits of doing so, and how it can help your business.
What are the benefits of working with a Gold Partner?
Expertise and Experience
An Umbraco Gold Partner has extensive experience working with Umbraco and can provide expert guidance on everything from discovery, planning and design to development and deployment. Our expertise can help ensure that your website is built to the highest standards and is optimised for performance, security, and scalability. All our developers are certified and trained on official Umbraco training, so you can rest assured your project is in safe hands.
Access to Umbraco Resources
As an Umbraco Gold Partner, Mentor Digital has direct access to resources and support from the wider Umbraco team. This means we can quickly resolve any issues that arise and stay up to date with the latest developments and best practices in Umbraco development.
Customised Solutions
Mentor Digital will work closely with your business to understand your unique needs and goals. We can create customised solutions that are tailored to your specific requirements, ensuring that your website is built to meet your specific business objectives.
Long-term Partnership
An Umbraco Gold Partner is not just a one-time service provider. We are committed to building a long-term partnership with your business, providing ongoing support, maintenance, and updates to your website. This can help ensure that your website remains up-to-date and continues to meet your business needs.
Here are some of the fantastic website applications we've built utilising our expertise in Umbraco. We were proud to win prestigious Umbraco awards for the Tenpin and the NCC project.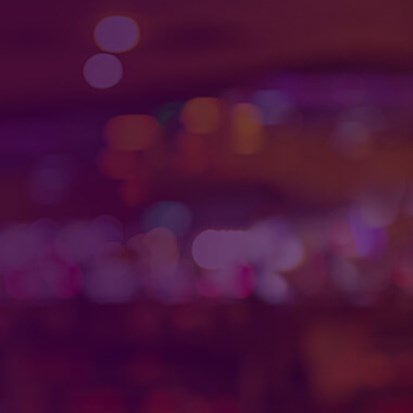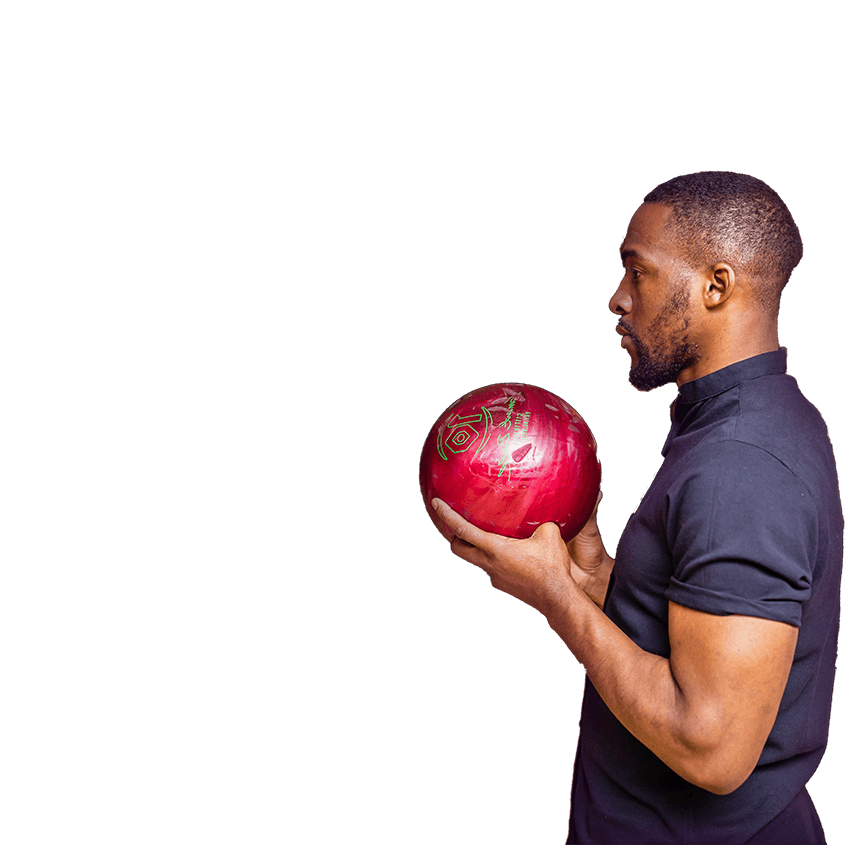 To summarise, working with an Umbraco Gold Partner can provide your business with the expertise, resources, and customised solutions you need to build a successful website.
With Mentor's experience and commitment to quality, you can trust that your website is in good hands and will help your business achieve its goals.
Please feel free to get in touch if you have an upcoming project you would like to discuss with us. You can contact us here.