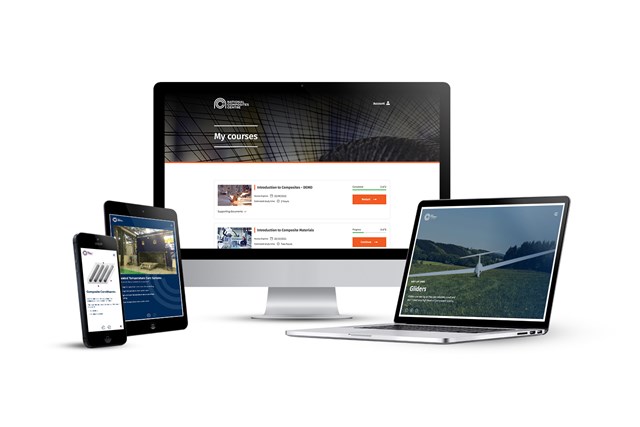 Mentor Digital was tasked with building NCC a brand new learning management system, to help push the boundaries of training beyond that of a classroom style slideshow and into a modern, professional, and interactive learning experience. The management system also needed to be digested by users online and in their own time, a valuable tool for remote working.
In total we delivered;
Learning management system powered by Umbraco 8
Award winning design & user experience
Animation of NCC's learning materials
Component driven 'course builder' tool
User & course progress tracking
Course payment integration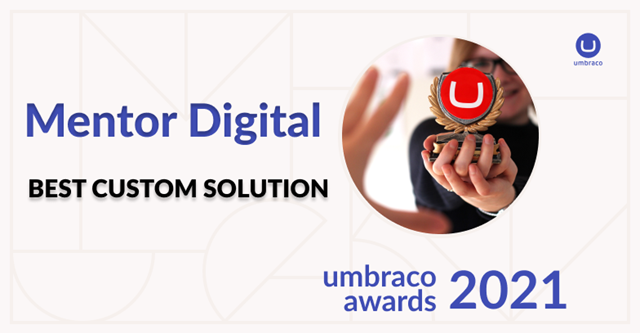 The Mentor Digital team is delighted to have won the 2021 Umbraco 'Best Custom Solution' award for this project.
The project was highly praised by the judges, and after last year's 'Jury's Choice Award' win, we are very proud to have won for a second year running!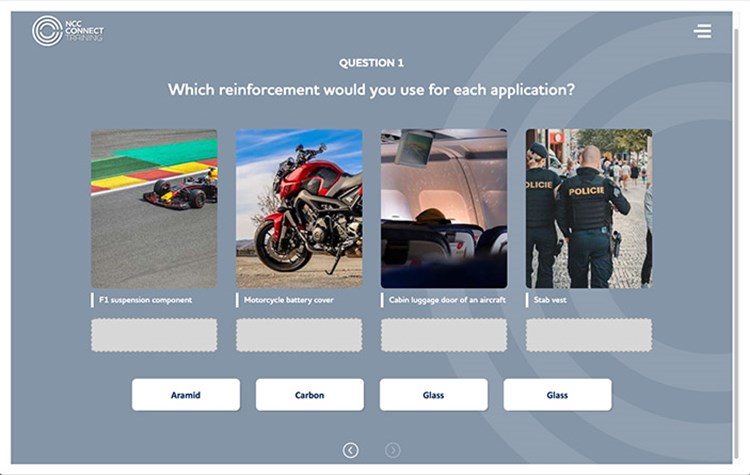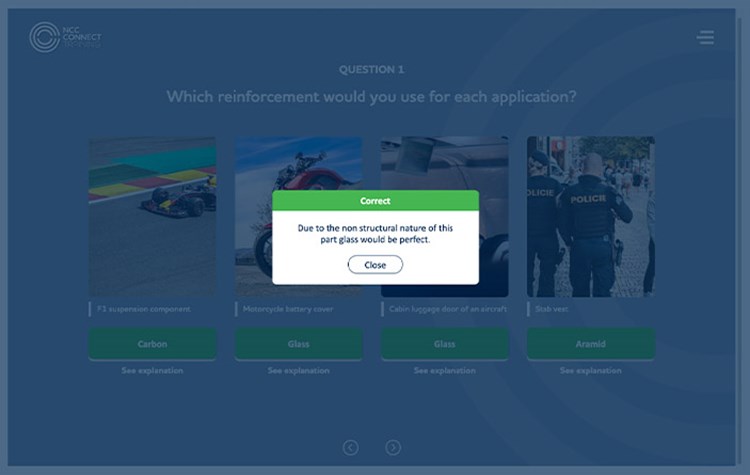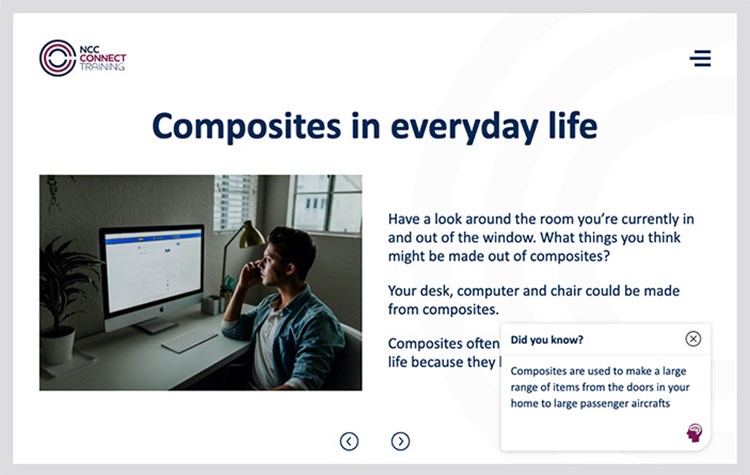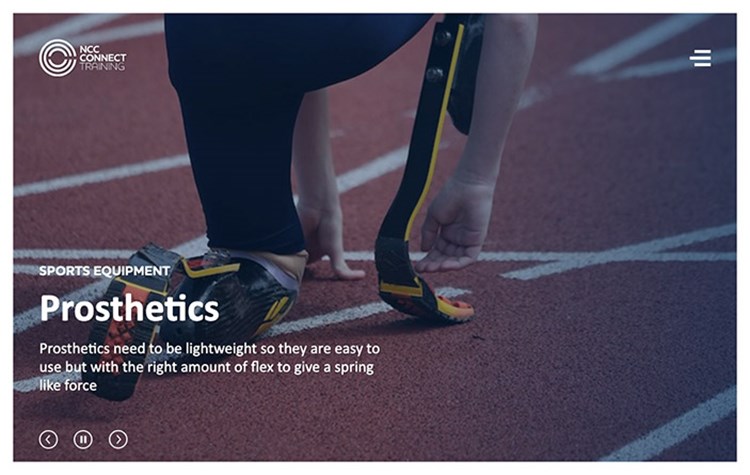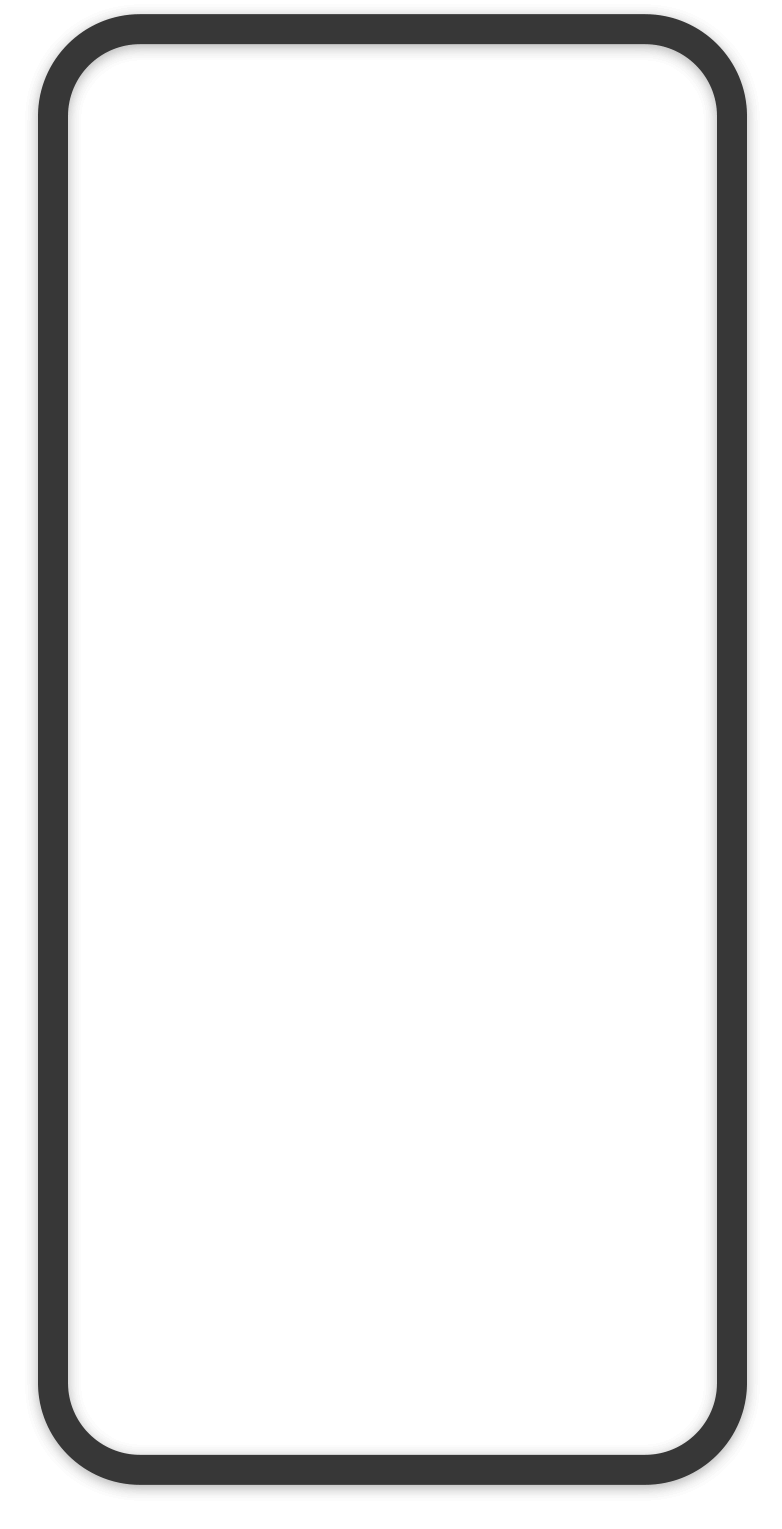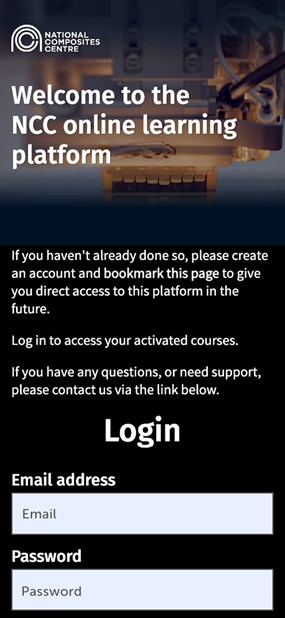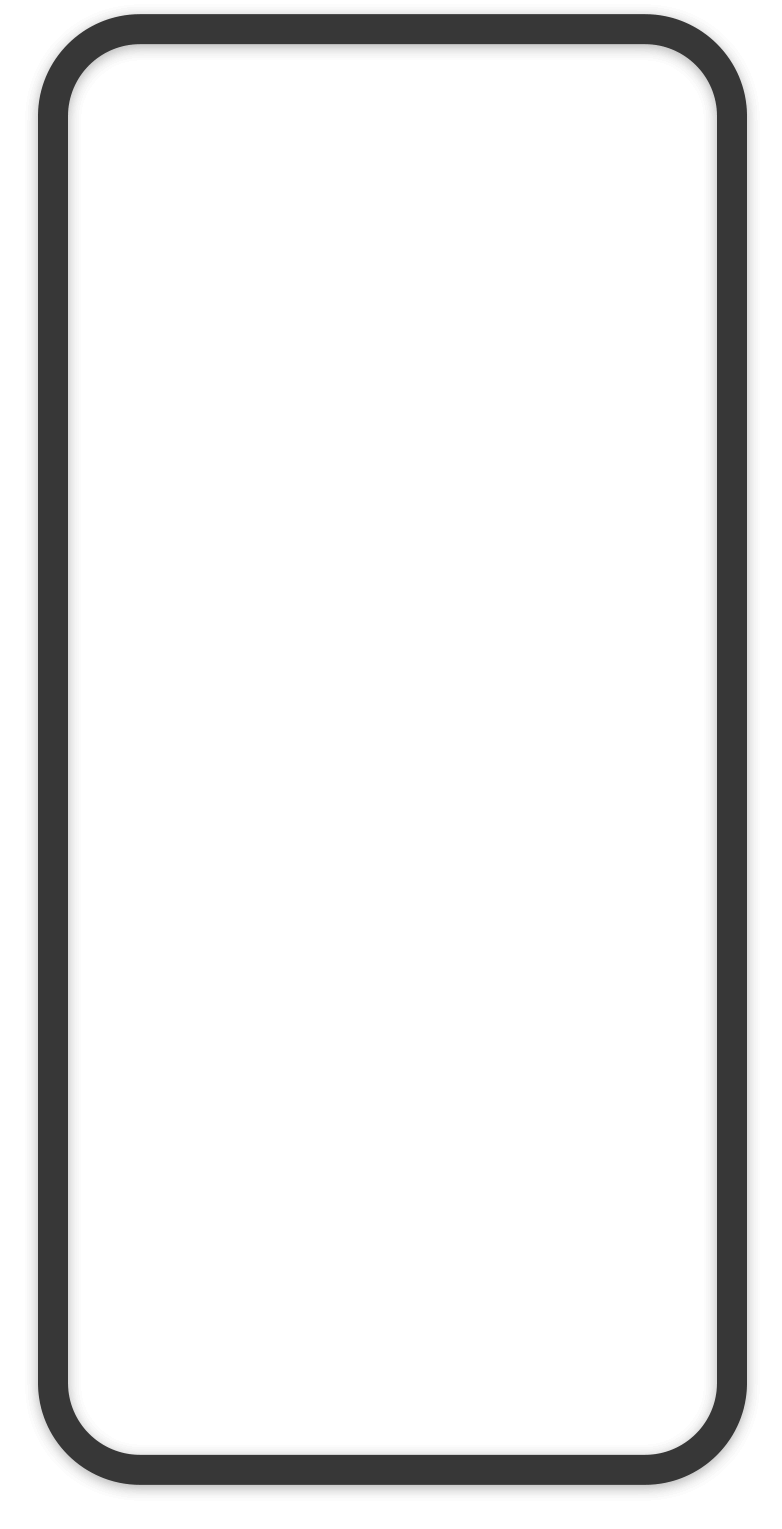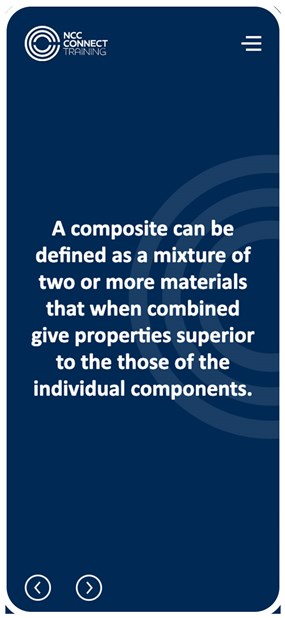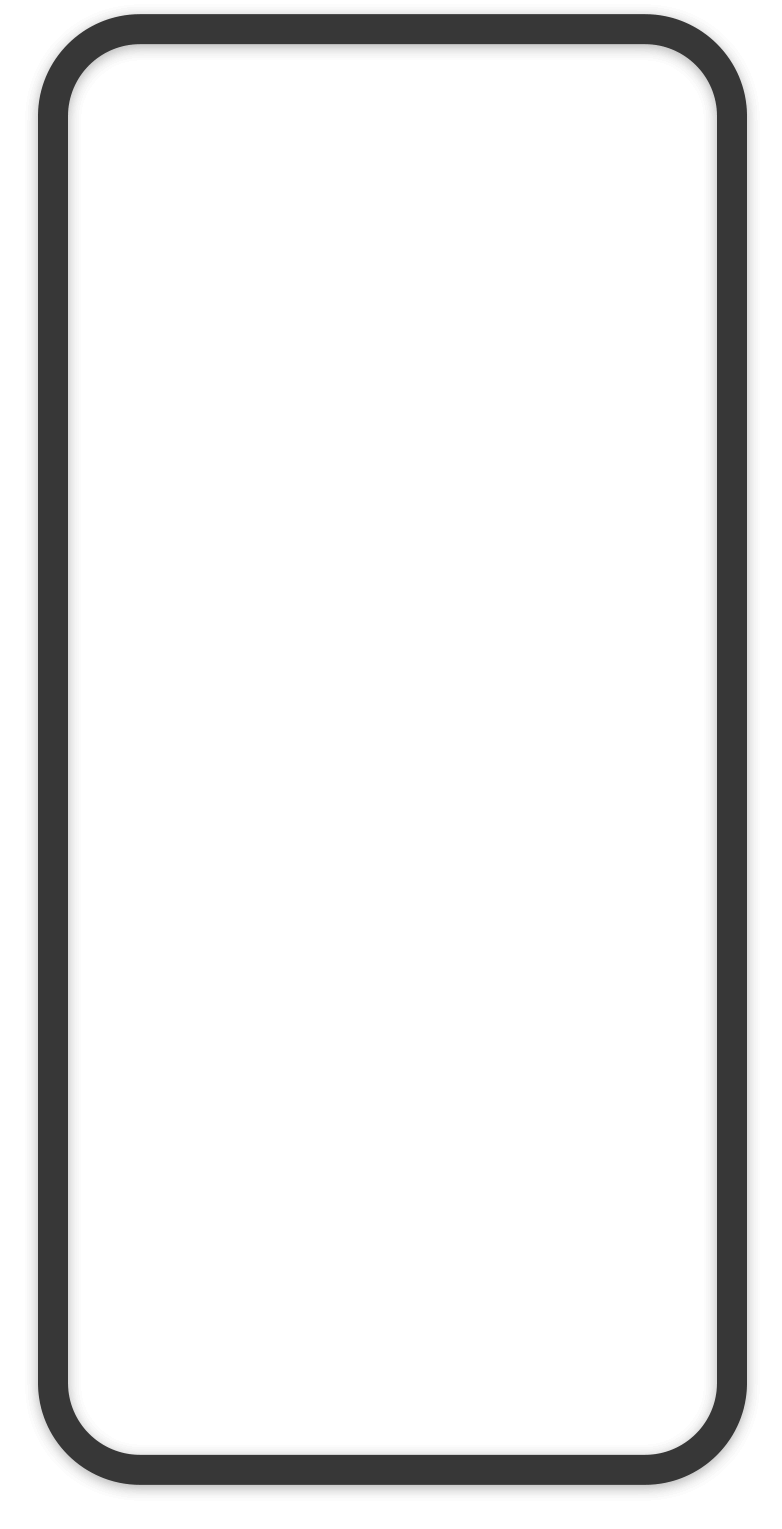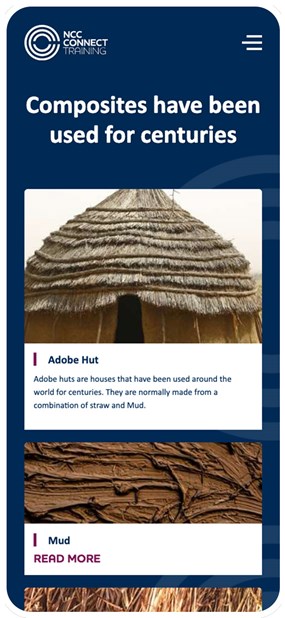 "The creation of an online learning platform was a completely new venture and challenge for the NCC training team. The Mentor team provided advice on how to make the most of our budget and get the type of functionality we required. Throughout the build they continuously and consistently made themselves available to discuss and resolve any questions or queries we had, no matter how small or basic. They also demonstrated much appreciated flexibility as our requirements developed and changed along the way."

Sally Strong - Project Lead at NCC Connect
What we did
The new NCC training platform delivers engaging and interactive training online and allows trainees to easily purchase courses, view their course list, download supporting course material, and keep track of their progress.
The platform needed to be incredibly flexible for the NCC training team, allowing them to easily load existing course content and create new courses while managing course payment and monitoring the trainee progress.  
With each course varying slightly in its delivery style, length, content, and structure, the learning management system needed to be adaptable and scalable. With this in mind, and following an in depth stakeholder engagement period, our answer to the brief was to create a 'build your own course' solution using a series of template styles within the flexible and intuitive Umbraco 8 CMS.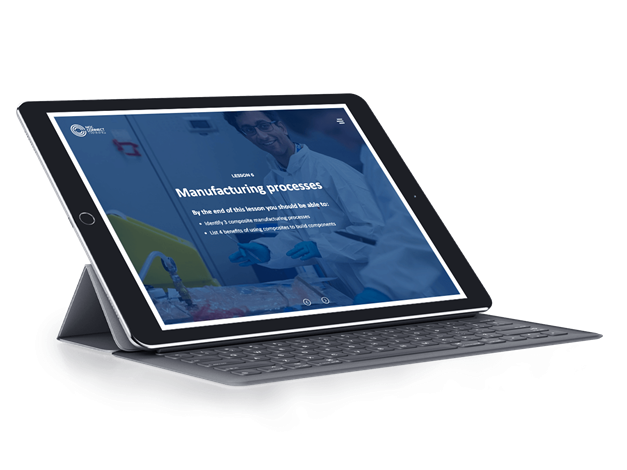 With the support, skills & expert knowledge provided by the Mentor team we now have a learning platform that has started generating income within the first week of launch.
Template design
The branded template screens act as the building block components for the courses.
Each of the templates were expertly designed by our creative team and encompass interactive components such as quiz styles, dynamic image, and text carousels as well as video players, allowing the user to cycle through a variety of interactive screens. We also introduced the idea of a 'hotspot' which uses iconography to prompt the user to view hidden snippets of information.
This approach provides the trainer with the tools to easily create courses that are formulaic, cohesive, and beautifully styled but that also have the flexibility to choose a template that best suits the learning material.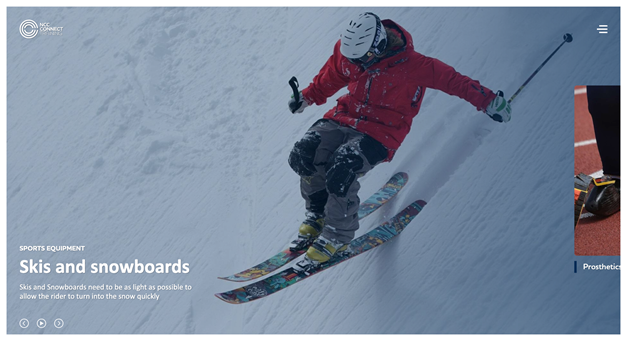 To add extra polish, Mentor's video team also created a number of engaging animations which help bring to life the key principles and support the training content. 
We created over 20 short, looping animations, providing the NCC with valuable content to be used across the first five courses.
The animations also support the hotspot functionality so the user can click through annotations that appear on the videos, contributing to a much more interactive user experience. 
National Composites Centre
Leading collaborative innovation
Visit Website