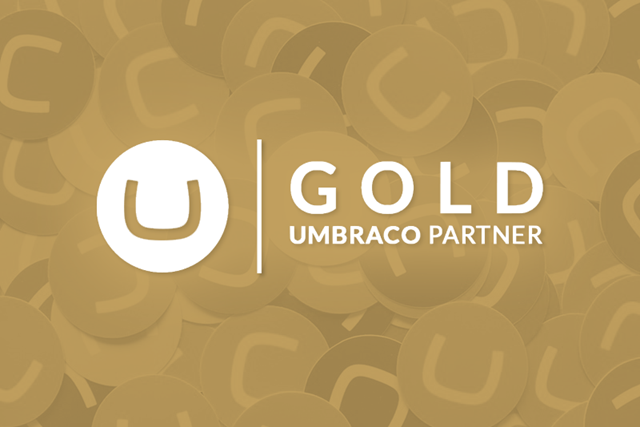 Mentor Digital is a multi-award winning Umbraco Gold Partner
Over 10 years experience working with Umbraco CMS.
Free Umbraco health check & takeover (new retainer clients)
Large in-house team of certified Umbraco CMS developers
Winners of Jury's Choice & Best Custom Integration awards
Experts in MS Dynamics, and 3rd party API integrations
Specialists in Umbraco Commerce & bespoke development
Super fast turnaround support and maintenance SLA
Browse our Umbraco CMS case studies or schedule a call with our friendly team.
Umbraco Case Studies
Our award winning Umbraco Gold Partner team delivers a market leading range of services ranging from digital consultancy to web design, Umbraco CMS development, CRM integrations and digital marketing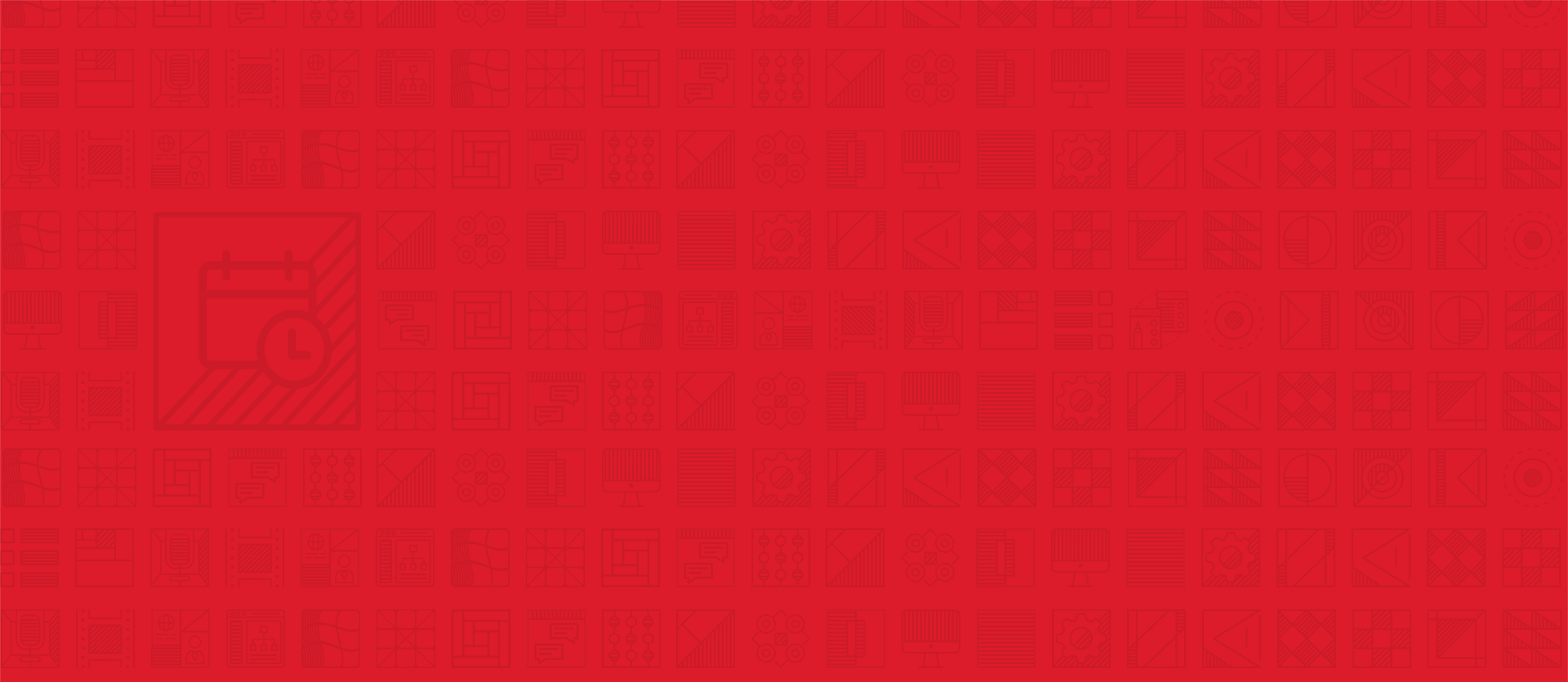 How can we help?
Get in touch for friendly help and advice from our expert team
Schedule a call
Why choose Umbraco CMS?
Umbraco is the world's largest open source .Net CMS.
Used for over 731,400 active websites including eBay, Mercedes, McDonald's, Microsoft and Volvo.
Umbraco CMS is extremely user-friendly for content editors with powerful role-based access.
Umbraco provides a scalable and extendable framework for developing enterprise level sites.
Very SEO friendly with fast page load speeds.
Integrates easily with CRM systems like MS Dynamics and other 3rd party systems.
Umbraco CMS features
User friendly, intuitive content management
Easy customisation and flexibility for developers
Rich integration and extensibility possibilities
Clean code and strong performance
Flexible drag and drop component based approach
A secure open-source platform that scales with you
Media library to organise and manage content
Content APIs allow for Headless development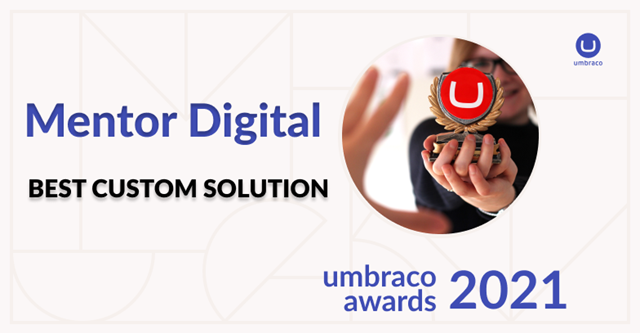 Why choose an Umbraco Gold Partner?
Working with an Umbraco Gold Partner ensures that your project is being looked after by total experts in the Umbraco field. Whether it's developing new technical components, or having all of the latest knowledge on new features/updates, you can be sure that Umbraco Gold Partners are the best people to help guide you through your project.
As an Umbraco Gold Partner, we get priority support from Umbraco HQ, and we offer a super-fast turnaround support agreement to all of our clients.
Thinking of using Umbraco?
Get in touch for friendly help and advice from our expert team
Contact us