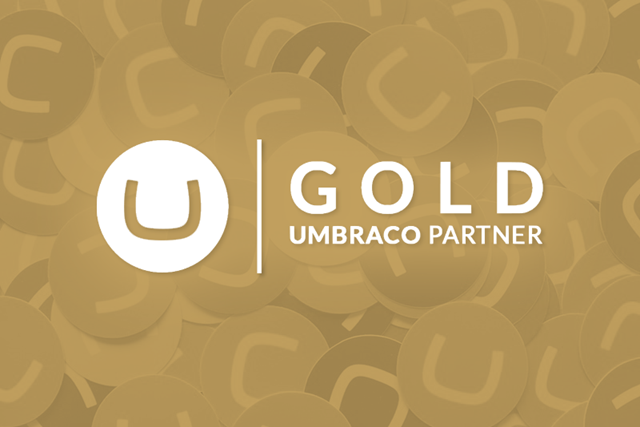 Our developers have been working with Umbraco CMS for more than 10 years' and we have produced a multitude of Umbraco CMS powered websites for clients ranging from NHS to Guinness World Records and Tenpin. 
Our in-house Umbraco developers are highly experienced with the open source CMS system, and are massively up to speed with everything to do with this amazing CMS
12 Umbraco CMS developers
Umbraco Gold Partner
Creators of 'Mentor Web Blocks' for Umbraco
Specialists in maintenance, support & bespoke development
Mentor Web Blocks
Our development team is responsible for one of the best packages available, Mentor Web Blocks for Umbraco, and we have released this package as an open source add-on for Umbraco back into the community. This adds a preview panel to the back-office of the CMS and adds drag and drop and live editing functionality to the already amazing system.
Our team is available for maintenance, support and bespoke development. Our Umbraco developers offer peace of mind server support and maintenance services, and you can also take advantage of our bespoke extensions for the CMS system.
Recent Umbraco builds
Take a look at some of our more recent Umbraco-focused builds. For a full list of our Umbraco and all other projects please see the full list of our work.