Mentor Digital has won the prestigious Jury's Choice Award at the Umbraco 2020 Awards for our website development work with UK bowling chain Tenpin!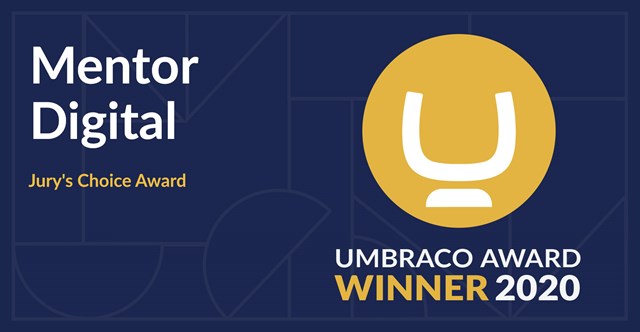 The Umbraco awards recognise the best of the best, worldwide, and the Tenpin website was selected from over 750 submissions to win the coveted 2020 Jury's choice award.
Mentor is delighted that the hard work of our team, and the fine detail that went into designing and developing the website, has been recognised by the panel of senior industry professionals that judges the awards. 
The solution is a delight with extensive user testing, a holistic design process and custom built Umbraco features
Holland Risley during his acceptance speech said: 'Big shouts out to Rob MacNeill our Creative Director and the front end team for being so perfectionist about all the little features and for doing such a great job, and of course Craig Noble our Technical Director for building a solution that works with 46 bowling centres and multiple third party APIs and systems.'
We also had our fantastic Project and Account management team working closely with Tenpin to guarantee smooth communications from start to finish. 
It's a really proud moment for us to win such an accolade, and to have been selected for the Jury's choice award.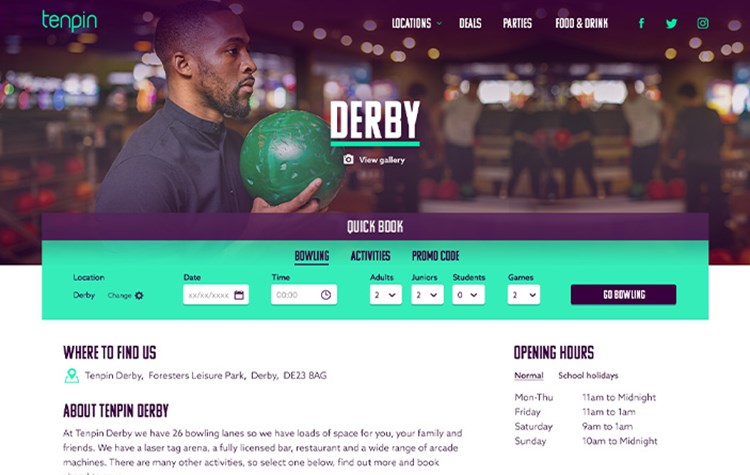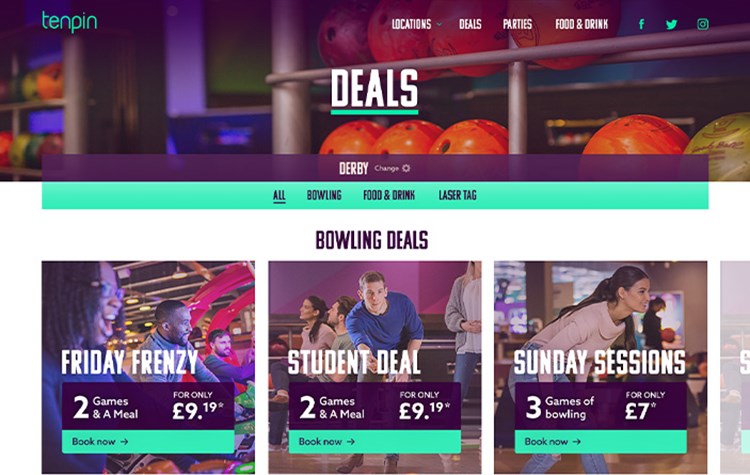 Mentor Digital wowed the jury with 'surprise and delight' at the exciting theming and design of the Tenpin website and booking engine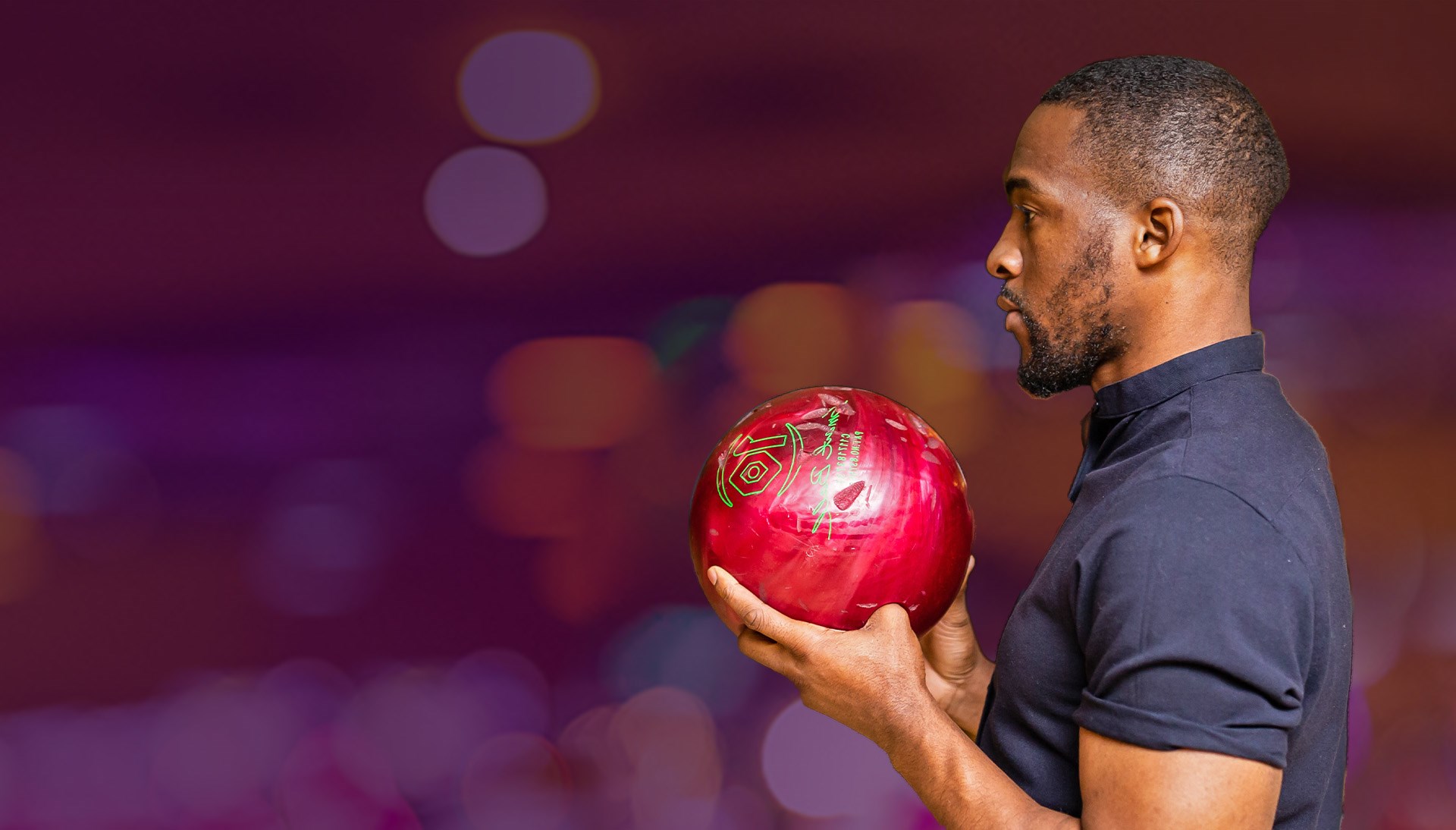 View our award winning Tenpin project here
Excitement strikes every time
Tenpin