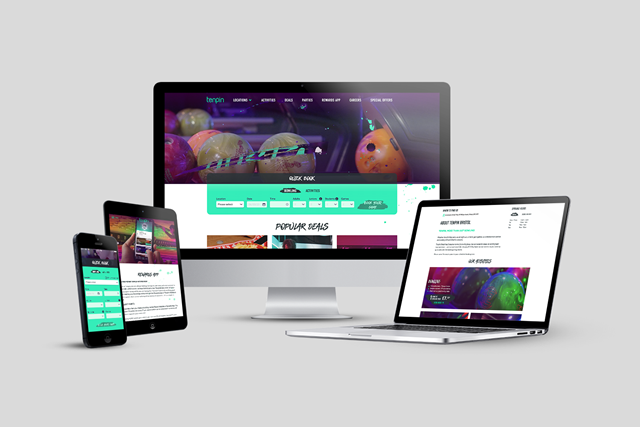 Mentor developed Tenpin's new website, CMS, and state-of-the-art booking engine software. Our technical team worked with Tenpin's bowling lane management software providers and developed an API system to communicate between the pin setting and lane booking systems and the website.
Web development and design
Open source CMS build
Booking engine build
Software integration and API
UX and user testing
Technical project management
Ongoing website management and updates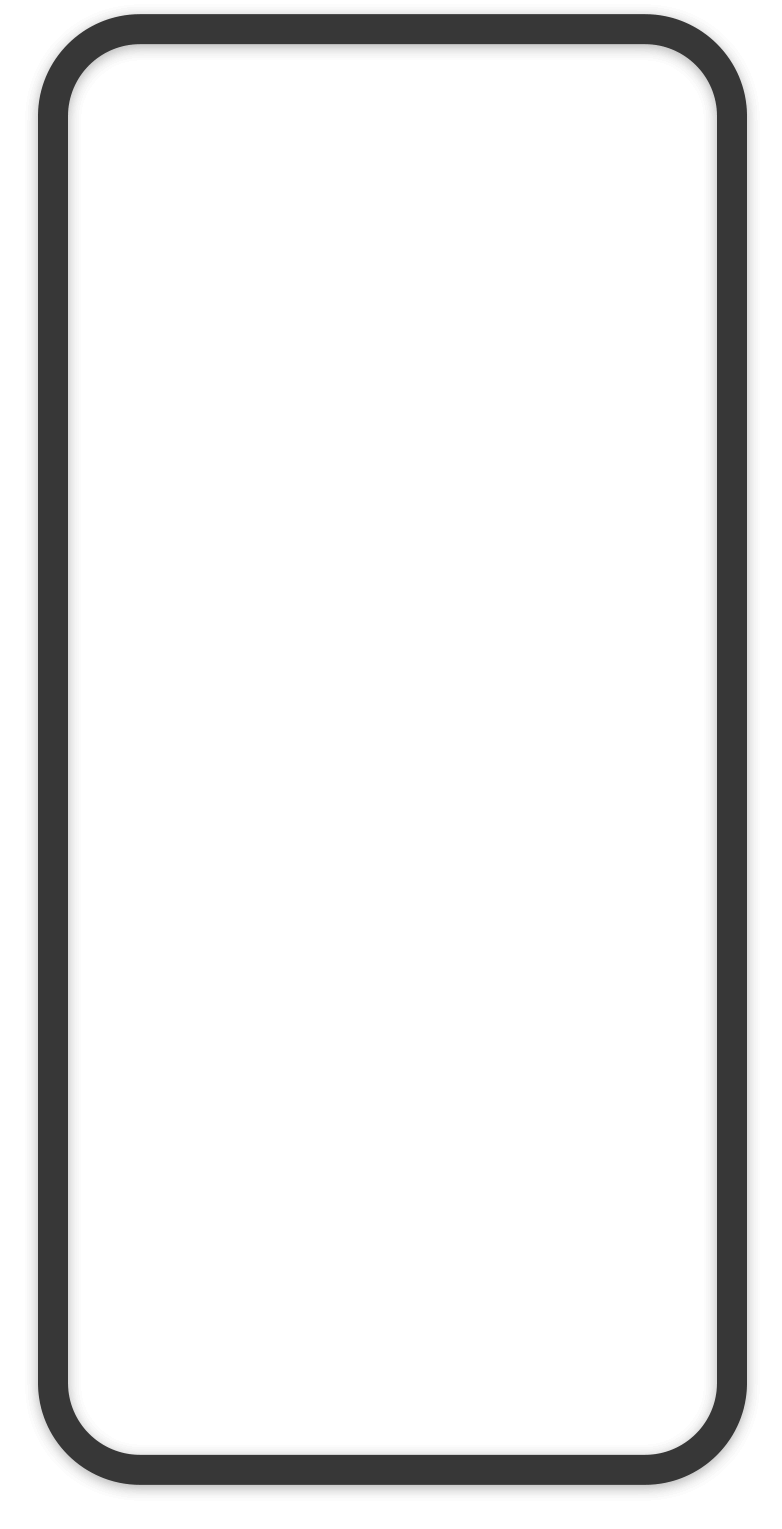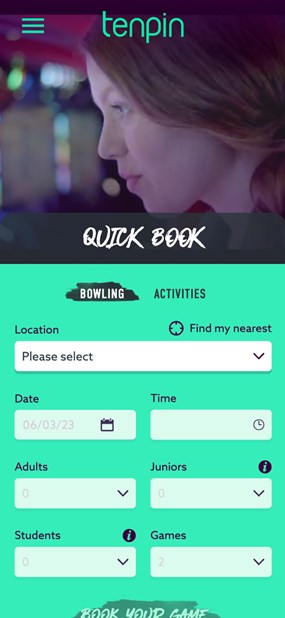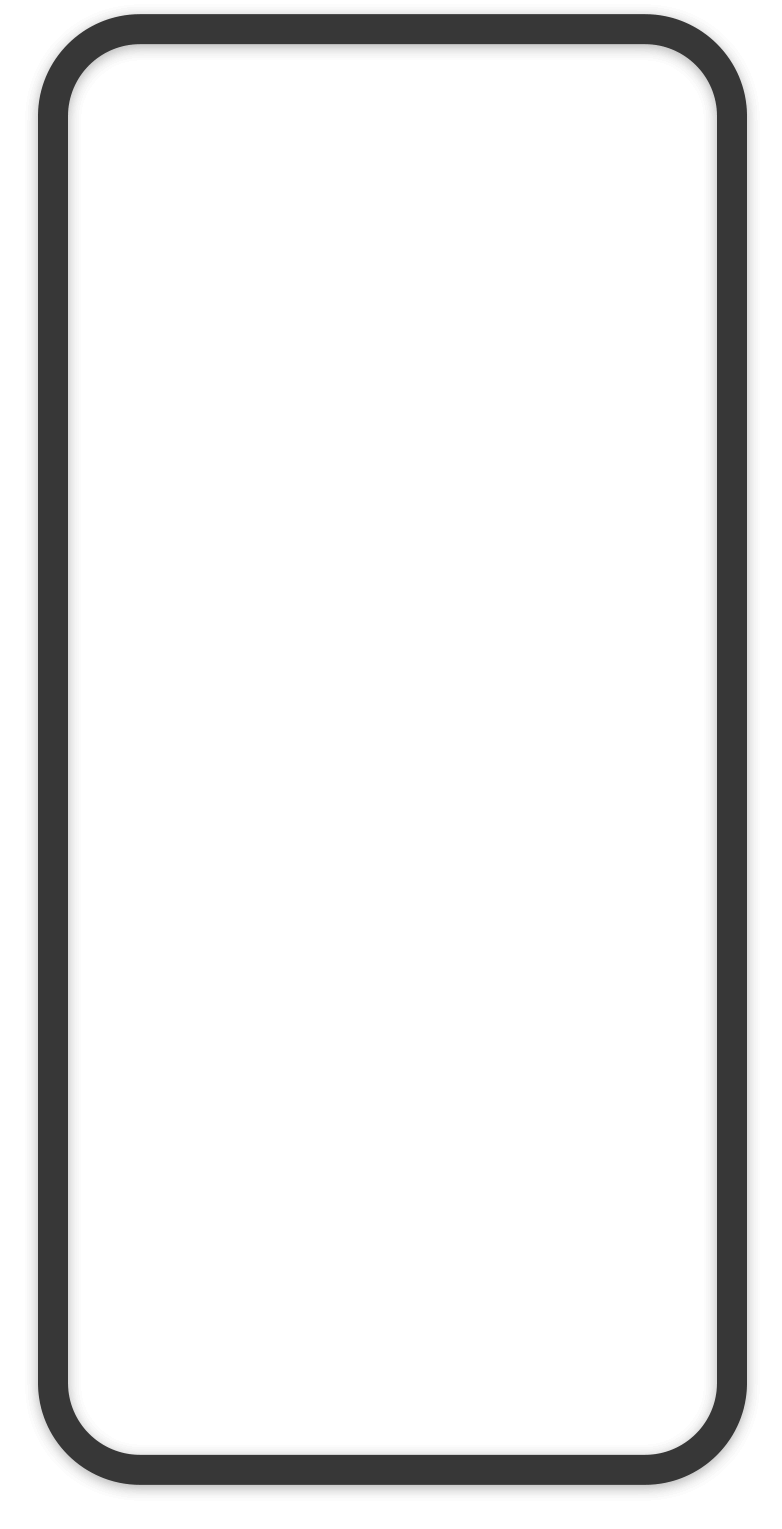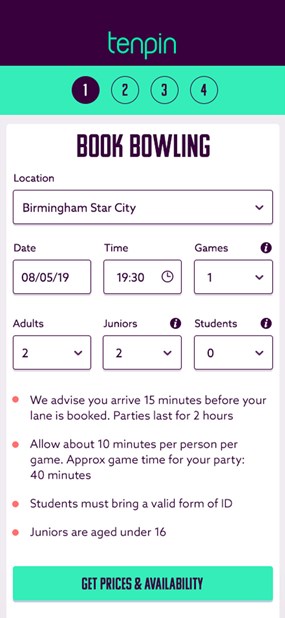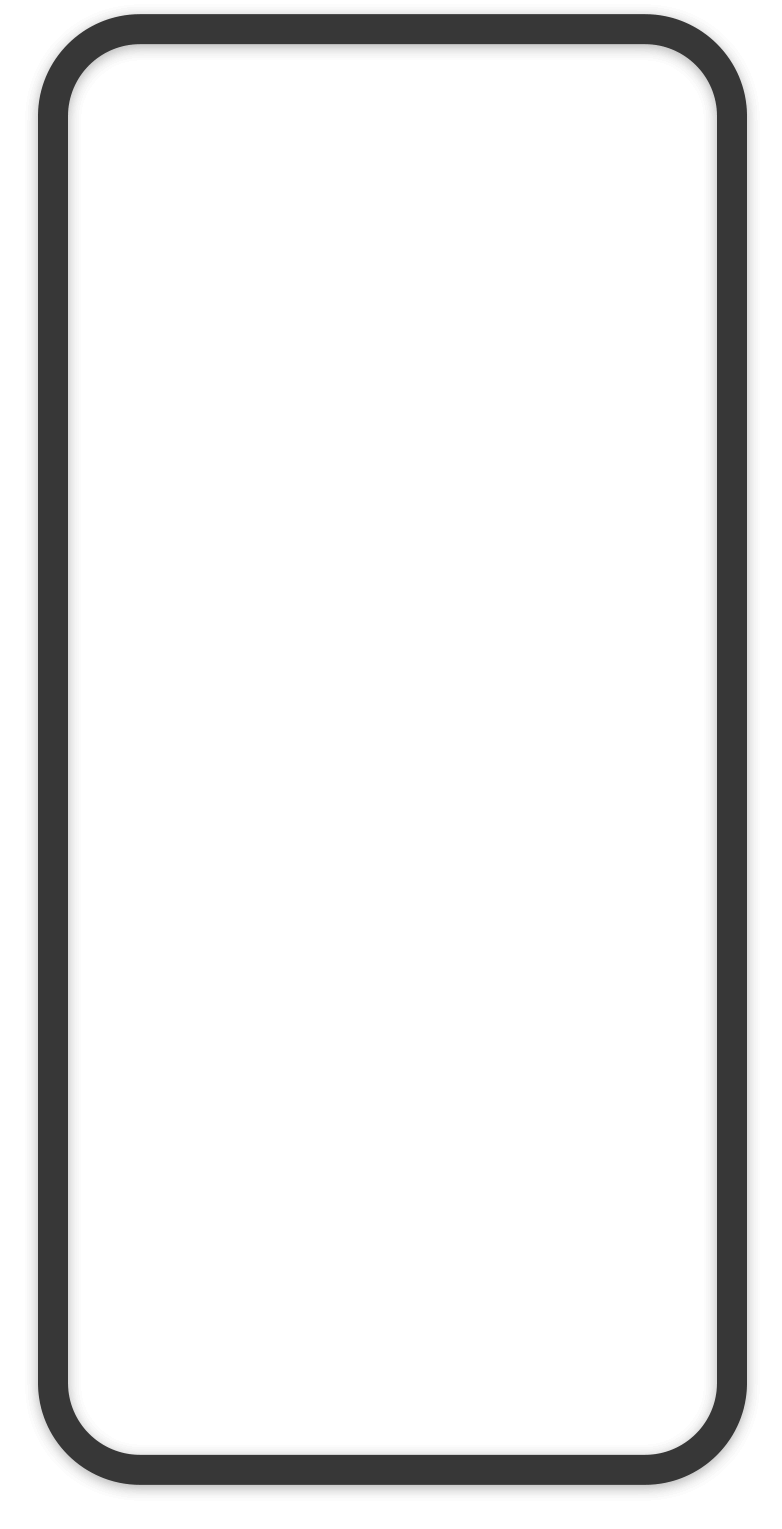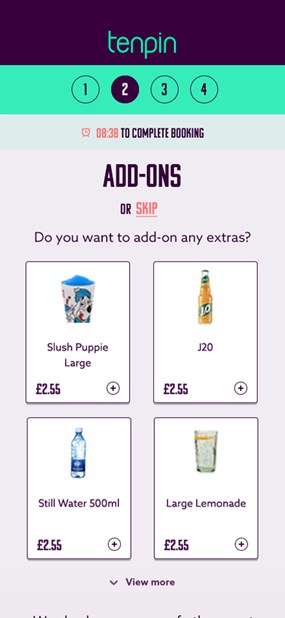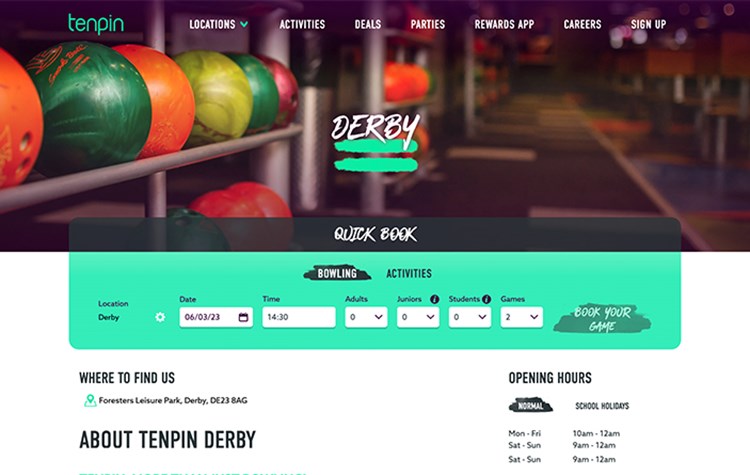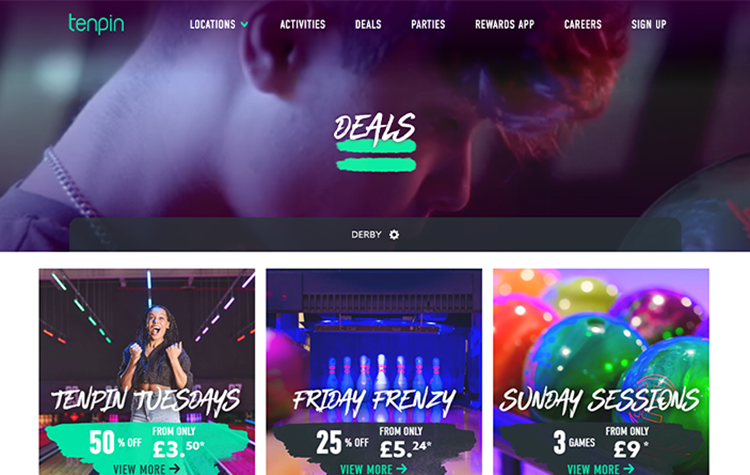 What we did
During the build, we redesigned the site to implement new branding and to modernise the look and feel. The core booking engine stayed the same, however we implemented the ability to book activities online, which is a new revenue stream for Tenpin. Users can now not only reserve bowling but can add laser tag packages into their booking to encourage a longer stay at the centre. 
Recently, we have been working on making the site more responsive across multiple devices, as Tenpin wanted to offer mobile customers the same journey as desktop users. The previous mobile site was a slimmed down version of the booking engine and provided limited information, so expanding it offered a clearer and more detailed user journey.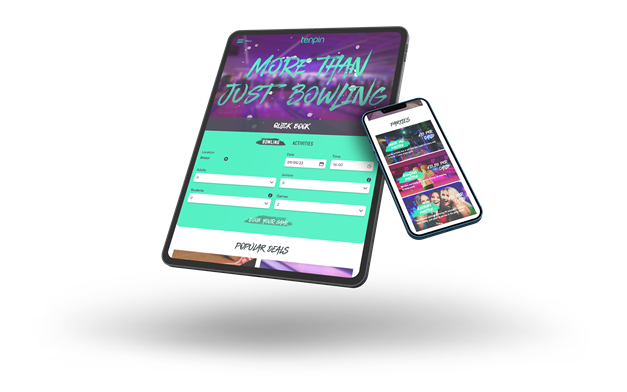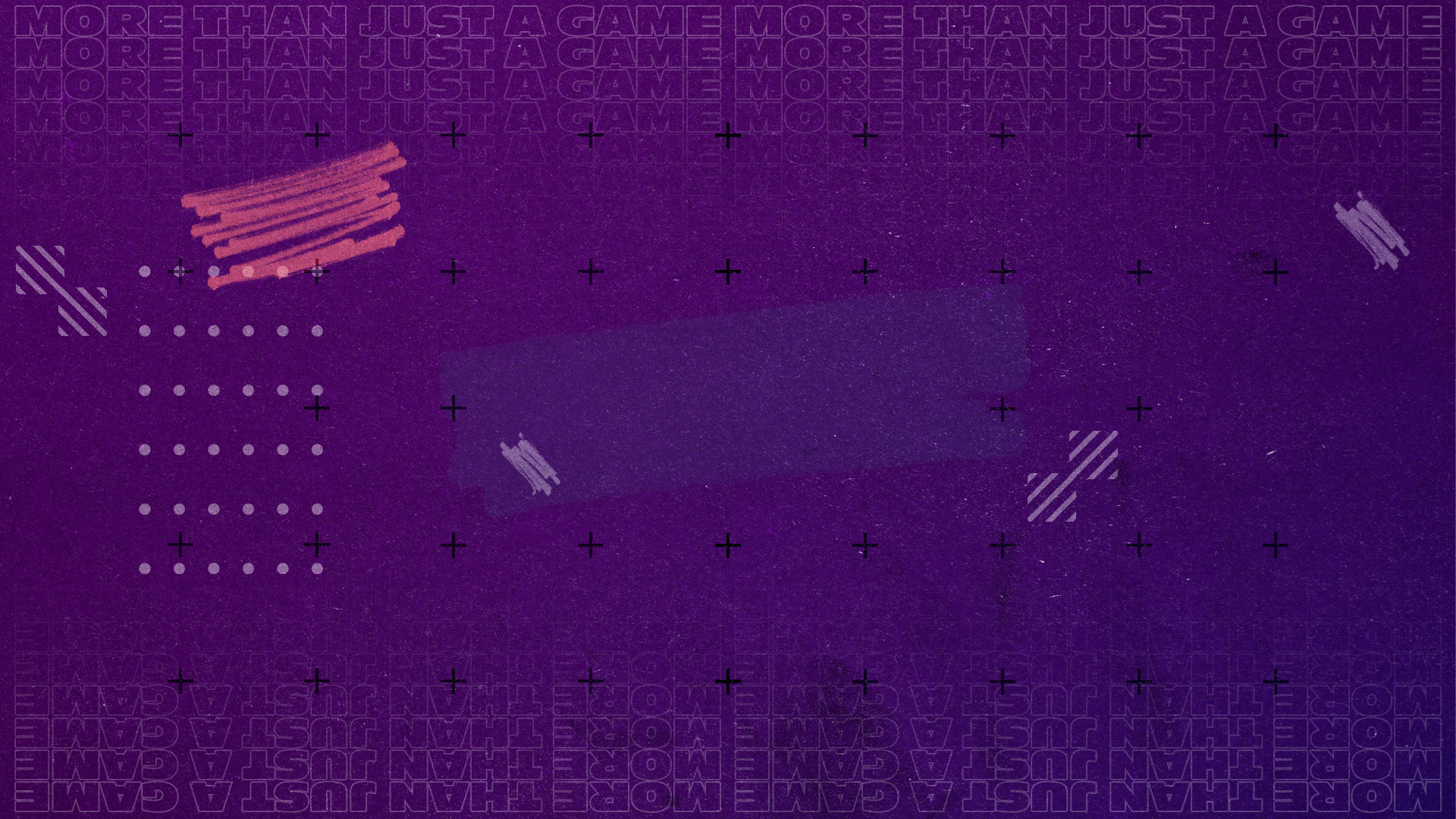 More than just a game
Book bowling, activities and more at Tenpin centres across the UK
Visit Website