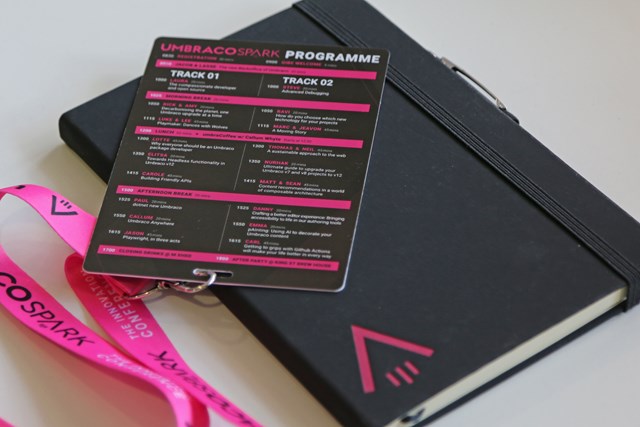 Umbraco's annual Spark conference returned this year to Bristol's famous harbourside, and Mentor Digital was once again proud sponsor of the event. There was a variety of interesting, expert speakers in attendance, including Umbraco Product Owner Lasse Fredslund, amongst others. Multiple members of Mentor's core team attended the event, from developers through to client services, and as an Umbraco Gold Partner agency this is always a highlight of the year for the team.
The Umbraco Spark 2023 conference provided valuable insights into various aspects of the Umbraco CMS. Here are some of the key takeaways from the conference: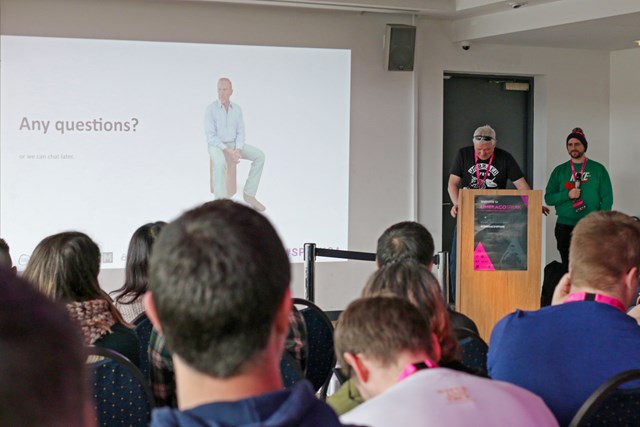 Advanced debugging: The conference discussed the Visual Studio IDE and how developers can streamline development processes using efficient techniques. One such technique was enabling release mode in Visual Studio for content modelling in the back office, which reduces load times while working locally. Additionally, the conference explored the possibility of debugging remote servers in Azure, which could be useful for dev websites hosted in the cloud.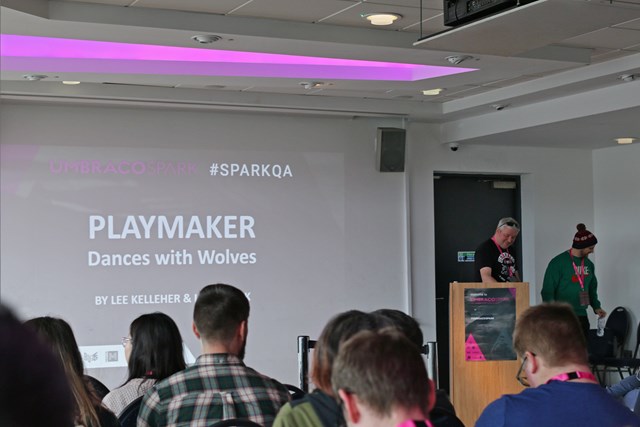 Playmaker: A Dances with Wolves Story:
The "contentment" package for Umbraco, maintained by an active community member, could be a valuable addition to future builds in terms of content management.
The conference also discussed the Site diff tool, which can be useful while migrating websites from one major version to another to ensure that no content is lost.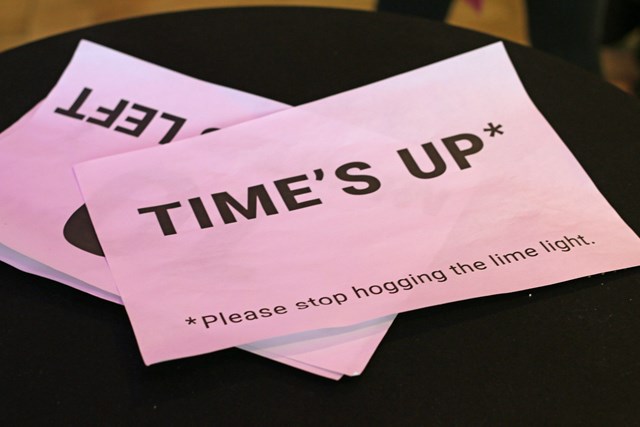 Why everybody should be an Umbraco package developer: The speaker mentioned that Umbraco V13 would release in December 2023. The Umbraco community package starter was also introduced, which could come in handy for package development targeting U10/11 and beyond.
With v7 approaching its End of Life in September 2023 and v8 entering its security-only phase in February 2024, it is important to upgrade to v10 or 11 in the near future. However, upgrading from v7 to v10/11 is non-trivial and requires significant effort.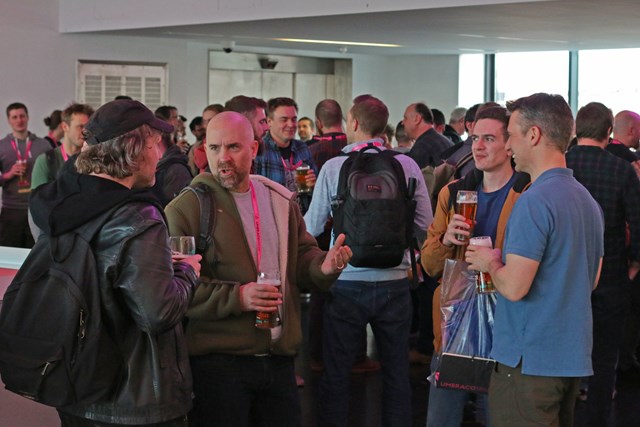 Content recommendations in a world of composable architecture:
The speaker discussed how clients that are heavy on content personalisation could benefit from enterprise packages that integrate with the Umbraco CMS. This could involve replacing tagging with some form of AI to decide article content based on users' preferences.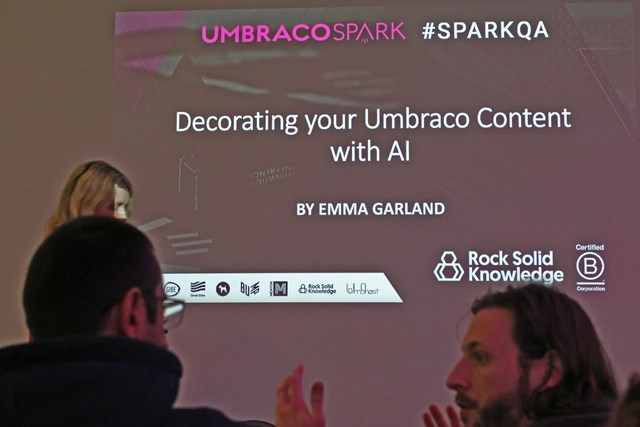 Umbraco Heartcore: Umbraco is rebuilding/redefining its Content Delivery API for Umbraco Heartcore.
Another interesting discussion is how Umbraco is now aiming to include the HEADLESS Delivery API in the core of Umbraco, which means that Heartcore may not be required for a headless CMS.
Nested Content: Nested Content will be removed from Umbraco 13, and the plan is to move to Block List Editor for the starter kit. However, content created in Nested Content is not transferable to Block List Editor without recreating content or a bespoke content migrator.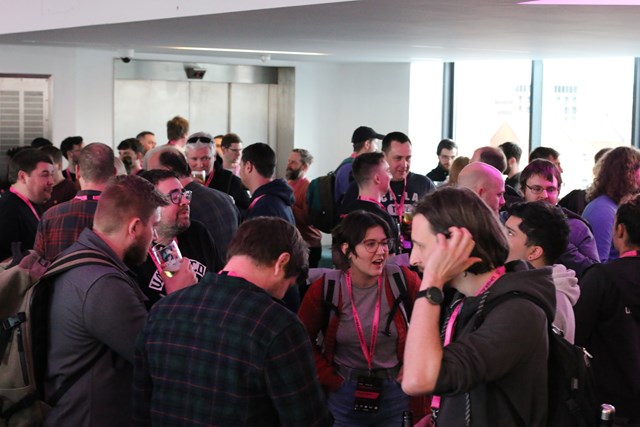 Carbon Intensity API:
The conference also discussed the the API and its integration with websites. The API provides a way to calculate the carbon footprint of websites and reduce it by adapting to dark mode, reducing the number of images, and optimising page elements. The API could be useful for clients who are concerned about the sustainability of their website.
Overall, the Umbraco Spark 2023 conference offered a wealth of insights and knowledge for developers, agencies, and businesses that rely on the Umbraco CMS. The event provided attendees with valuable takeaways as well as highlighting the upcoming changes, such as the removal of Nested Content and the introduction of Umbraco V13, which will require developers to adapt to the latest technology. The conference was a great success, and the Mentor Digital team look forward to seeing how the Umbraco community will embrace these new developments and changes in the coming months.