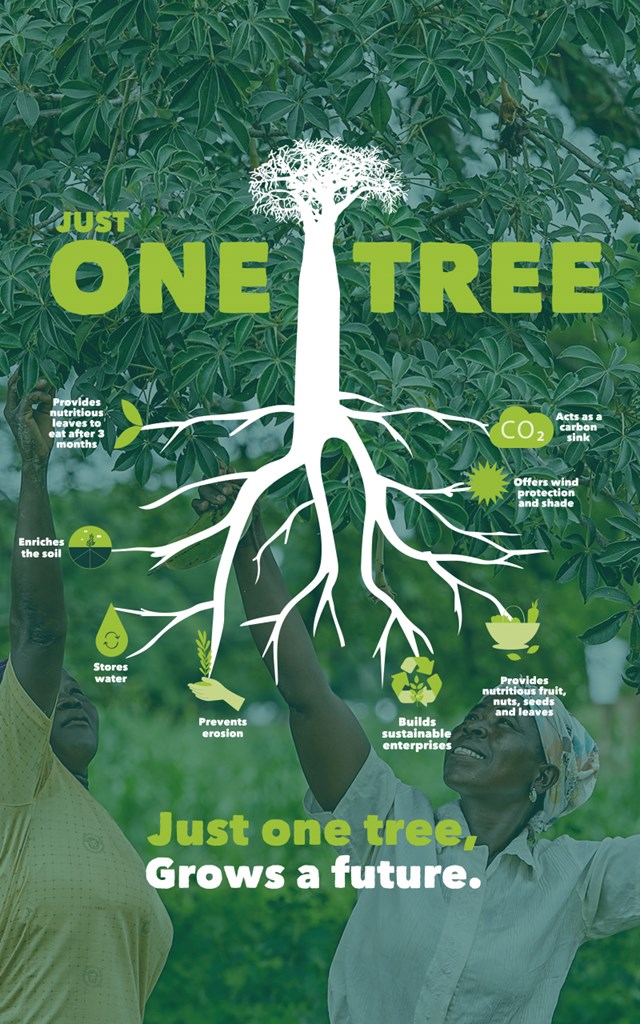 We are excited to share some good news during these uncertain times. This month we are delighted to announce that following a 2 stage pitch process involving 10 other agencies initially, followed by 5 others at pitch stage, we have been awarded the opportunity to develop and design a new website and donations platform for an inspiring and relevant charity.
Bristol based TREE AID work with local communities in the drylands of Africa to help them grow and protect trees, a vital source of nourishment and income for the people that live there.
The importance of sustaining the livelihoods of the local people living in these harsh environments is largely supported by the generous donations and gifts managed through the TREE AID website.
TREE AID were looking for a new flexible and intuitive Content Management System (CMS) so they could edit and publish their fantastic content with ease. To help share the benefits of the Umbraco 8 CMS, we provided a demonstration which helped to showcase the user friendly content editing experience that we promise to all of our clients. 
"We're excited to transform our website with Mentor Digital so we can better communicate our positive impact in the drylands of Africa. It is clear that everyone at Mentor is passionate about TREE AID's work helping communities to grow their way out of poverty and protect the environment through the amazing power of trees. They also bring an impressive amount of knowledge and expertise to the project, including experience of working with charities."

Sally Airey - Communications Manager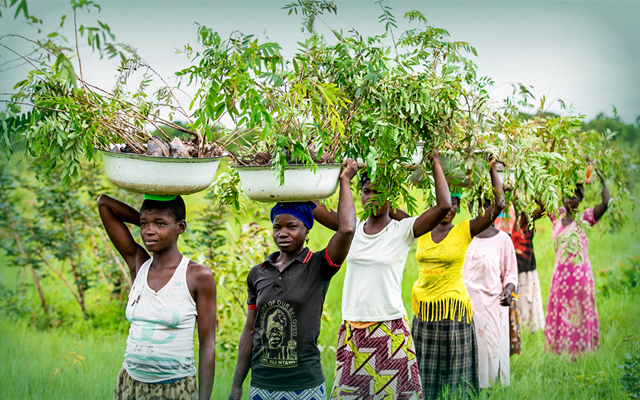 The key objectives of the TREE AID website are: To showcase the charities amazing work alleviating poverty and protecting the environment; as well as generating those all important donations.
Impressed by the open source Umbraco CMS and our portfolio of website design for charities, in particular the positive impact we've had on donations for organisations such as The National Deaf Children's Society (NDCS), as well as our experience increasing conversions for e-commerce bookings for Tenpin and Saco, we proved ourselves to be a great fit for this donations driven organisation and were fortunate enough to win this exciting project.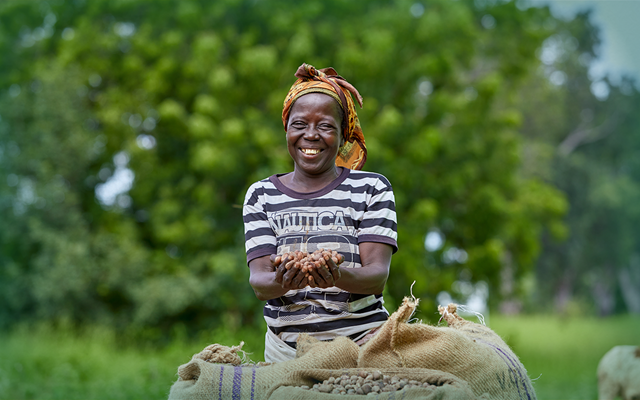 To help us build TREE AID a really user focused website, we plan to kick the project off with the planning and scoping workshops. We are looking forward to getting both our UX / Creative teams and TREE AID's key stakeholders together to distill the main website users, their behaviours and the charity objectives. This careful planning, combined with impactful user-led design will trigger the desired conversions when individuals are interacting with the donations and gifting features. 
Our keen interest in collaborating with charitable causes and local organisations also means that the TREE AID project brief really resonates with our company ideologies.
"We strive to ensure our entire business, plus the homes of all our staff, are carbon neutral through tree planting programme Offset Earth. We are committed to investing each month to offset our CO2 for our organisation and also every employee."

Holland Risley - Mentor MD
Climate positive workforce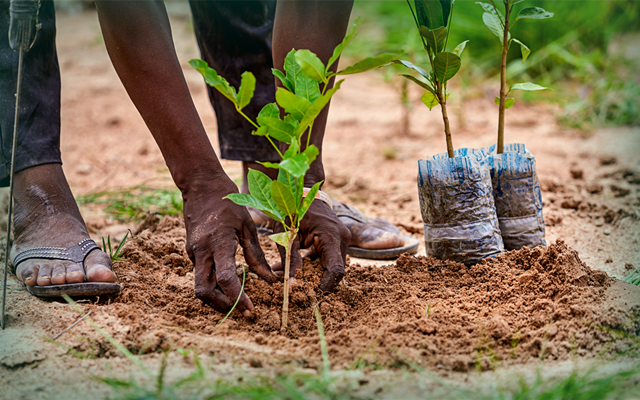 Knowing that we can use our technical and creative expertise to contribute to this inspiring cause is a fantastic feeling and makes our jobs at Mentor all the more rewarding.
During recent months of shared anxiety that we've faced during the Coronavirus outbreak, it's gratifying to know that we are can use our skills do something positive and to support TREE AID in making a difference to people's lives.
It's all hands on deck now for the next few months and we look forward to launching the new website later on this year - watch this space!