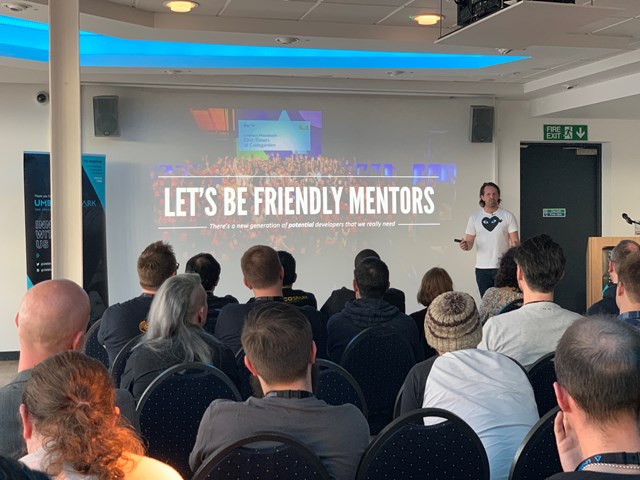 The Umbraco Spark conference, is one of the highlights of the UK's Umbraco calendar, and this year was held at the the M-Shed in central Bristol. With talks from Neils Hartvig, Umbraco's "Chief Unicorn" and John Skeet, Stack Overflow royalty, the conference was fully sold out and took place on a fabulous sunny day overlooking Bristol's floating Harbour.
Neils Hartvig, Umbraco's founder and leader, delivered his keynote, "not a keynote" talk. He demonstrated an ice cream parlour fully powered by robots, that were programmed using Umbraco.. then he unveiled his hobby project which is a bar tender powered by Umbraco, which will apparently be serving drinks at the Umbraco Code Garden conference this summer! One to look out for there!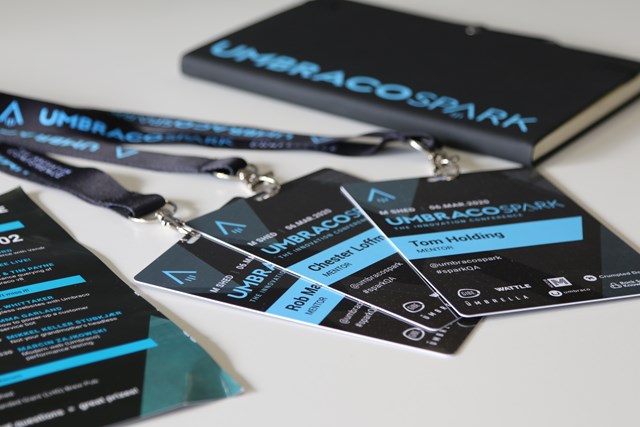 As one of the UK's leading Umbraco Gold Partners, Mentor Digital was a key sponsor of the event, and our team took this opportunity to reveal our new agency logo and branding. The new Mentor Digital website was also launched on the morning of the event. The new Mentor Digital logo was included on all the t-shirts, posters and lanyards, and was received well by the community.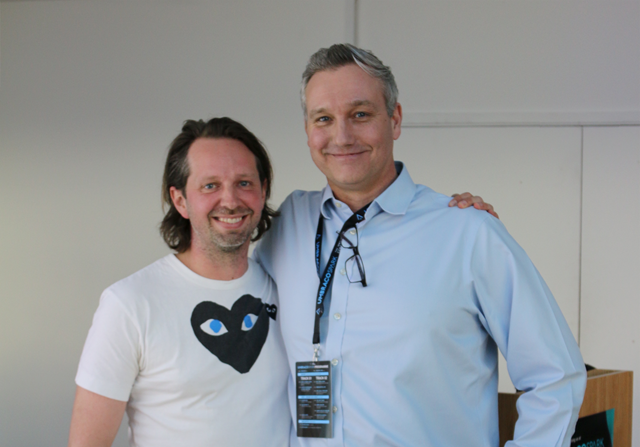 Holland Risley, Mentor MD said "It's always fantastic to attend these events and spend time with the Umbraco community's royalty. It was great to chat to Niels, Umbraco's founder and leader, and welcome him to Bristol for his first visit to our fabulous city! I always come away from these events feeling inspired and energised to go away and create new amazing content editor experiences for our clients."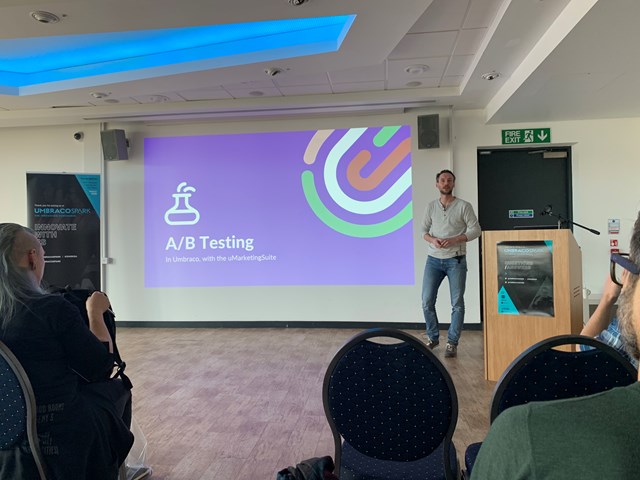 Mentor Digital works tirelessly to design excellent Umbraco solutions for our clients, so we found the talk from Perplex, who presented a new A/B testing package for Umbraco 8, very inspiring. This is a package we will definitely look to use for our clients. This adds some really useful functionality directly into Umbraco for optimising content to increase conversions, and to do multi-variant testing.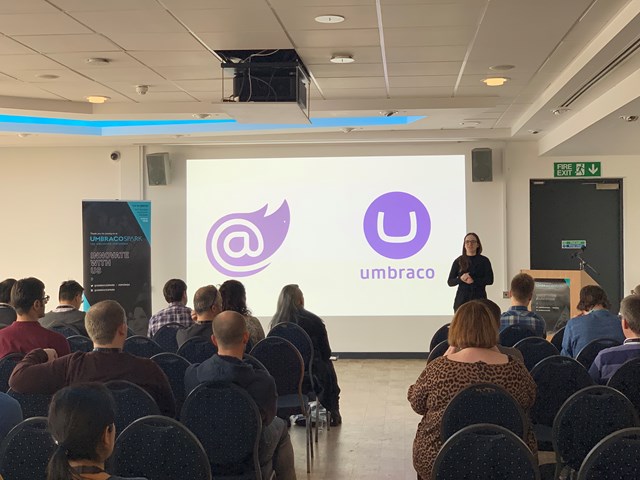 The 'using Blazor with Umbraco' talk was also interesting, this is a system that allows .Net developers to deliver React, Vue or Angular type functionality to the front-end without learning new JavaScript libraries. This could be something that could be useful for creating client control panels outside of Umbraco in future, though our Front End team joked "is this the back end developers trying to take over our turf!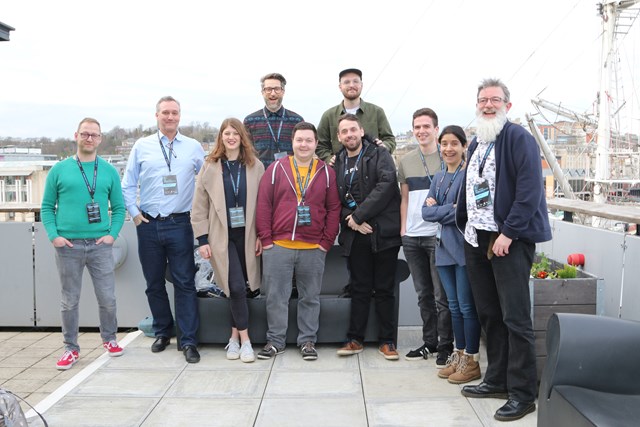 11 members of Mentor Digital's team attended the event including a cross-section of all departments from Client Services through to our Interface and .Net development teams. Whilst Mentor's developers are all Umbraco certified already, the world of Umbraco is constantly evolving and changing and it is important for our team to keep on the front of the wave with all new Umbraco technology, and the Spark event is always inspiring and educational for our team.
Umbraco Spark 2020 conference presentations
Track 1
JON SKEET
Staff Developer Platforms Engineer, Google
Dates and times: Hard, but not impossible
CAROLE RENNIE LOGAN
An adventure with Blazor and Umbraco
JEFFREY SCHOEMAKER & DANIËL KNIPPERS
Perplex
A/B testing in Umbraco
BJARKE BERG
Senior Developer, Umbraco HQ
Umbraco on .NET Core Status
CALLUM WHYTE
Umbraco MVP, Master, UmbraCoffee Barista
Predicting Umbraco's future
LEE KELLEHER
Umbraco Specialist, Umbrella Inc
The Road to Contentment: Making of a Killer Umbraco Package
NIELS HARTVIG
Chief Unicorn, Umbraco HQ
Keynote presentation
TRACK 02
MATT BRAILSFORD
Umbraco MVP, Master, Outfield Digital
Simplifying eCommerce with Vendr
PAUL SEAL
Umbraco Developer, Umbraco MVP, Moriyama
High performance querying of data in Umbraco v8
TIM PAYNE
Umbraco Developer, Freelance
High performance querying of data in Umbraco v8
PHIL WHITTAKER
Owner, Balanced Dev
Bodyless websites with Umbraco
EMMA GARLAND
Senior Software Engineer, Rock Solid Knowledge
How to Power-Up a Customer Service Bot
MIKKEL KELLER STUBKJÆR
Head of development, Novicell UK
Not your grandmother's headless
MARCIN ZAJKOWSKI
Umbraco MVP, Trainer and Certified Master, Cogworks
Modern Web (Umbraco) Performance Testing