We were tasked with giving Langford Vets a whole new elegant look and feel with a complete rebrand. Our creative and user experience teams embraced the large UX challenge to create one site for the multiple practices, while establishing clear messaging for both Vets and pet owners. Our UX experts were also able to effectively guide the user through areas of the site that encouraged cross-selling of relevant services. 
Project planning & stakeholder engagement workshops
UI prototypes & UX testing
Digital rebrand
Website development
Website hosting & ongoing support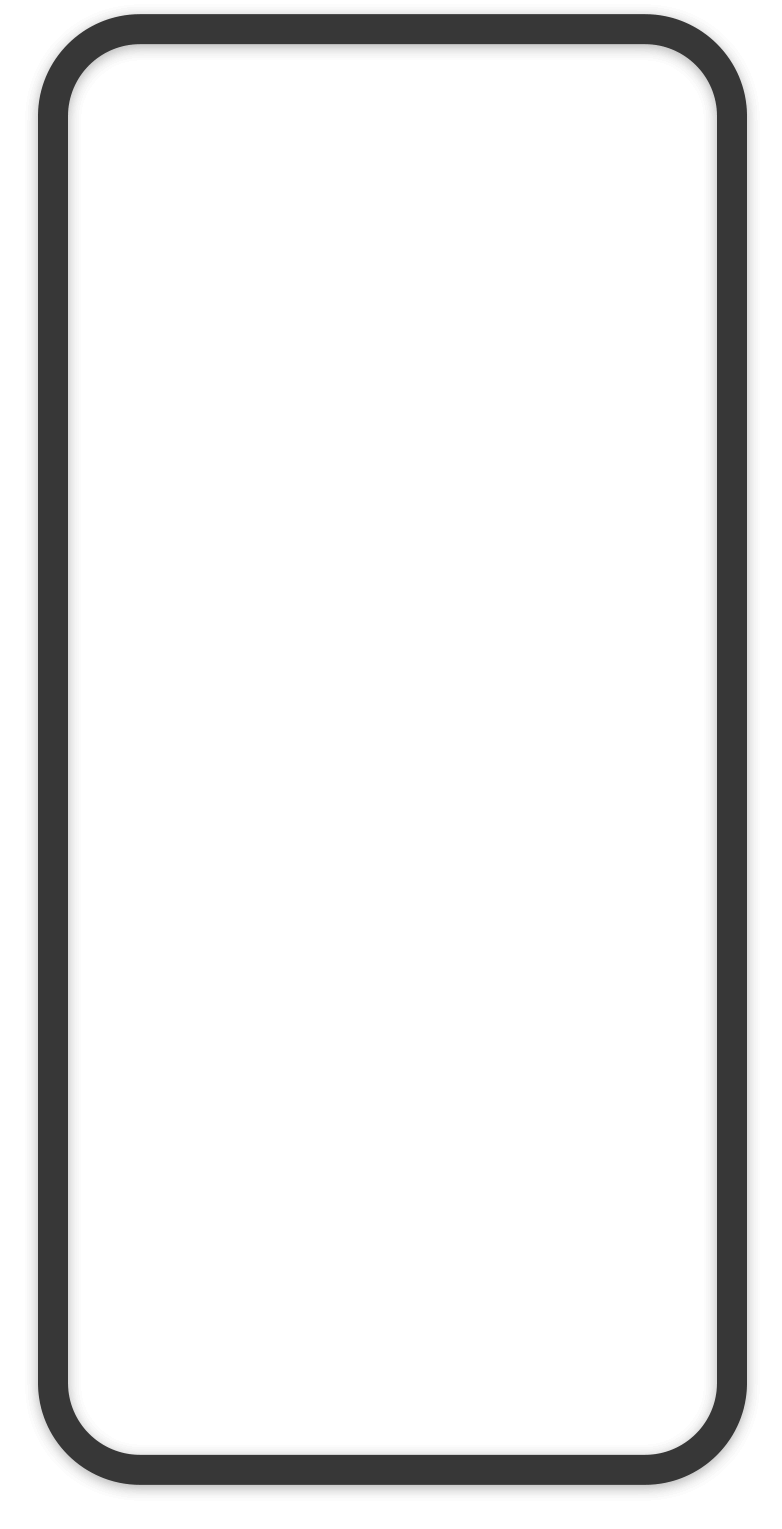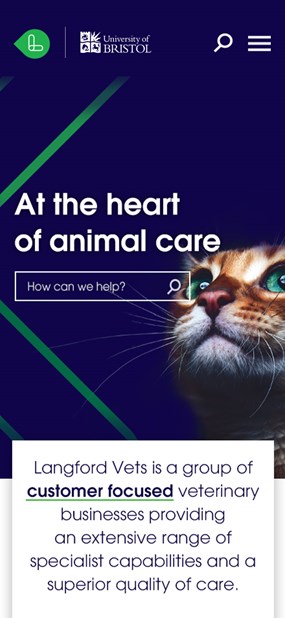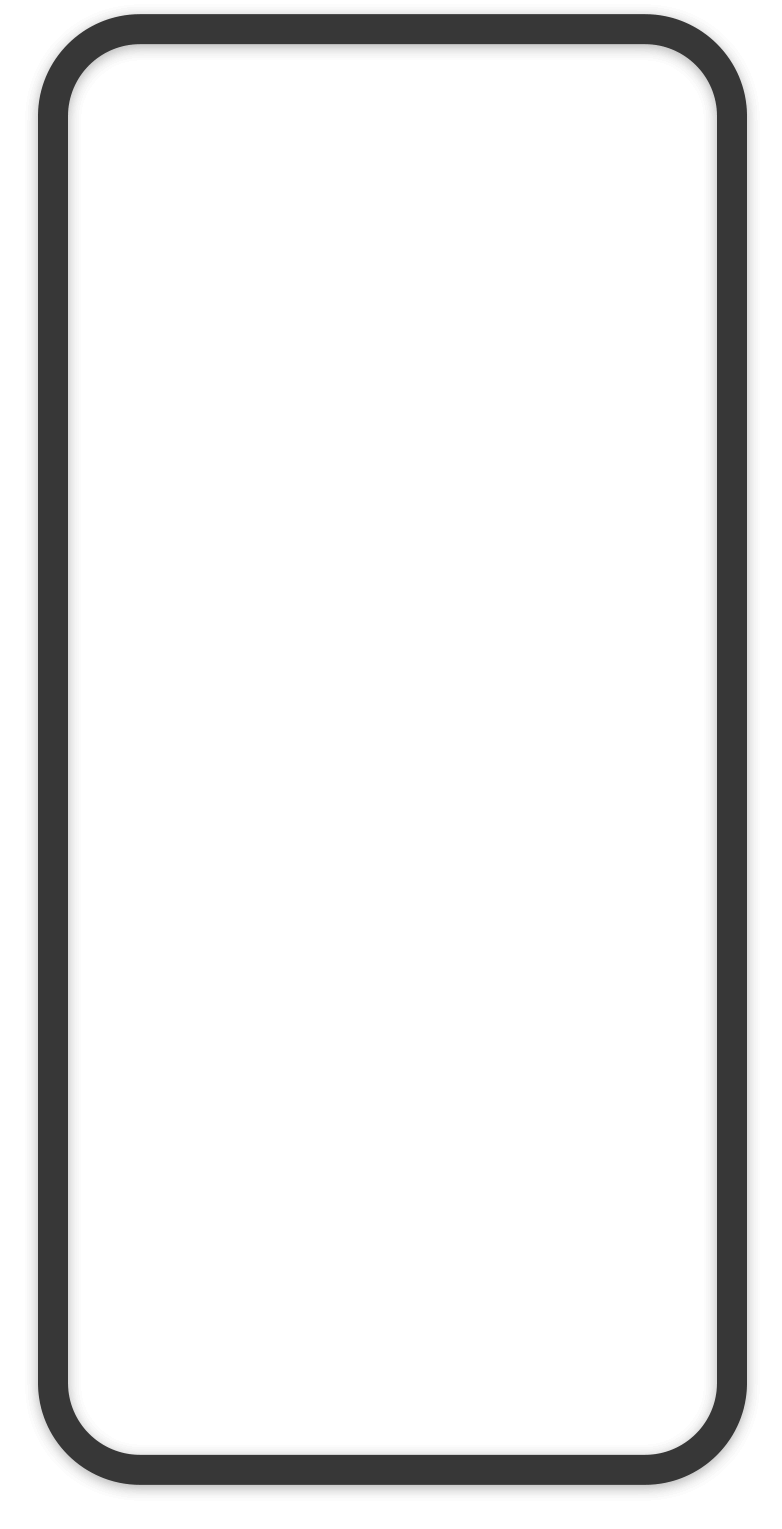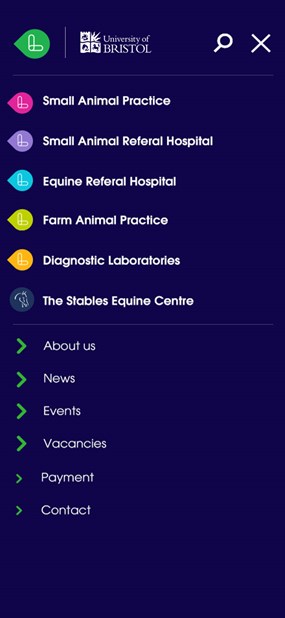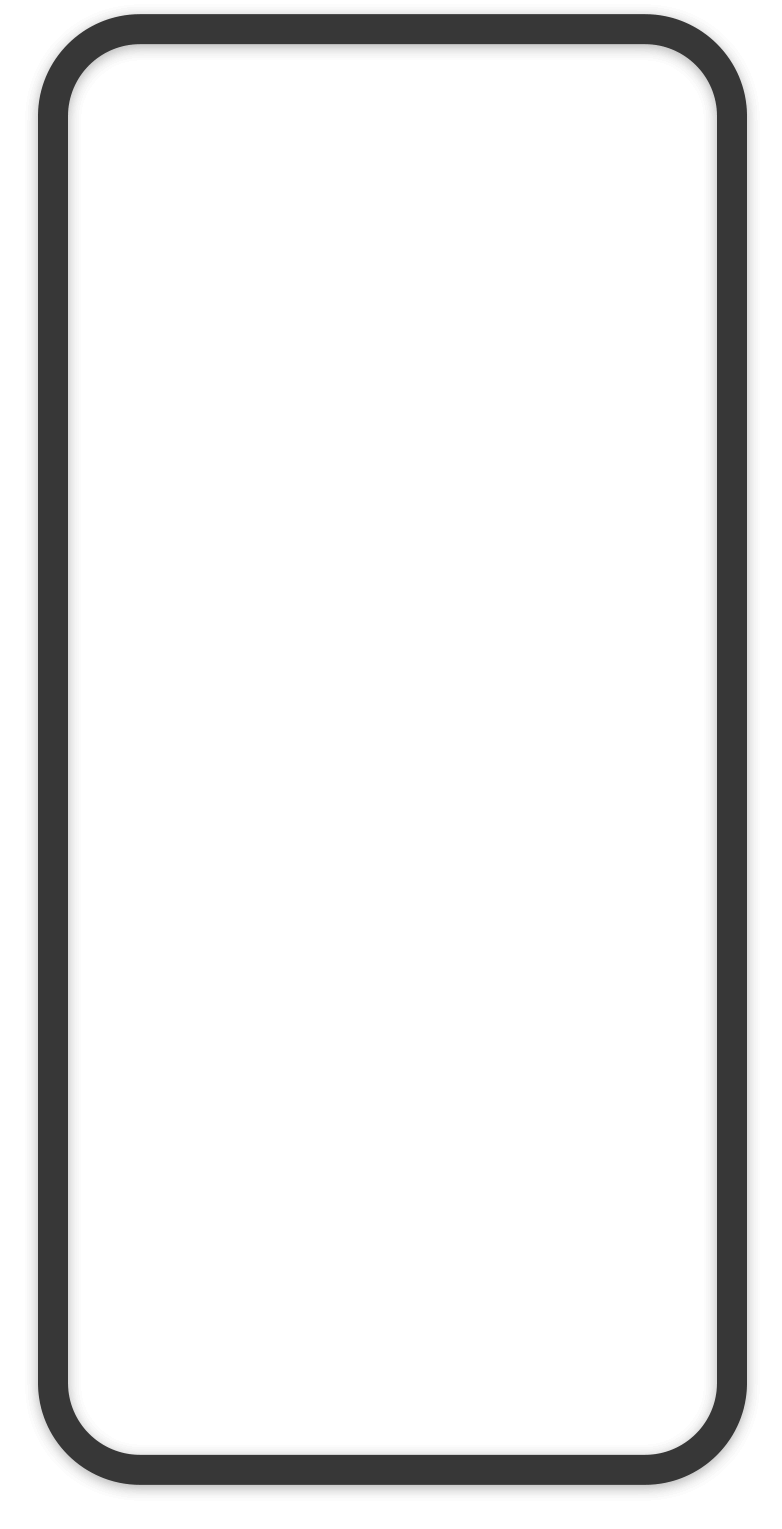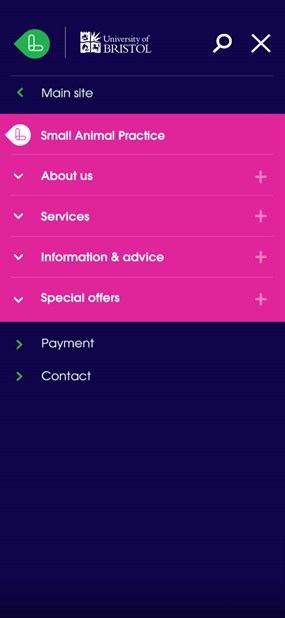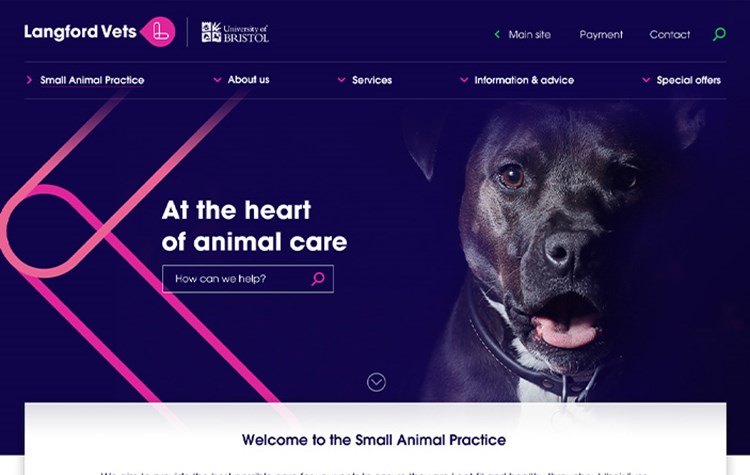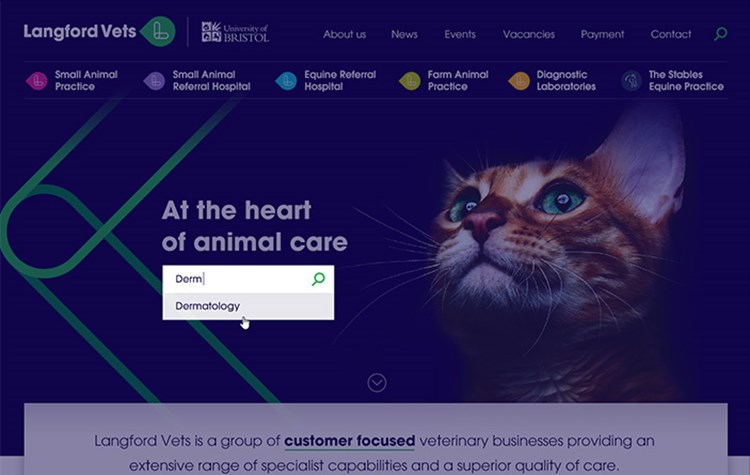 We are the leading multidisciplinary provider of veterinary services in the South West. As part of the University of Bristol we provide a world class teaching environment to both undergraduate and post-graduate students.
As part of creating a unique experience for each user profile, Mentor Digital provided bespoke, dedicated dynamic visual content for the individual, which changes flexibly depending on the selection. 
Mentor Digital designed an integrated events management system which provides the ability to book onto events throughout the year. We also designed and rebuilt the genetic testing forms, allowing users to populate the information and send into the teams to provide genetic tests.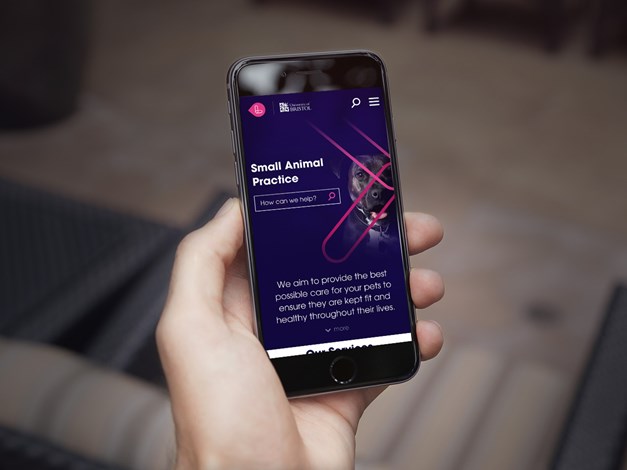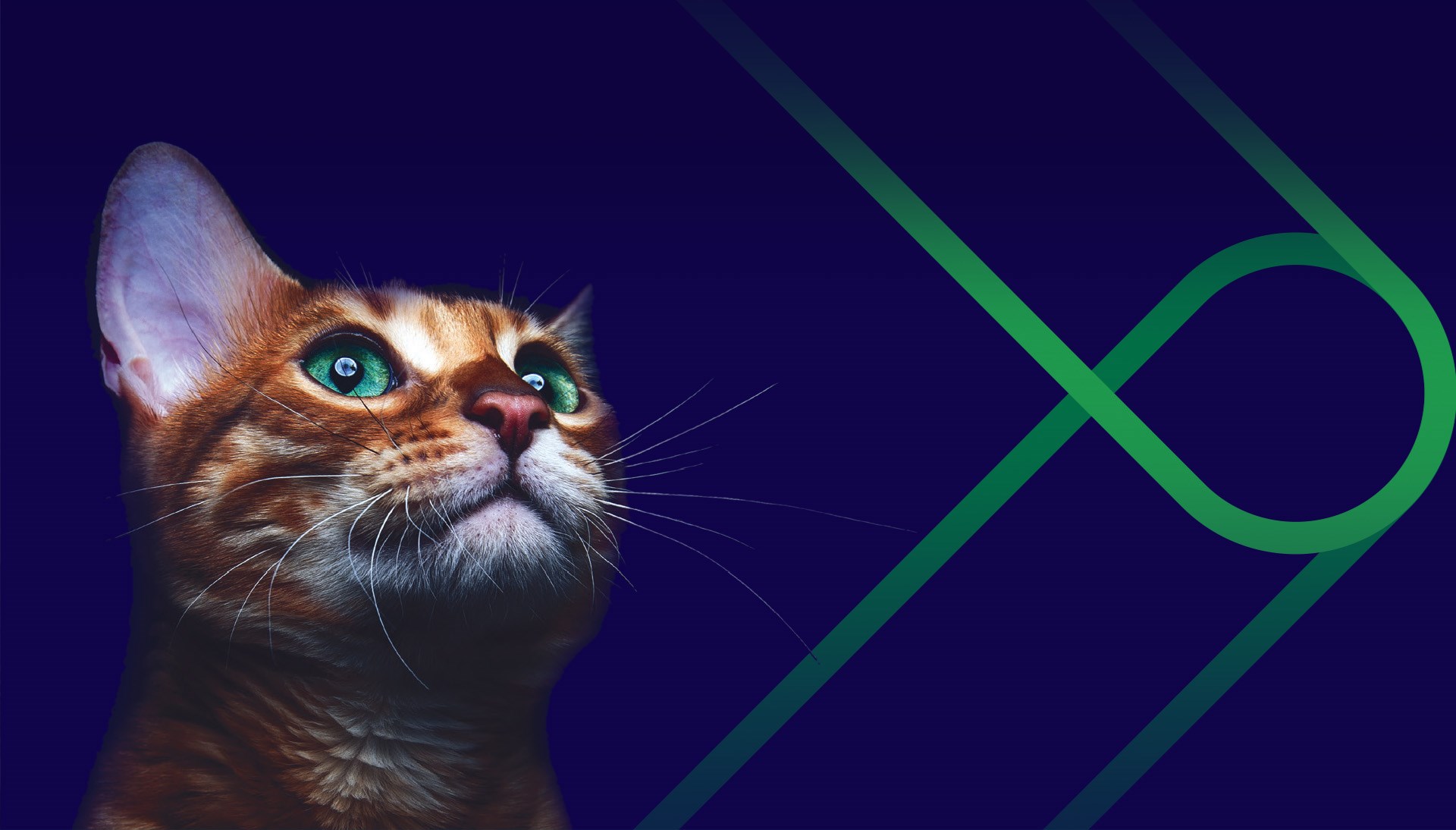 At the heart of animal care
The leading provider of veterinary services in the South West. Proud to be part of the University of Bristol.
Visit Website