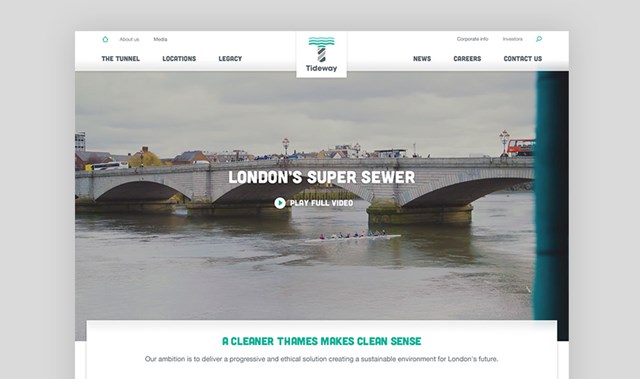 We designed and developed a new website and CMS that effectively communicates information and news updates about the project. To ensure Tideway's messaging was clear and compelling, our creative design team worked hard to give the project a strong identity. 
UX & design
Website & CMS development
API integration
Content migration
Hosting & ongoing support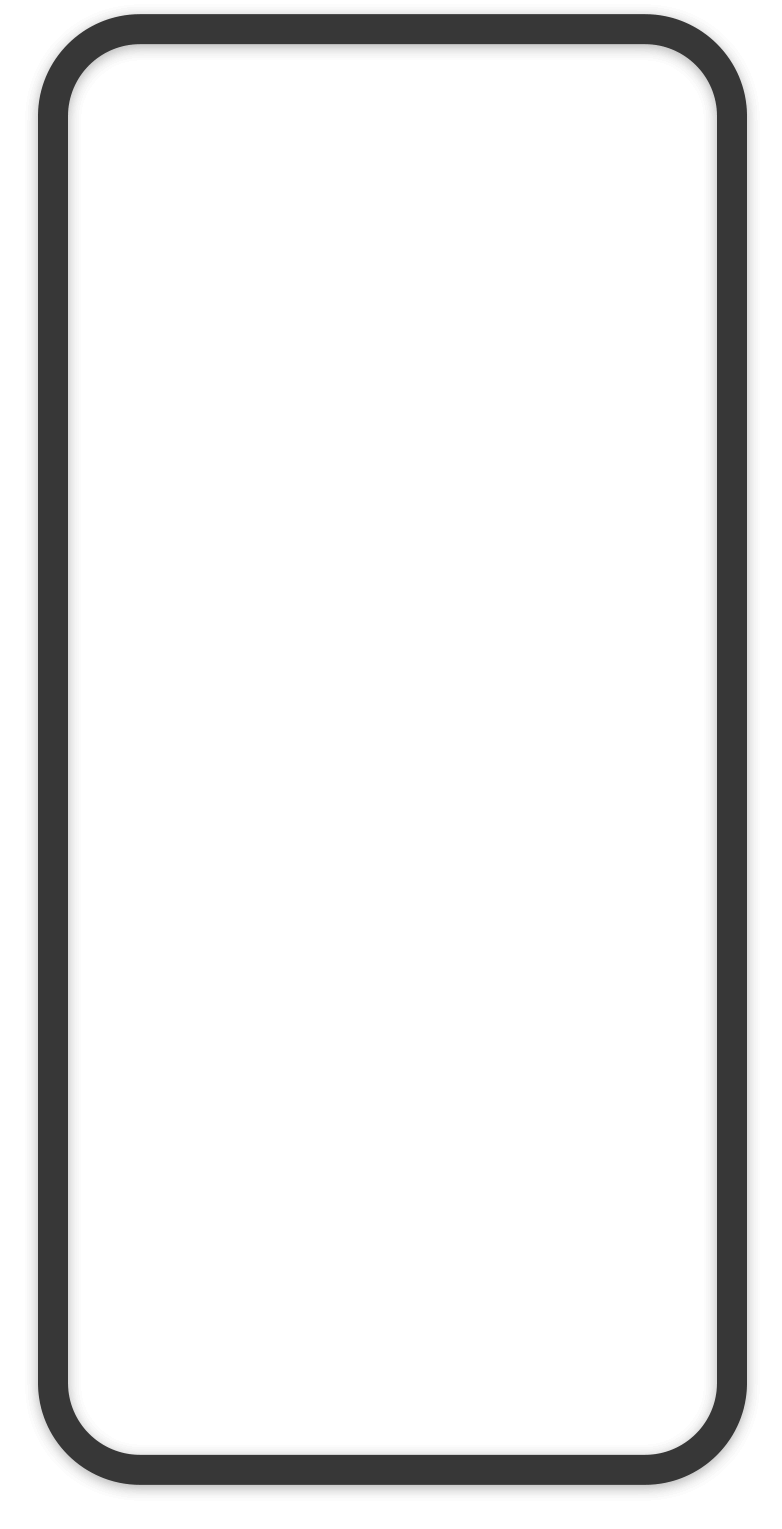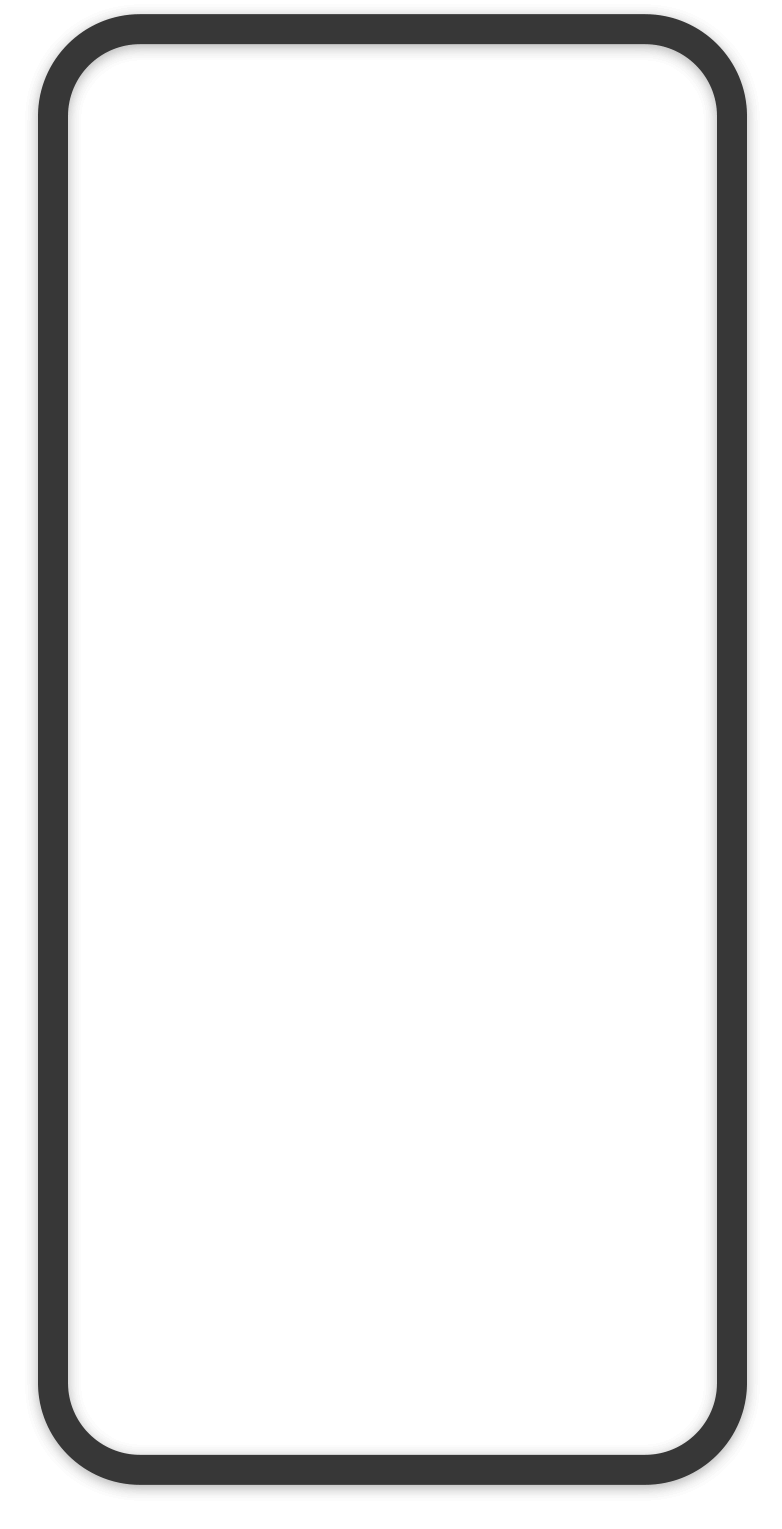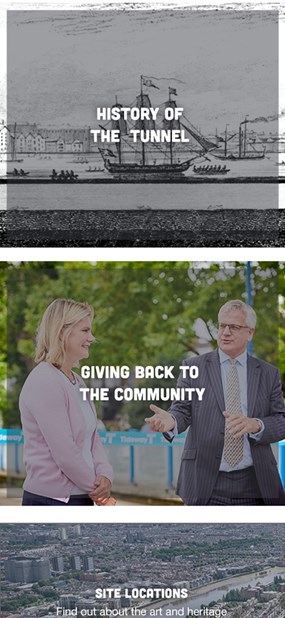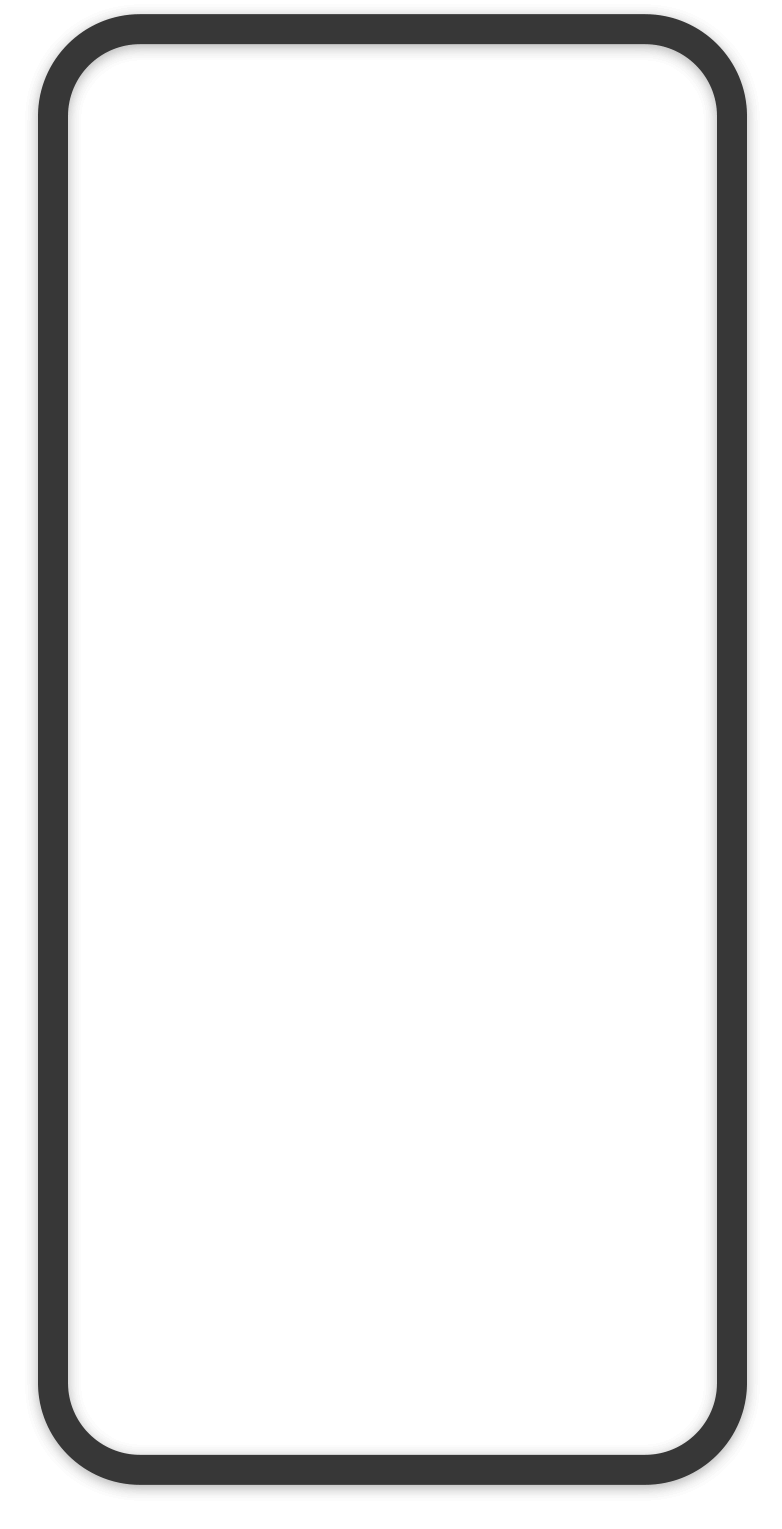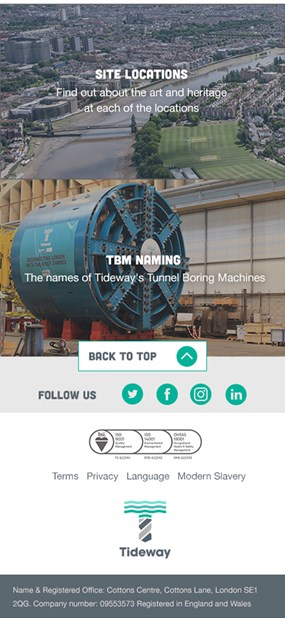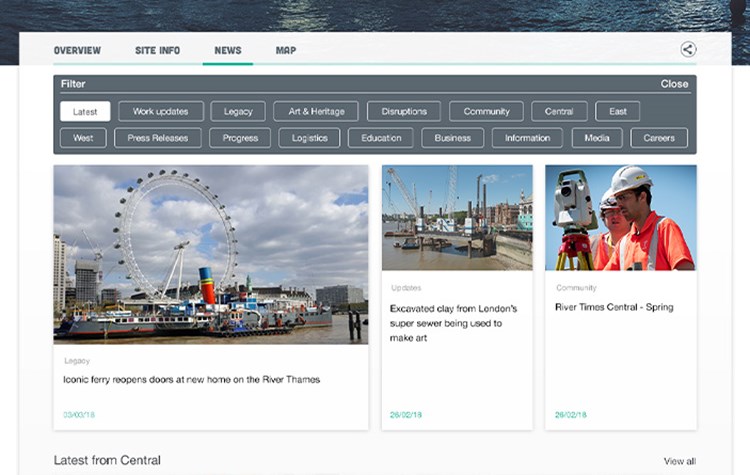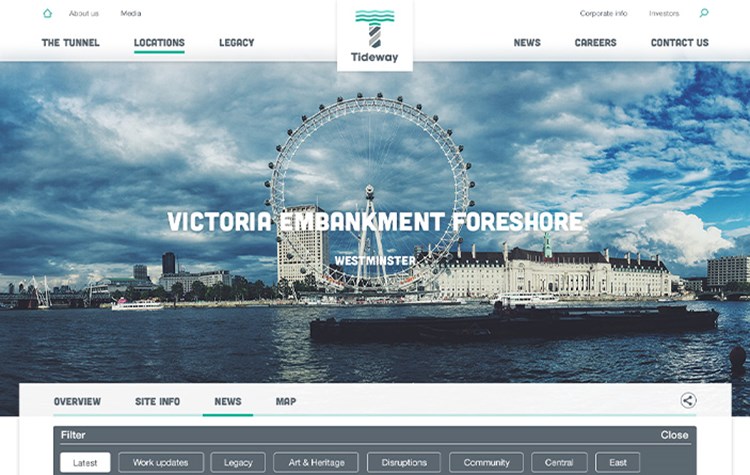 People-focused approach
Mentor Digital built upon Tideway's existing branding and using a mixture of visuals such as time-lapse, and interview videos throughout the site. This 'people-focused' approach complemented the advertising of Tideway's art campaign 'Art on the Tideway', a public art movement, which invites contemporary artists to interact with the tunnel through a variety of commissions, tying together culture, heritage and the landscape.
Mentor Digital incorporated valuable functionality such as a location finder tool with interactive landmark mapping, a career search, a downloadable document library and a blog. By simplifying the navigation structure and making the site more image led, Mentor Digital succeeded in helping Tideway to make their site dynamic and data rich, while preparing the launch for a BBC documentary focusing on the project.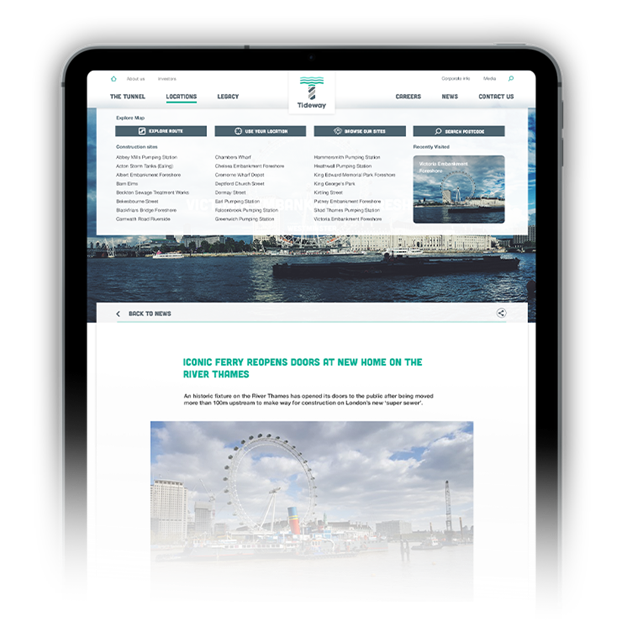 Mentor Digital are providing us with an all-round first in class digital service and support. They have a highly skilled and experienced team at all levels. We've received creative and innovative digital solutions that support and enhance our business and engagement needs.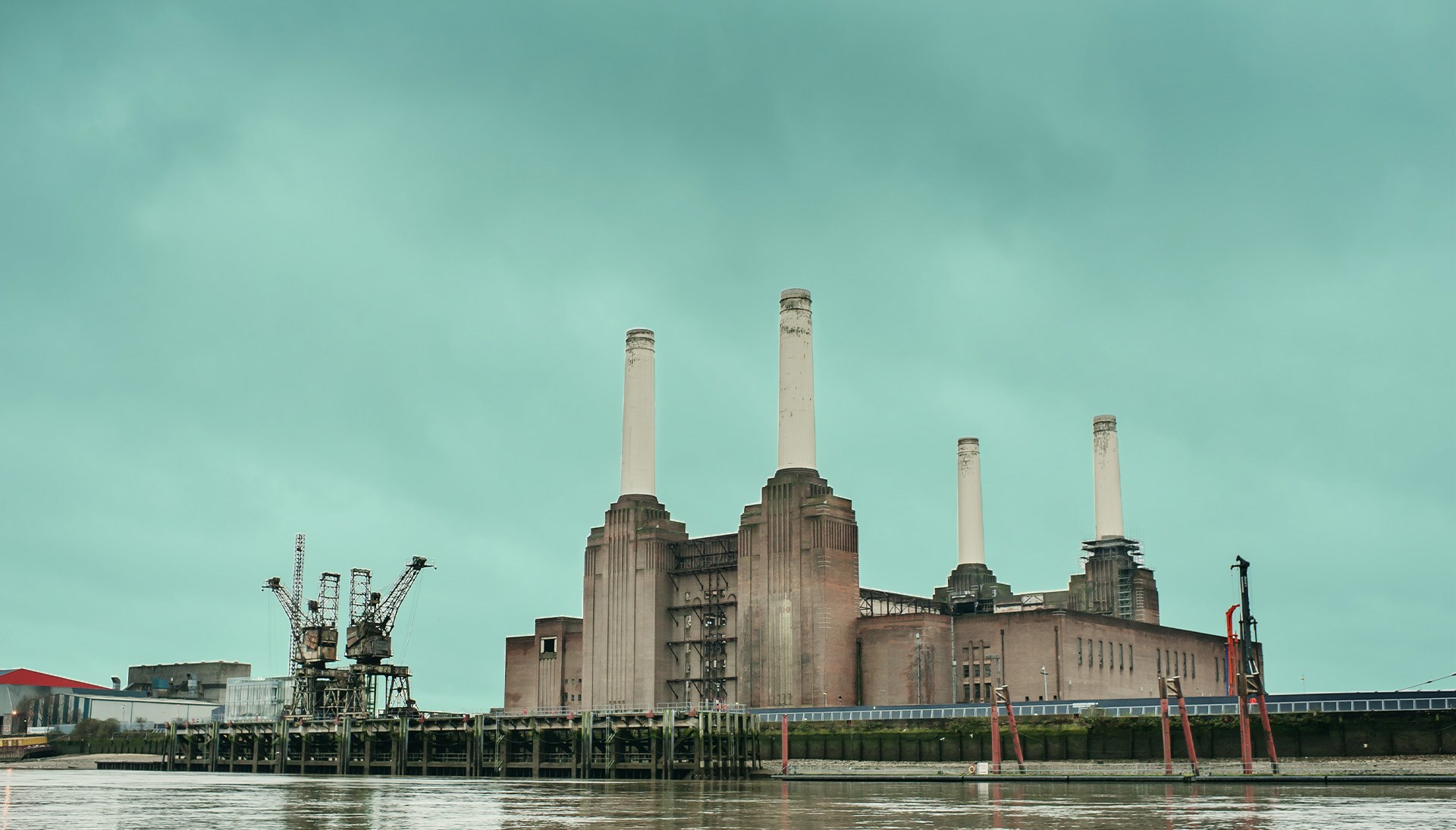 Reconnecting London with the River Thames
Keep informed and get inspired
Visit site