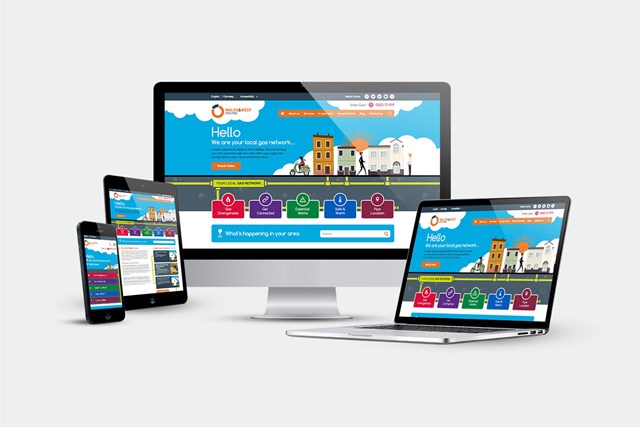 We have been WWU's digital design & marketing partner since 2015. After rebuilding their site, where we integrated various impressive features, we have been continuously working on improvements on the site along with video production and livery designs.
Project planning & stakeholder engagement workshops
UX & Design
UI prototypes & UX testing
Umbraco CMS development
Animation
Ongoing digital marketing strategy including SEO, social media, video marketing & email marketing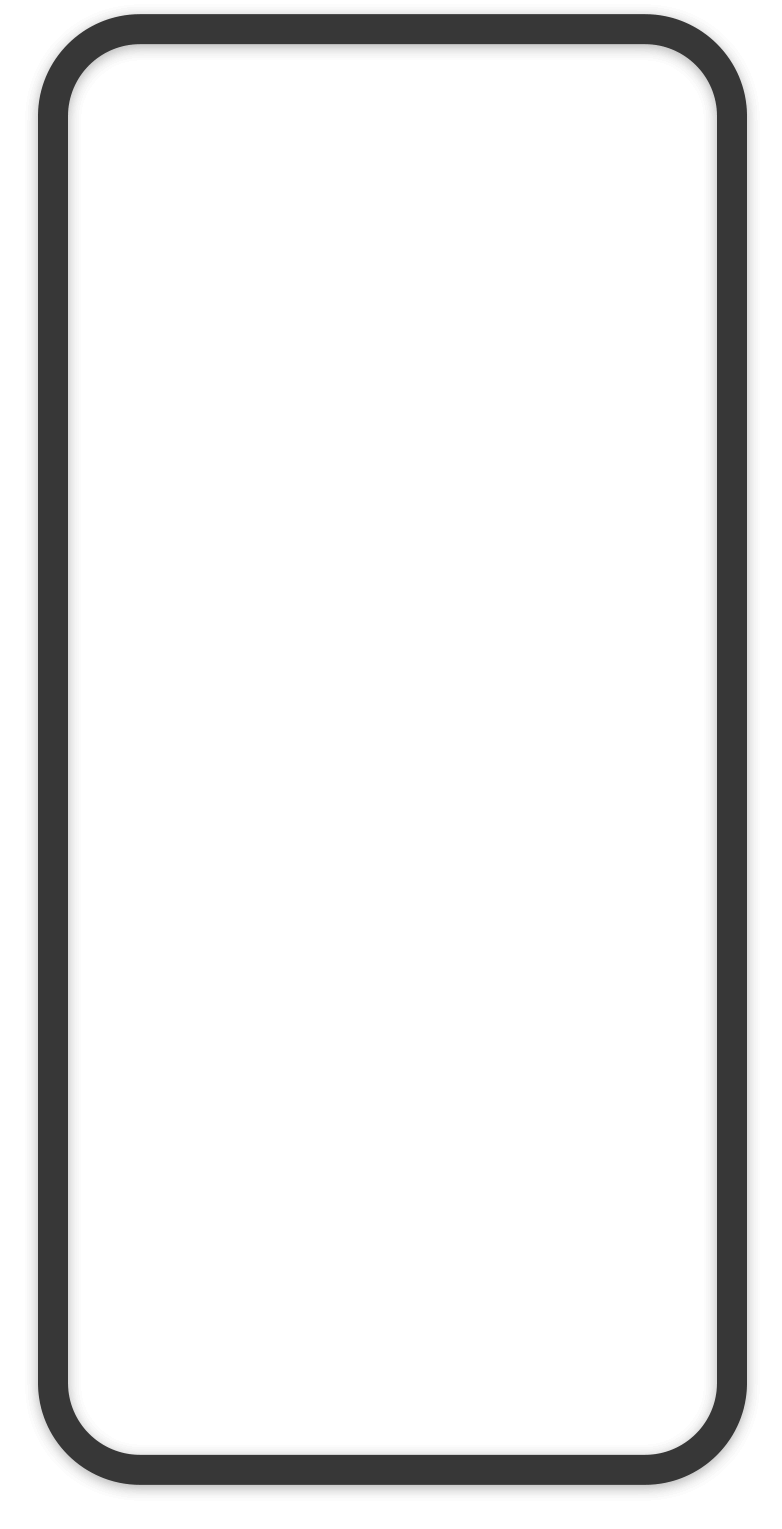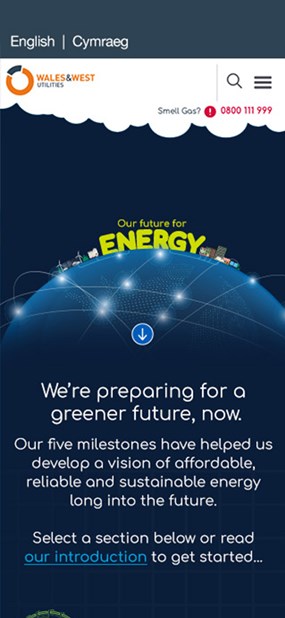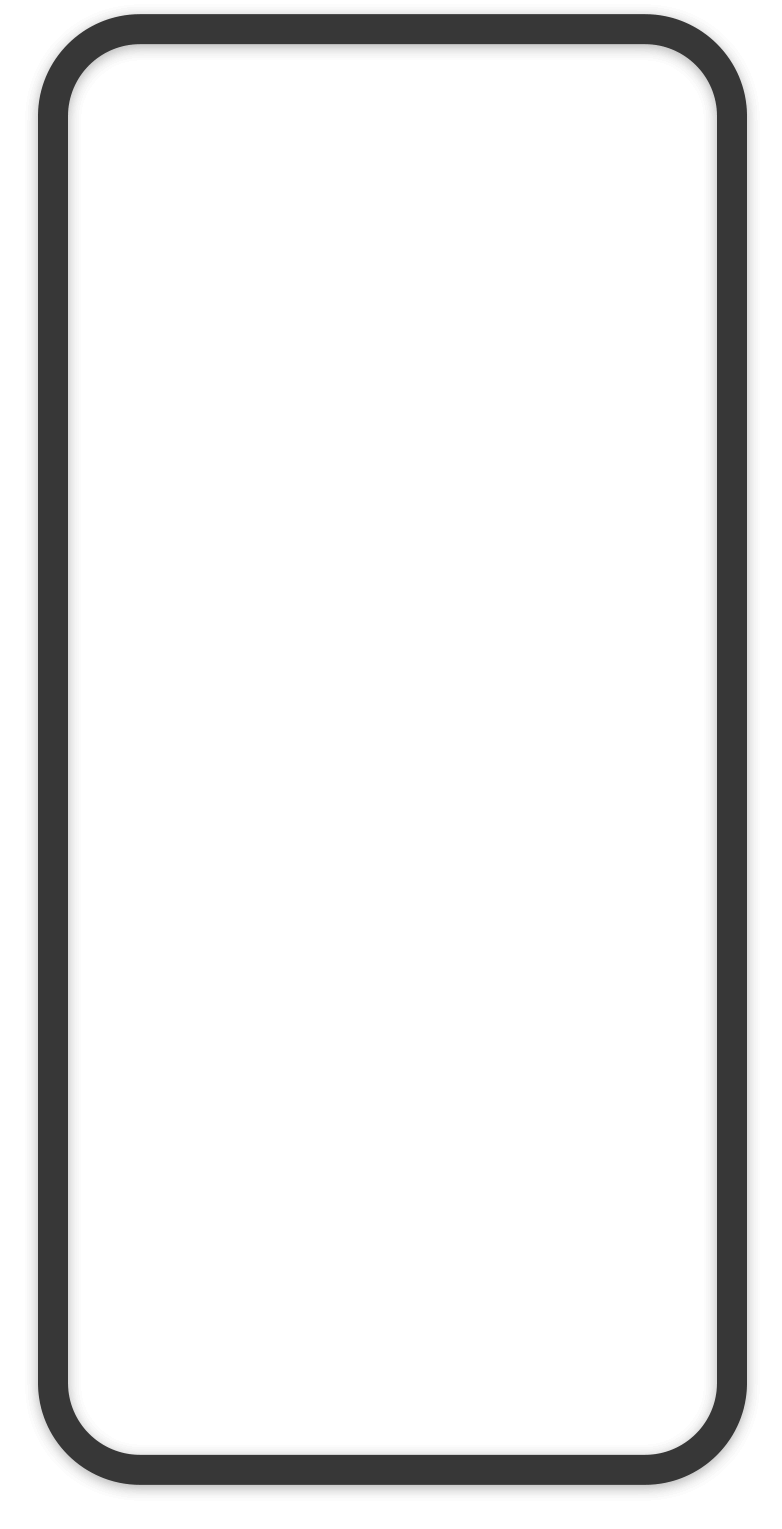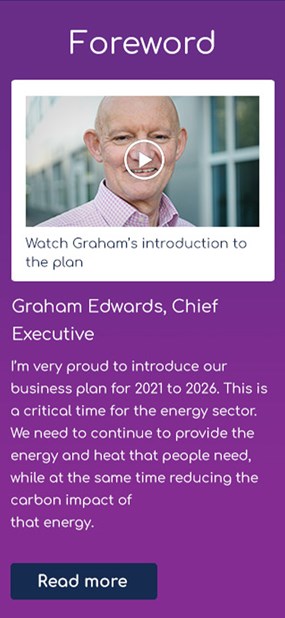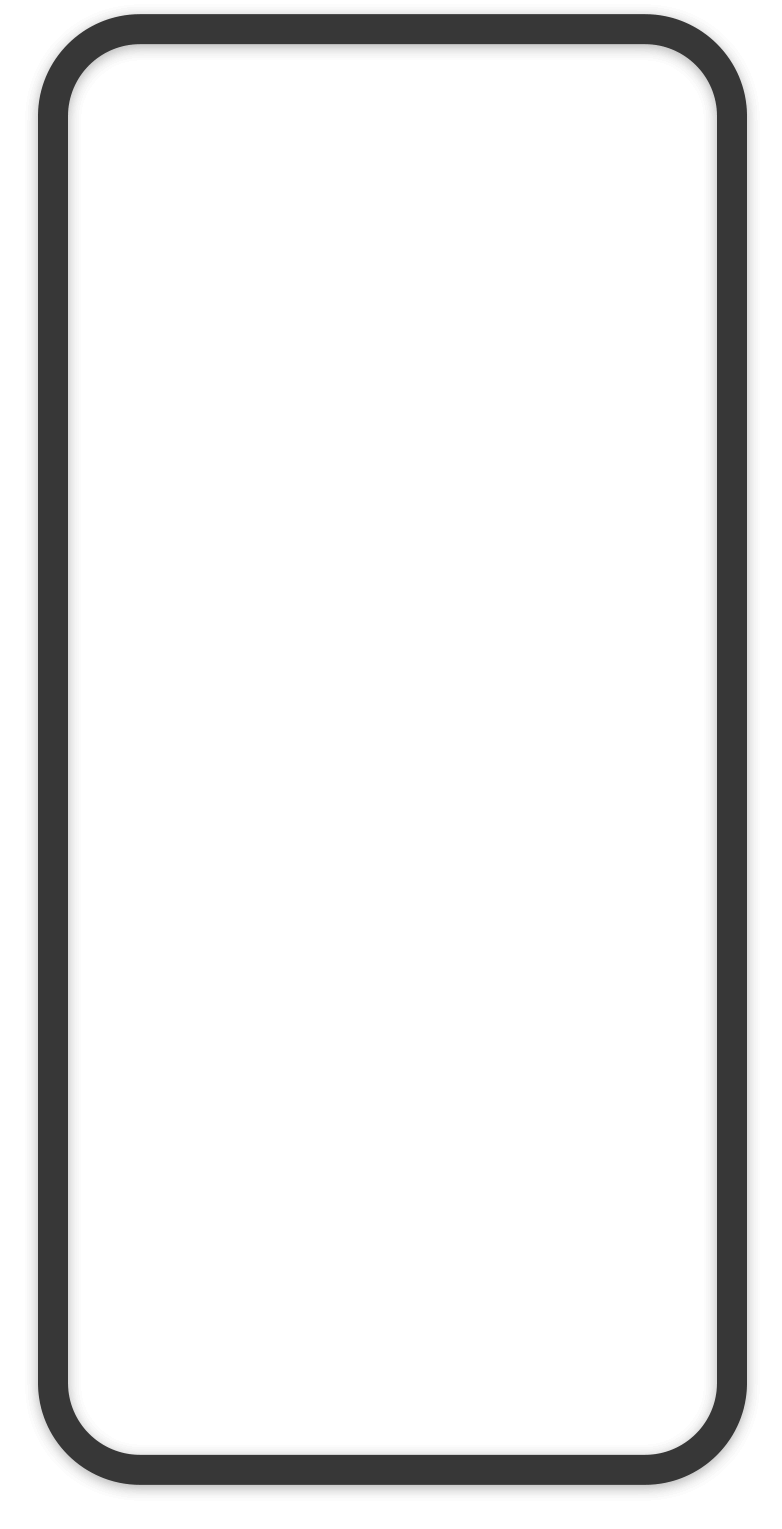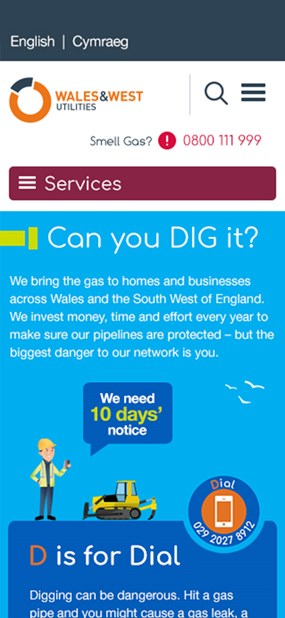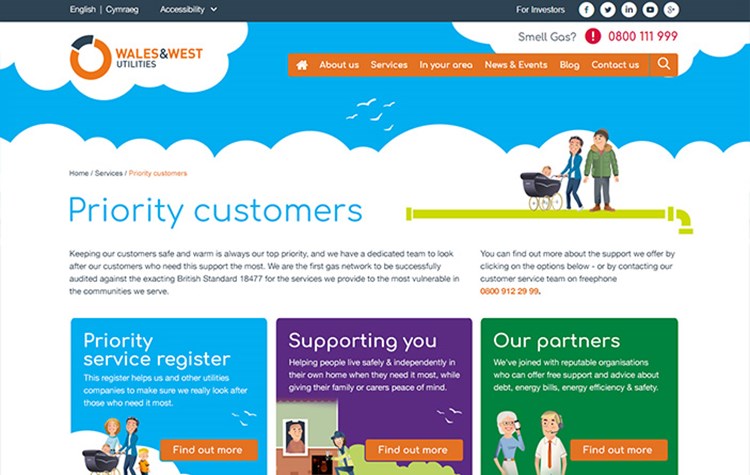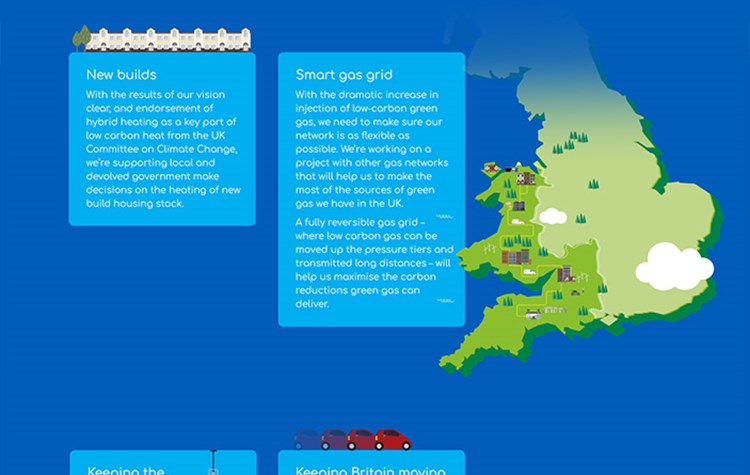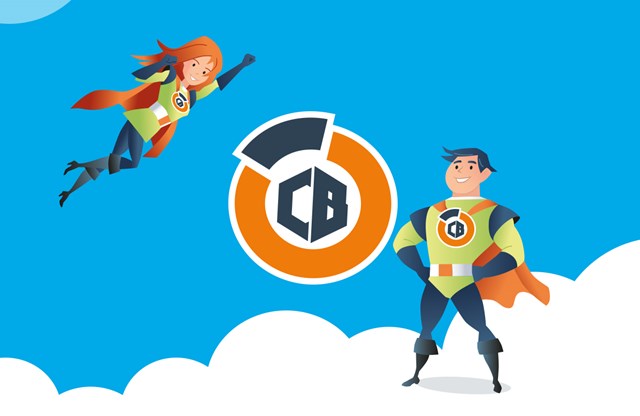 WWU is one of the largest companies in Wales and the South West of England and if you live in either of these regions then WWU probably deliver gas to your home or business.
They wanted a website that reflects the modern and innovative company they are today and become the first port of call for all customers, whether they need information on gas supply or more detail on company services.
They also wanted the website to raise awareness of WWU within the region, as well as become a useable tool to encourage direct communication between customers and their services.
With a difficult brief and challenge ahead Mentor Digital quickly became an easy choice as a digital partner for the Corporate Affairs team here at WWU. Their experience and skills were a perfect fit and their ingenuity and delivery under pressure was second to none. I would highly recommend them as they have a total digital package from Web to Social and SEO to Video all under one roof. With super attentive account management they are now our one stop shop for all our digital comms support
What we did
Taking on their newly developed  branding we were excited to get started on the redesign and development, producing a modern, efficient, visually appealing website with a seamless browsing experience for website users.
The site uses a cutting edge open source Umbraco CMS and showcases the quality of design and speed of website that we develop for our clients. 
Our Umbraco user-friendly CMS provides an efficient content editing process for their busy communications team needing to publish business critical updates quickly and with ease. 
We have integrated various impressive features such as a road-mapping tool which lets users know of any planned or current works in their area - a continuation of WWU's great customer service. We have also implemented a full Welsh version of the site for their Welsh speaking audiences.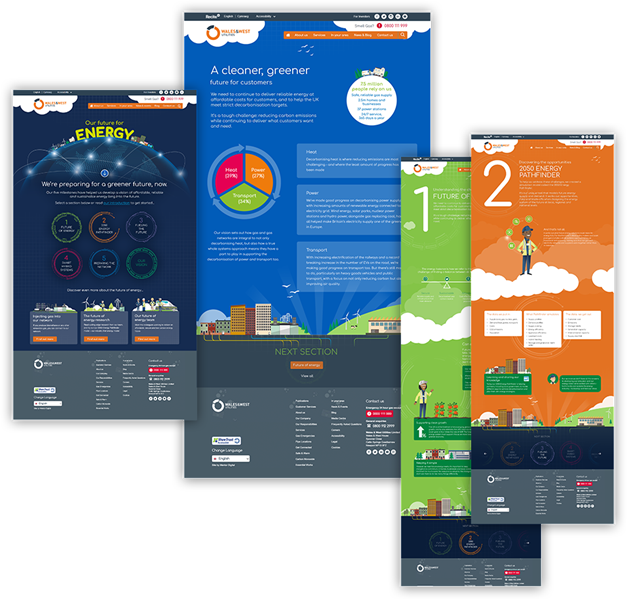 A continued partnership
Since the website launched we have worked closely with the team at WWU to bridge the gap between customer and business both offline as well as online. This starts out on the street with their fresh van liveries; when WWU asked us to redesign their work van liveries, we were able to turn their animated brand into a recognisable and familiar sight for the people of Wales and the south west of England.
Lead by our extremely talented graphic design and technical teams we continue to work with the WWU communications team to keep the site relevant and fresh and deliver a wide variety of campaign pages and video content designed for both internal and external audiences, highlighting their safety responsibilities as well as their vital services.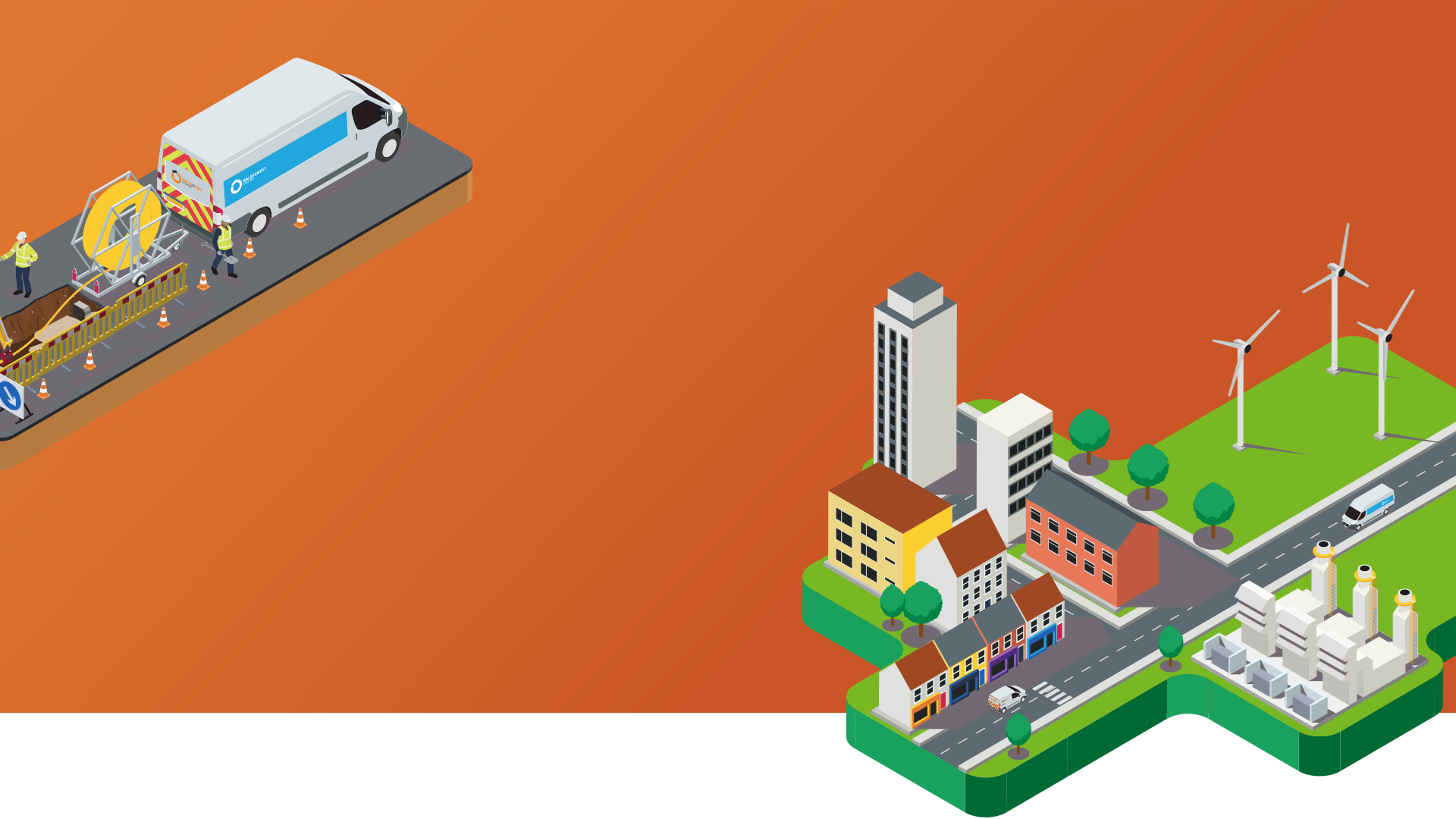 Let's connect
Your gas and emergency pipeline service for Wales & the south west of England
Visit Website