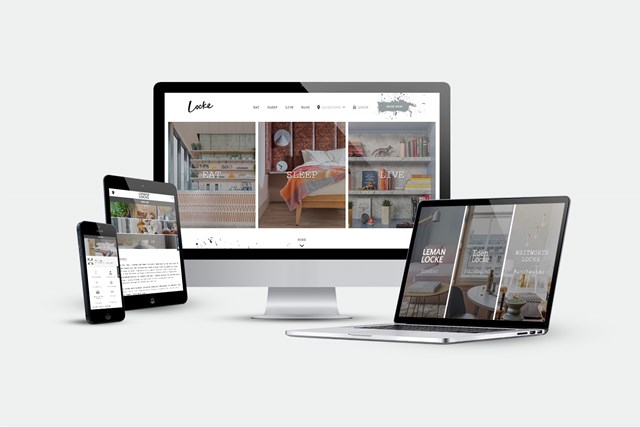 The task initially focussed on showcasing two new serviced apartment properties and signified a change in direction for SACO and their existing serviced apartment offering a more lifestyle led as opposed to business led focus. 
Website development
UX & design
Dynamics, payment & booking engine integrations
Umbraco CMS development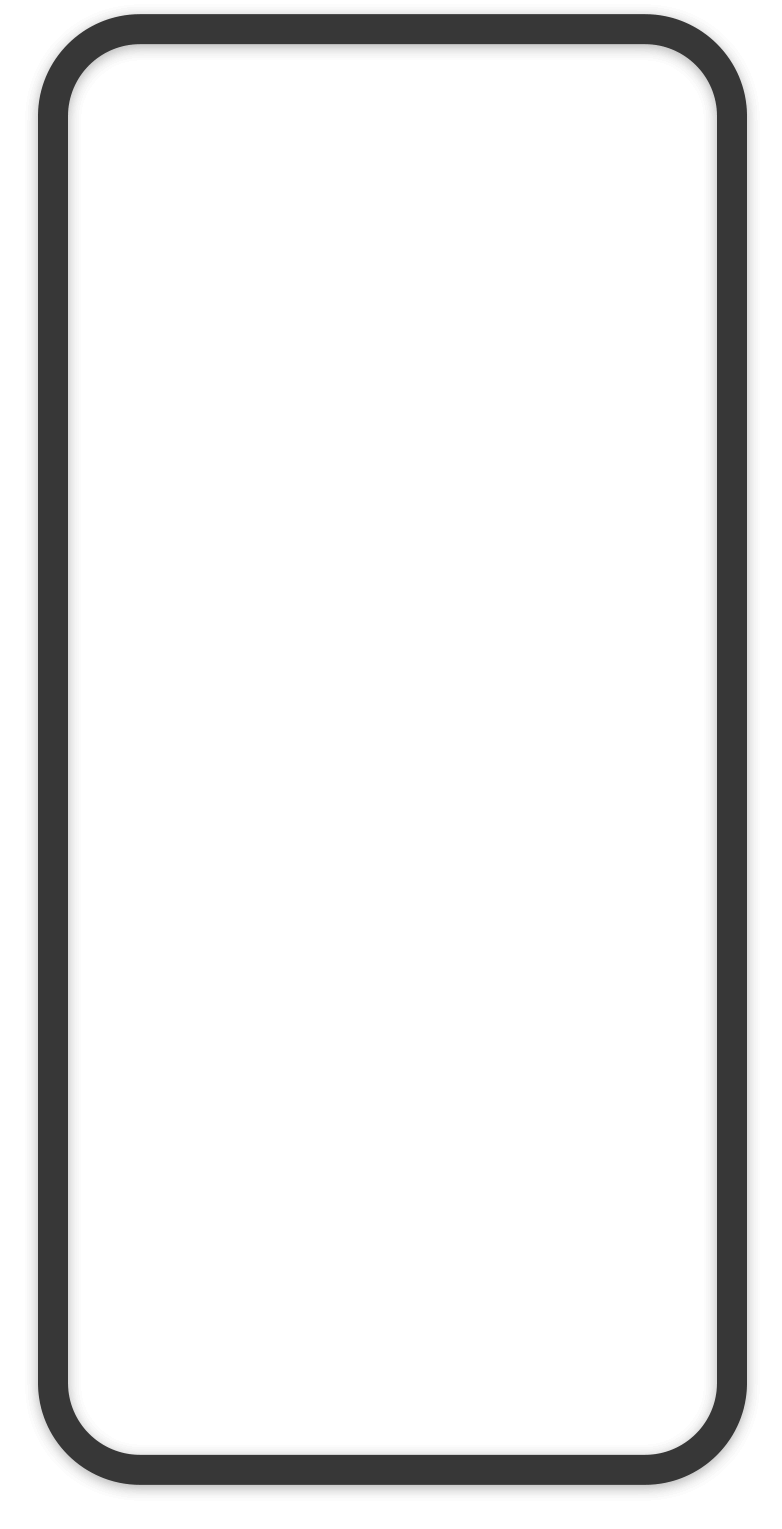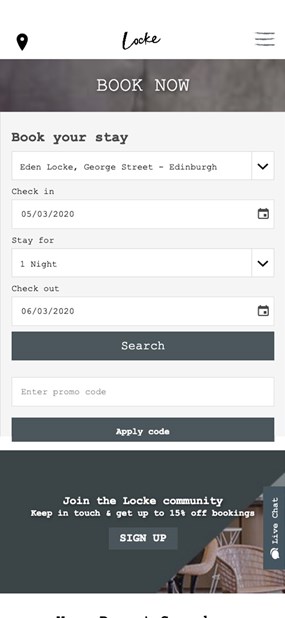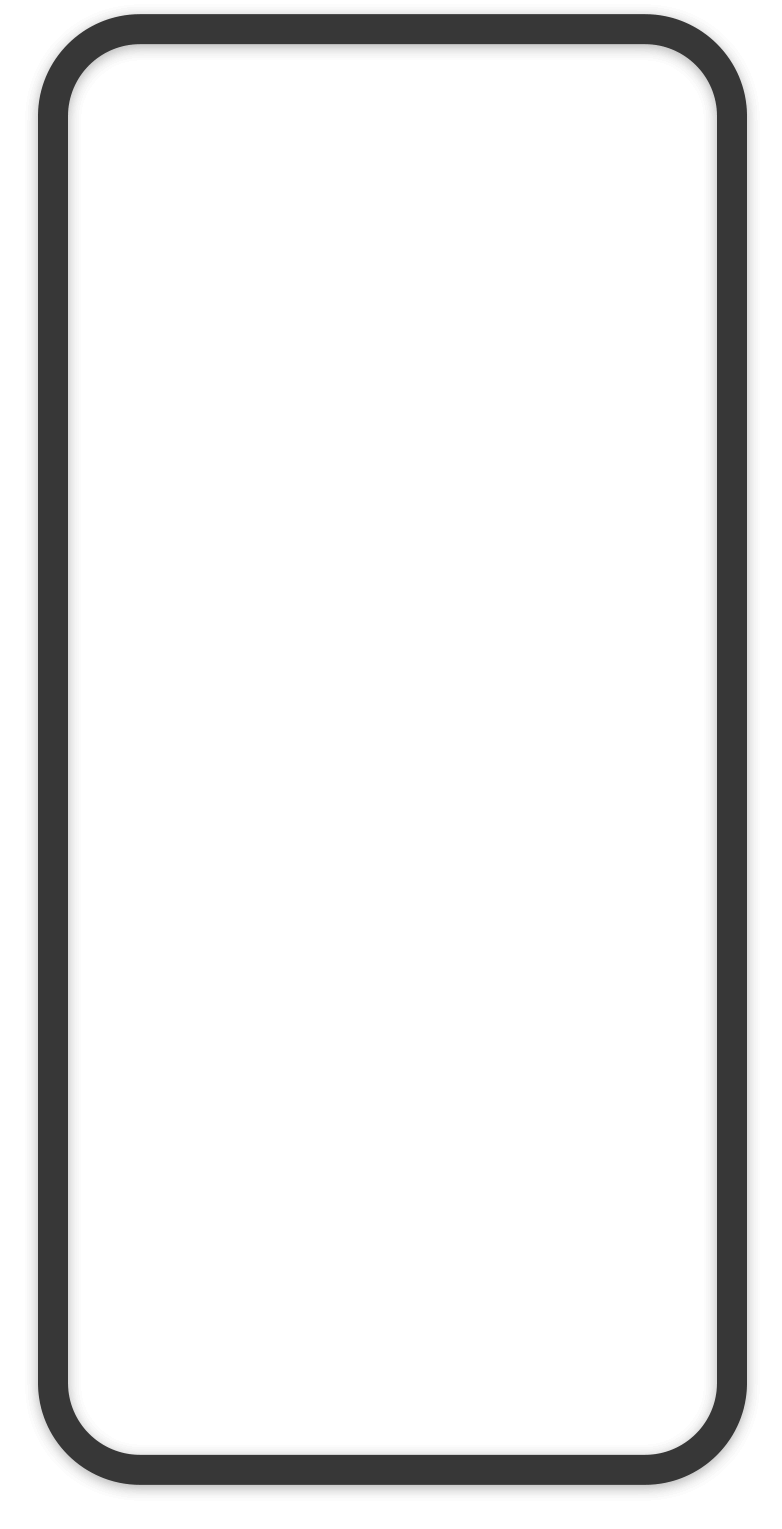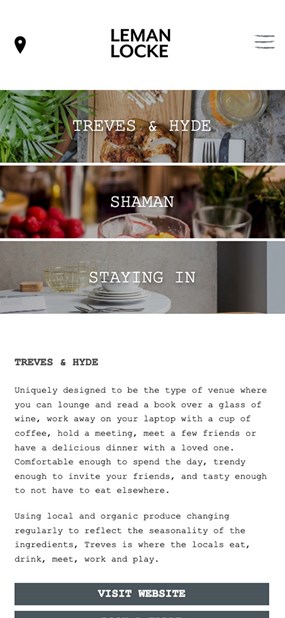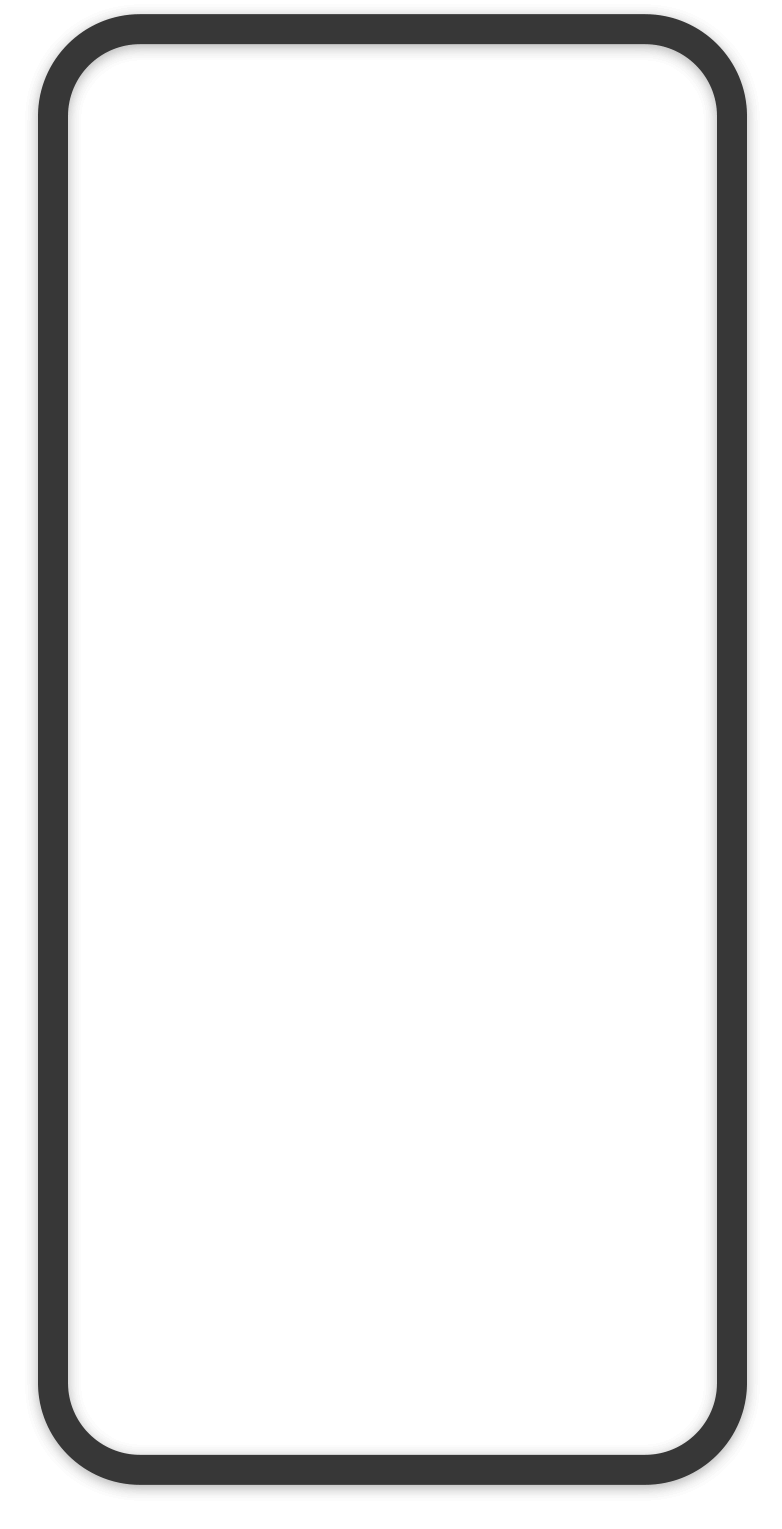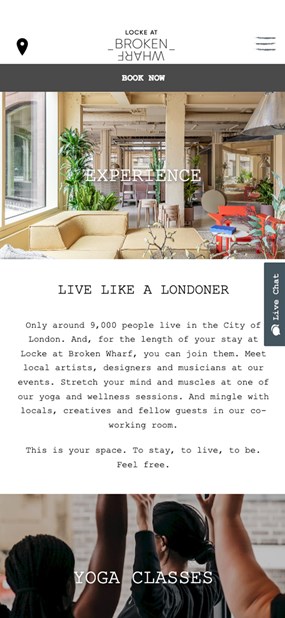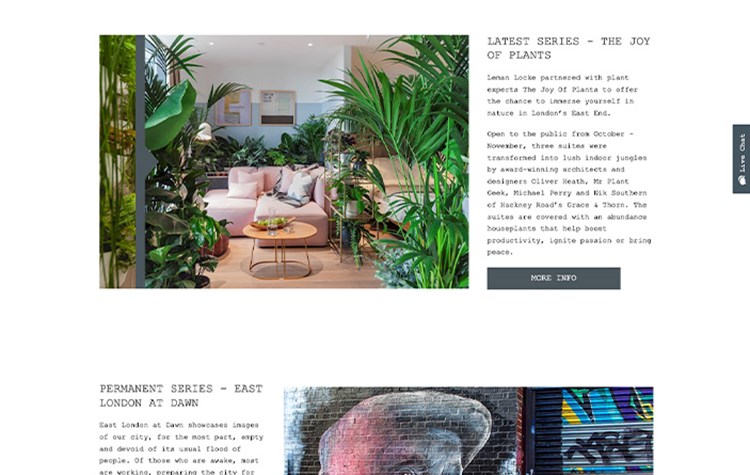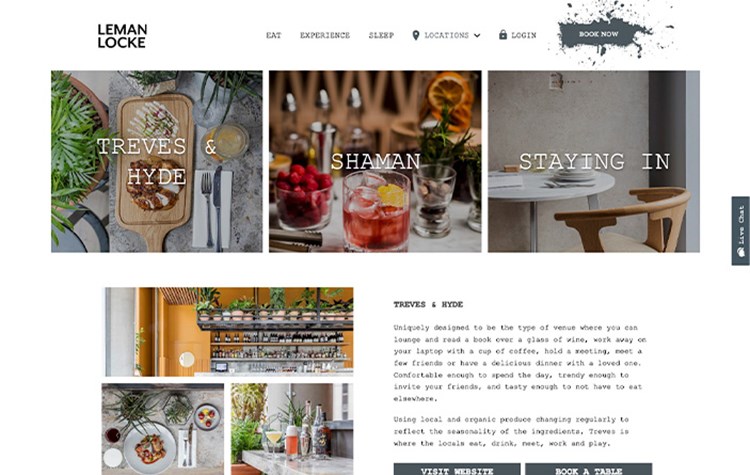 What we did
We carried out an initial briefing session with Locke/SACO team to gather requirements and plan out how the process for this build would work. 
As design/wireframing was to be done in conjunction with a 3rd party design agency we needed to merge and adopt waterfall and agile practices as the build process was to be unconventional. Specifications were an evolving document, as the project progressed key business decisions were made or amended by Locke, the document and planning had to be adaptable and evolve with it.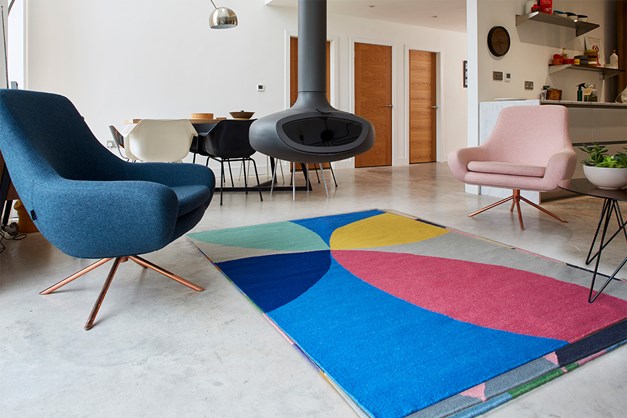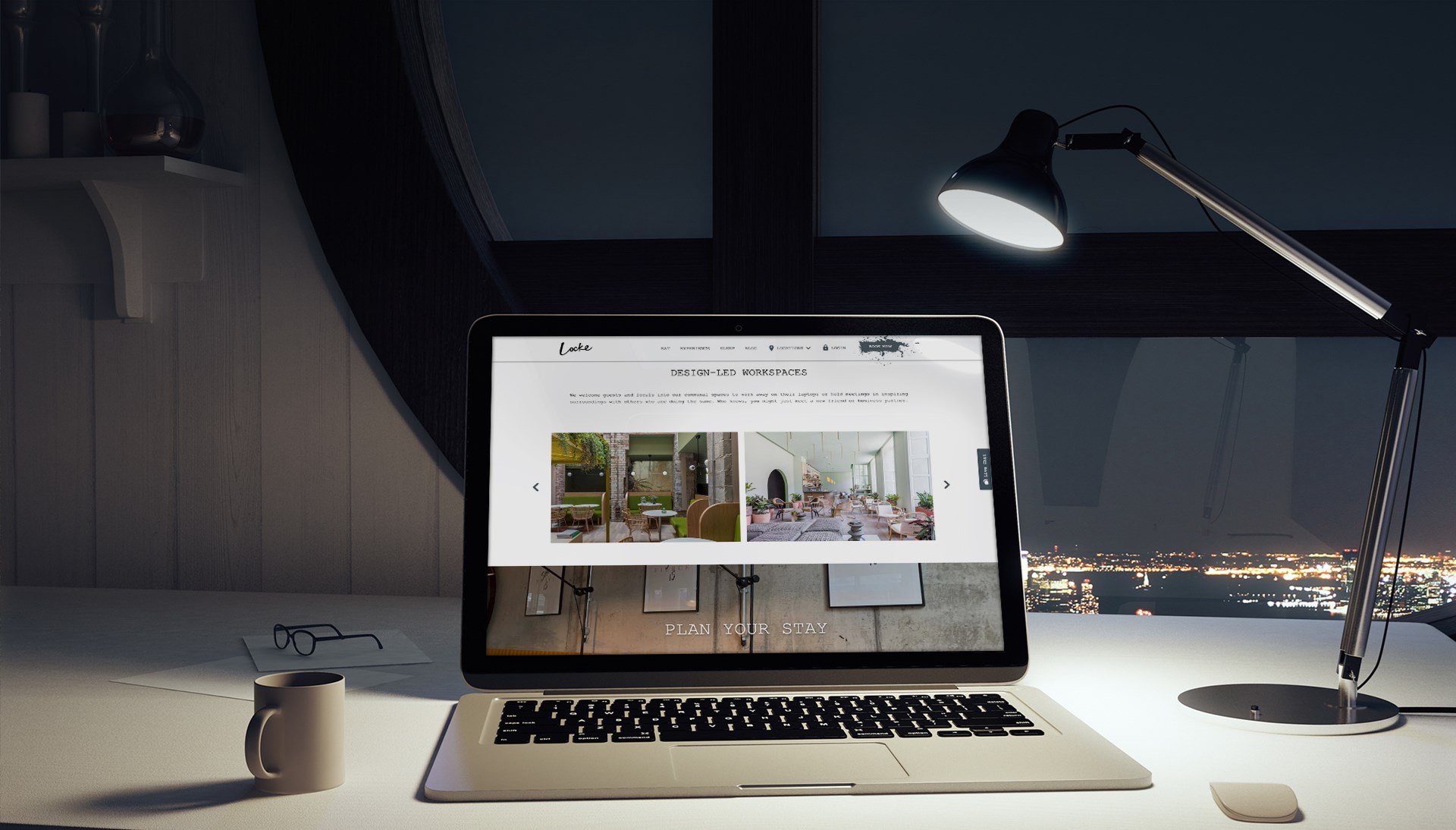 Experience the unique & authentic
Designed for travellers for whom a bed & shower in a shoebox isn't enough
Visit Website