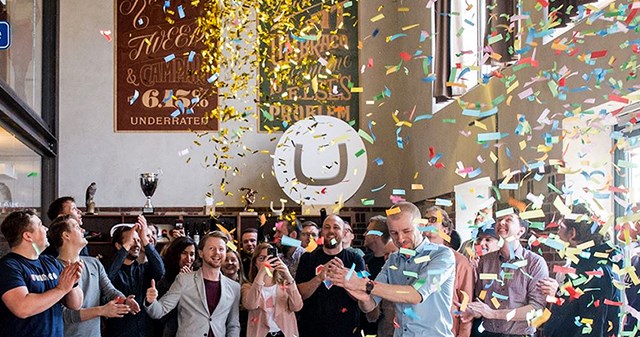 Web Development
Mentor Digital is a multi-award-winning web development agency, recognised as a leading Umbraco Gold Partner. Specialising in CMS development, CRM integration, API development, and seamless integration with 3rd-party systems.
Whatever your requirements, our team is dedicated to planning, scoping, and developing your project according to your business needs.
Umbraco CMS
Umbraco CMS offers an exceptionally scalable and future-proof framework, allowing limitless system extensions. In Umbraco development, crucial features include role-based access, user management, streamlined approval and preview processes, robust multi-lingual support and comprehensive resource, document, and image management alongside a thriving community and excellent support. Umbraco is the ideal choice for organisations seeking a versatile and scalable content management system.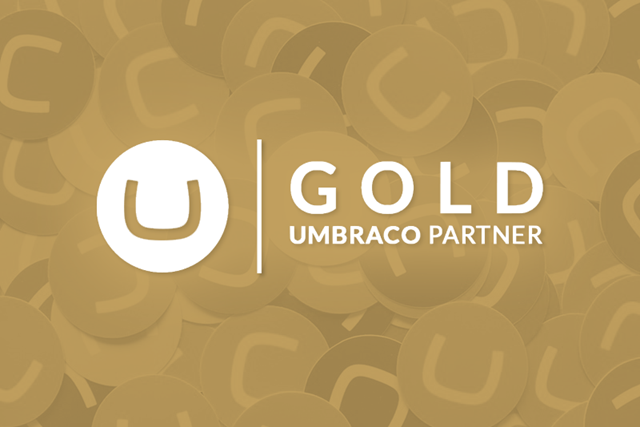 Umbraco Gold Partner
Mentor Digital, an Umbraco Gold Partner agency since 2015, boasts a certified web development team with a close-knit relationship with Umbraco HQ and the open-source community. Our in-house team of 12 Umbraco developers, situated in our Bristol HQ and London offices, has over a decade of expertise with the Umbraco CMS.
We've successfully delivered numerous Umbraco CMS-powered websites for diverse clients, including NHS, Wales and West Utilities, and Tenpin. Explore more about our dedicated Umbraco Gold Partner agency team.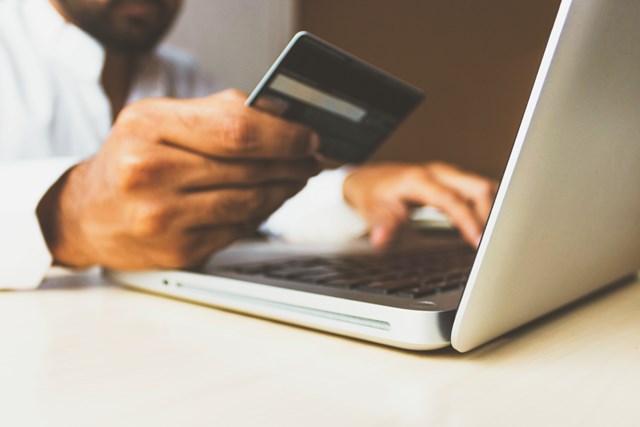 E-commerce, API and CRM Integration
Our in-house software development team specialise in seamless API and CRM integrations with various platforms, ensuring your business operates at its full potential. Our integration capabilities cover:
3rd party APIs
E-commerce payment gateways
CRM / MS Dynamics integrations
Umbraco E-commerce solutions; Tea Commerce, U-commerce and Merchello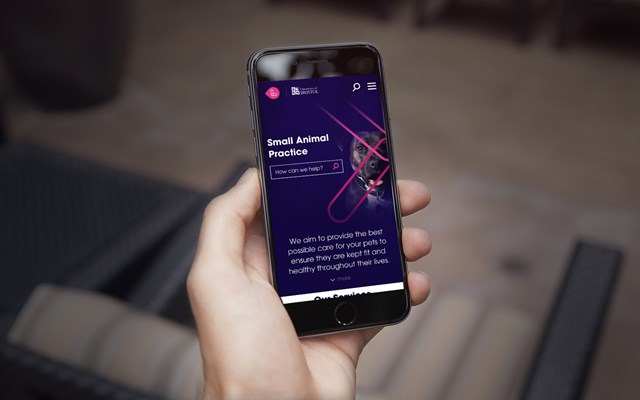 Mobile App Development 
Our UX interface design team meticulously creates wireframes for mobile applications, mirroring the process used for websites and on-screen applications. Comprehensive wireframes are crafted for each application screen before commencing graphic design, ensuring a user-centric approach with thorough testing at every stage.

Following the completion of graphic design, our interface development team goes to work leveraging C# with Xamarin for mobile app development. This enables us to utilise our standard development platforms to develop mobile applications for iOS, Android, and Windows devices.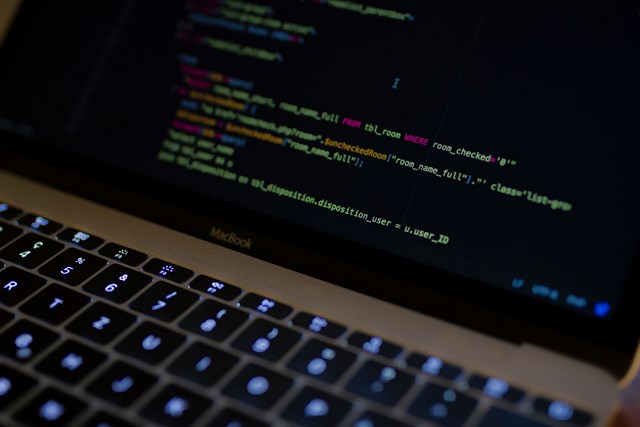 Database Development
Mentor Digital's software development team excels in high-end database development, crafting customised database platforms for notable clients. Our expertise extends to serving large-scale NHS trusts, high-traffic sports retailers like Tenpin, The Motor Insurance Bureau, City of London financial services firms with stringent FSA requirements, and one of the top 5 universities in the UK. With such a wide range of experience we offer our clients comprehensive database development solutions.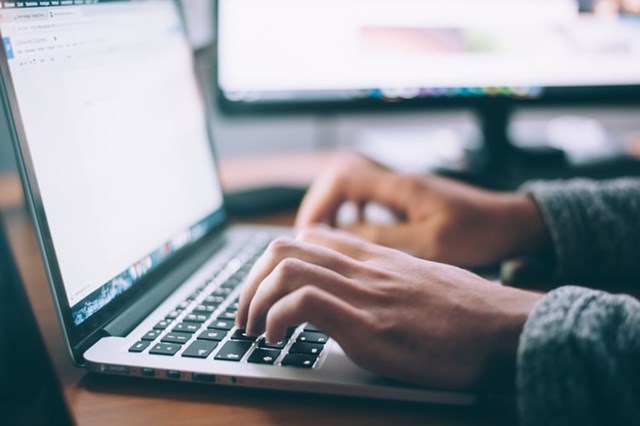 Hosting  
Our expertise in structuring databases ensures the creation of an easy-to-use, fast, and accessible database, leveraging the latest cutting-edge technology. Our fleet of dedicated servers includes:

An enterprise-level PCI compliant backup server.

Cloud-based hosting solutions.

Exceptionally fast disaster recovery.

Outstanding support SLAs (24/7 365 SLA) with a backup strategy to ensure complete reliability and zero data loss.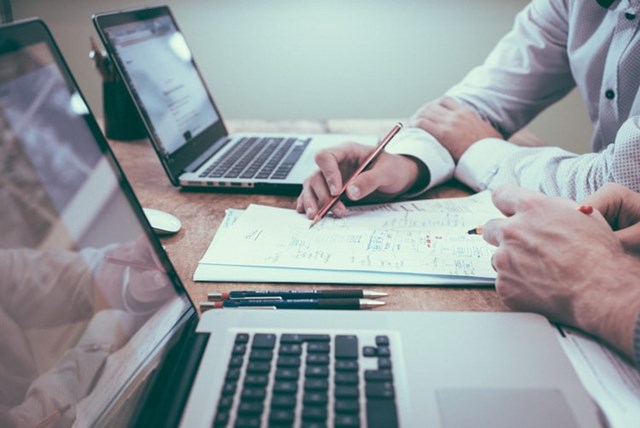 Support and Project Management
We offer an extended warranty on all our software and fast turnaround maintenance and support SLA and we can help you to:
Integrate your existing systems
Replace legacy software
Plan, scope & develop bespoke applications
Write software/API specification documents
Take your software onto the cloud or online systems
Work with 3rd party system providers
Write APIs to connect systems
Integrate with your website & CMS system
All of the above is delivered via highly efficient digital project management processes, with all communications and documentation accessible to all via the Basecamp project management platform.