CMS Solutions
Umbraco provides a future proof framework allowing exceptional scalability and the ability to add limitless extensions to the system, along with a huge active community and great support. The system has all the functionality and scalability that almost any organisation could ever need in a CMS system, including;
Role based access
User management
Approval & preview processes

Multi-lingual support

Full resource, document & image management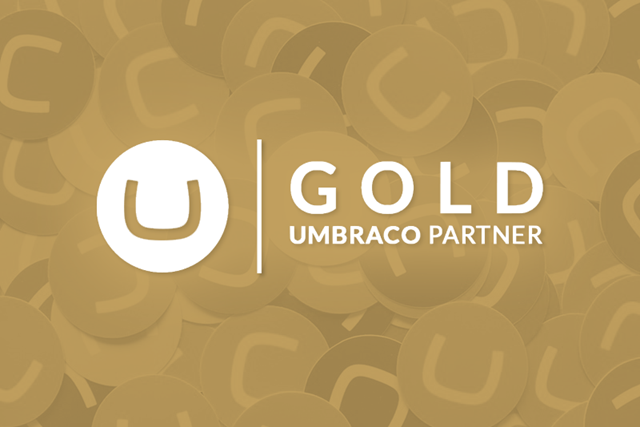 Umbraco Gold Partner
Mentor Digital has been an Umbraco Gold Partner agency since 2015. Each member of our web development team is Umbraco certified and we have a very close working relationship with the Umbraco HQ team and the open source community around this fantastic CMS.
We have an in-house development team of 12 Umbraco developers across our Bristol HQ and London offices. 
Our developers have been working with the open source Umbraco CMS for more than 10 years and we have produced a multitude of Umbraco CMS powered websites for clients ranging from NHS to Wales and West Utilities and Tenpin.
Find out more about our Umbraco Gold Partner agency team.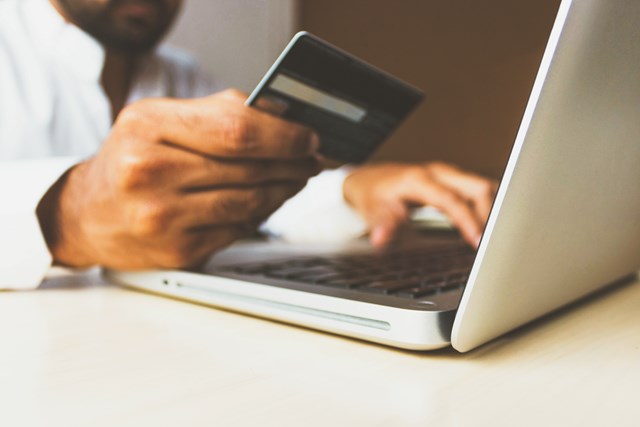 E-commerce, API and CRM Integration
Our in-house software development team based at our HQ in Bristol has exceptional experience of integrating with:
3rd party APIs
E-commerce payment gateways 
CRM / MS Dynamics integrations
Umbraco E-commerce solutions; Tea Commerce, U-commerce and Merchello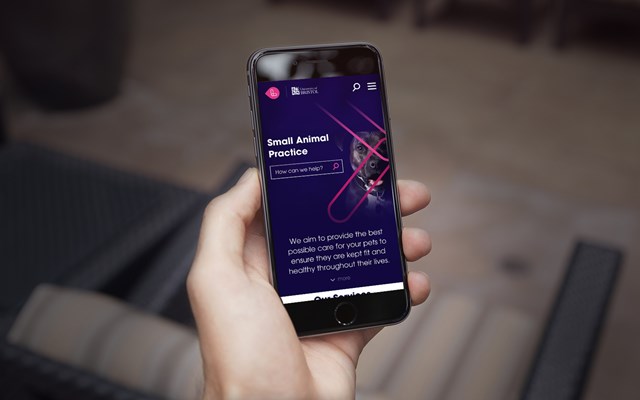 Mobile App Development 
Our UX interface design team develops wireframes for mobile applications in a similar way to those developed for our websites and on-screen applications. Wireframes are developed for each and every screen of the application before graphic design begins, and full user testing is completed at each stage.
Once the graphic design is complete, our interface development team goes to work on developing the interfaces for your new mobile application. We use C# with Xamarin to develop mobile applications, which allows us to use our standard development platforms to develop mobile applications for iOS, Android, and Windows devices.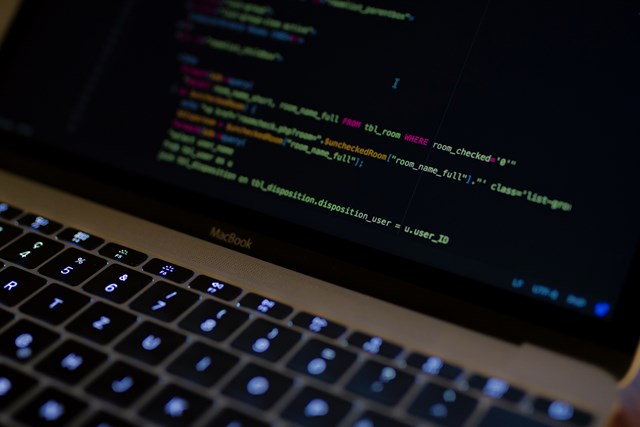 Database Development
Mentor Digital's software development team has gained experience of high end database development and have designed bespoke database platforms for large scale NHS trusts, high traffic sports retailers Tenpin, The Motor Insurance Bureau, City of London financial services companies with demanding FSA requirements, and also one of the top 5 universities in the UK.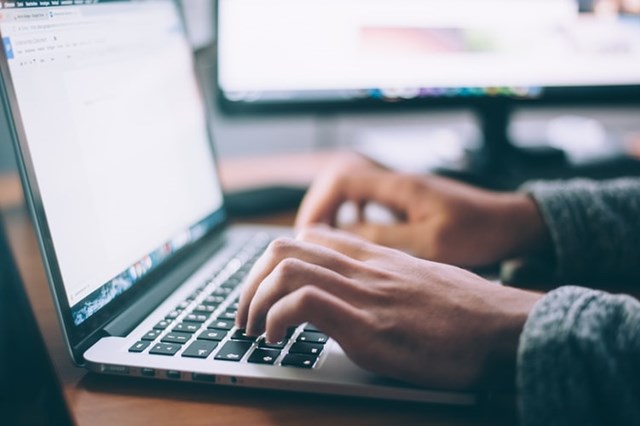 Hosting  
Our experience of structuring databases guarantees an easy-to-use, fast and accessible database, using the latest cutting edge technology. We run a farm of dedicated servers comprising;
An enterprise level PCI compliant backup server.
Cloud based hosting solutions.
Exceptionally fast disaster recovery.
Excellent support SLAs (24/7 365 SLA with a backup strategy ensuring complete reliability and no loss of data).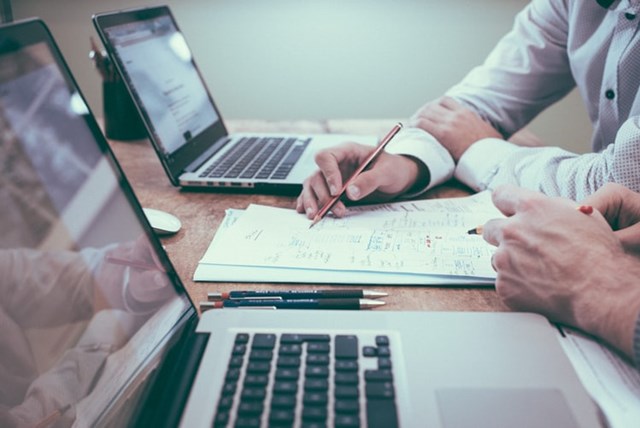 Support and Project Management
We offer an extended warranty on all our software and fast turnaround maintenance and support SLA and we can help you to:
Integrate your existing systems
Replace legacy software
Plan, scope & develop bespoke applications
Write software/API specification documents
Take your software onto the cloud or online systems
Work with 3rd party system providers
Write APIs to connect systems