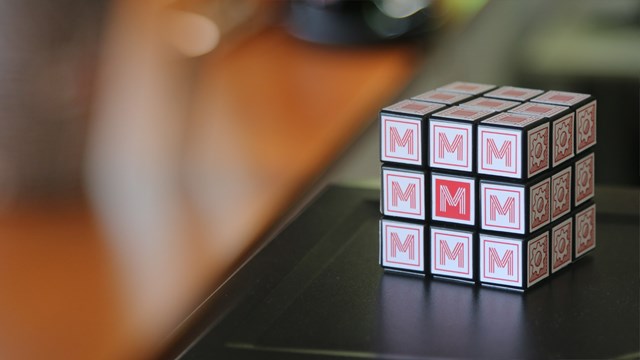 CRM Integration
Our senior team offers strong project leadership and we will work closely with you to understand the requirements of your software systems and to help plan the user journeys and interface layouts required, and to design technical solutions. Our interface and UX expertise, backed by an exceptional in-house .Net development team, enables us to deliver high quality systems and maintain and support your products.
We have developed many high-end software systems and web applications that integrate with;
MS Dynamics
Salesforce
SharePoint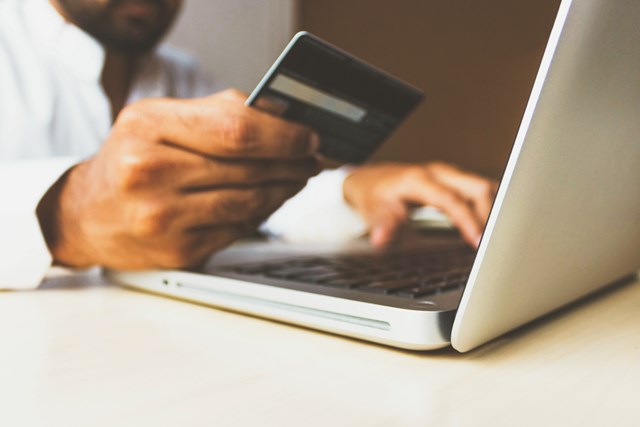 E-commerce
We develop high-traffic secure payment systems which rely on our excellent experience using the main payment providers in the UK, including;
Sage Pay
RBS Worldpay
Stripe
Barclays Smart Pay
Secure Trading
Paypal
Our exceptional experience of e-commerce integrations ensures that the sites we support are reliable and secure 24/7, 365 days a year.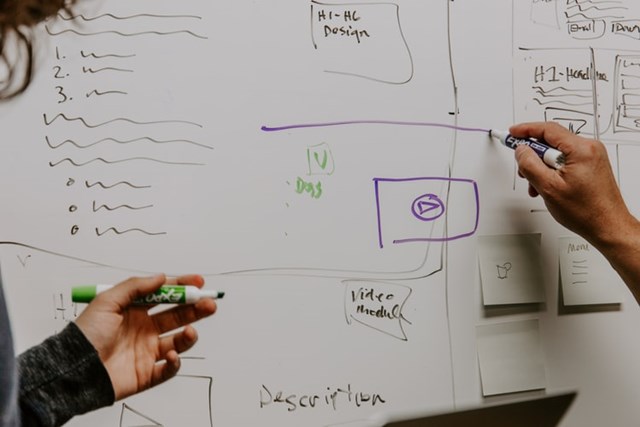 API development and Integration
The development of modern (REST based) APIs is second nature to our team. We develop industry leading online API specification documentation and have a tried and tested process of planning and documenting our software products. We work with many 3rd party API providers from simple social media integrations with Facebook or Twitter to highly complex room bookings systems that power the likes of Booking.com and Hotels.com.
Contact us
Find out more about our CRM integration and development services