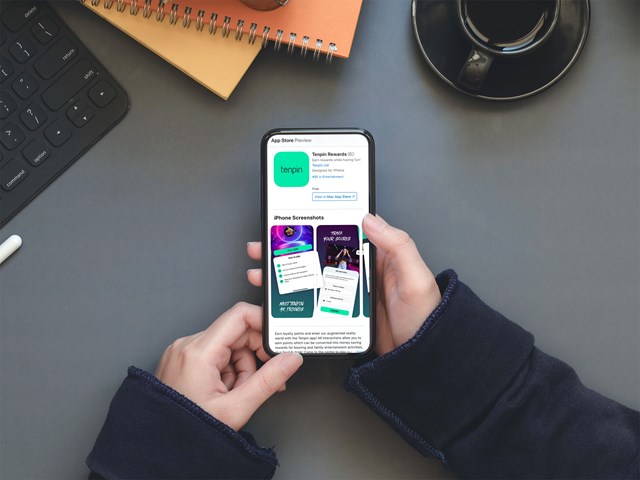 Tenpin are always looking for ways to add value and entertainment to their customers' visits. That's why we created a new mobile app for them!
With the app, you can earn loyalty points through purchases, games, and interactions. These points can be redeemed for money-saving rewards on bowling, family entertainment, and food and drink.
But that's not all! The app also features augmented reality (AR) technology. This means you can find hidden badges around the centers, scan them with your phone, and see four interactive animated characters come to life! When you've found all four characters, you'll unlock Teg the robot, Tenpin's truly interactive AR character.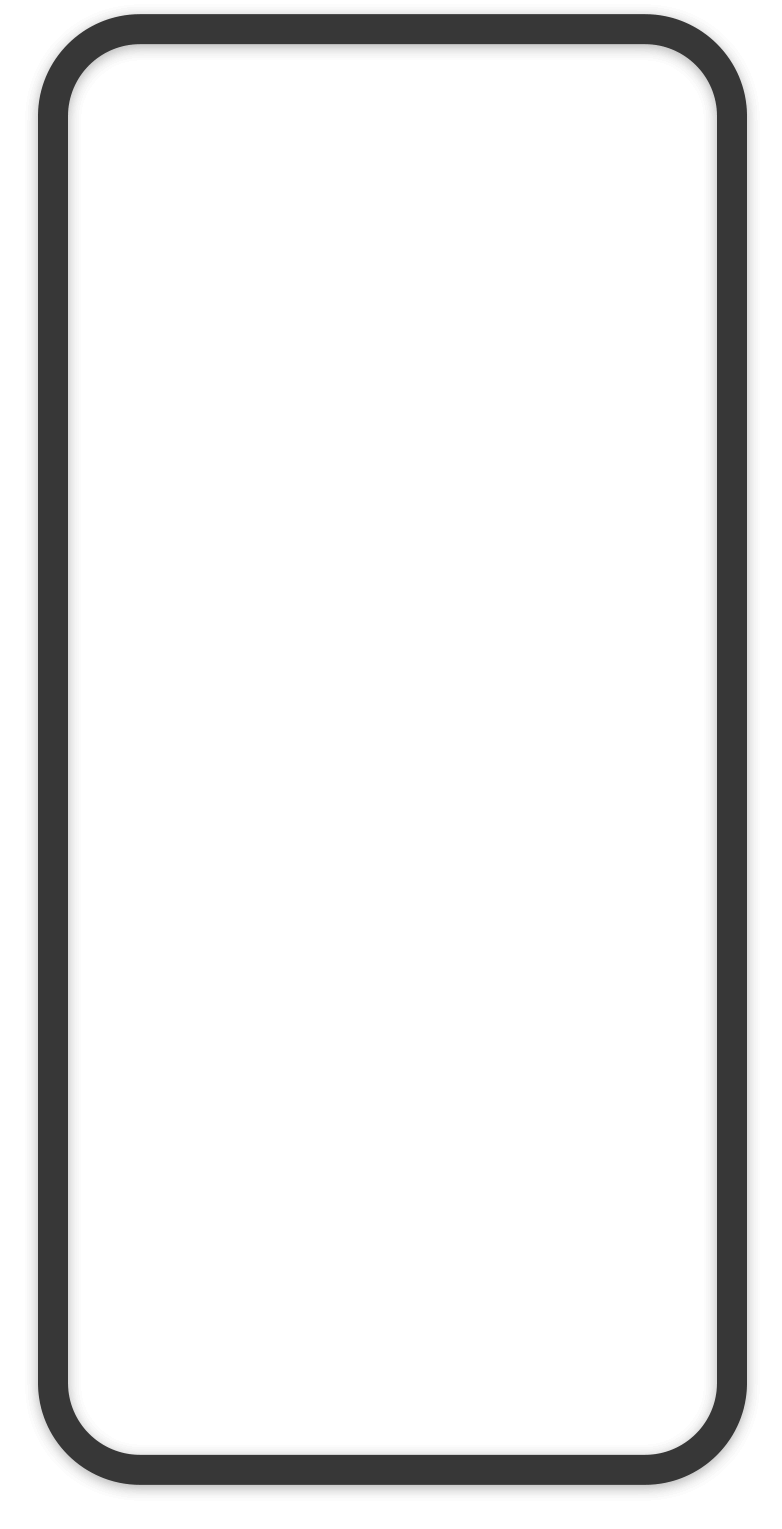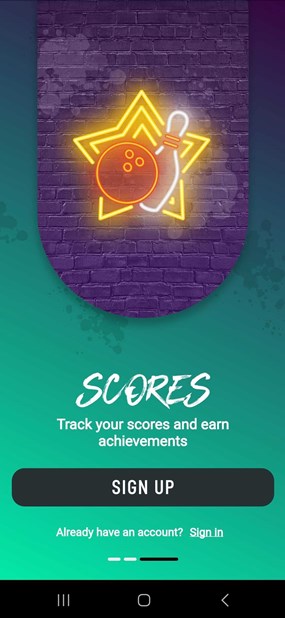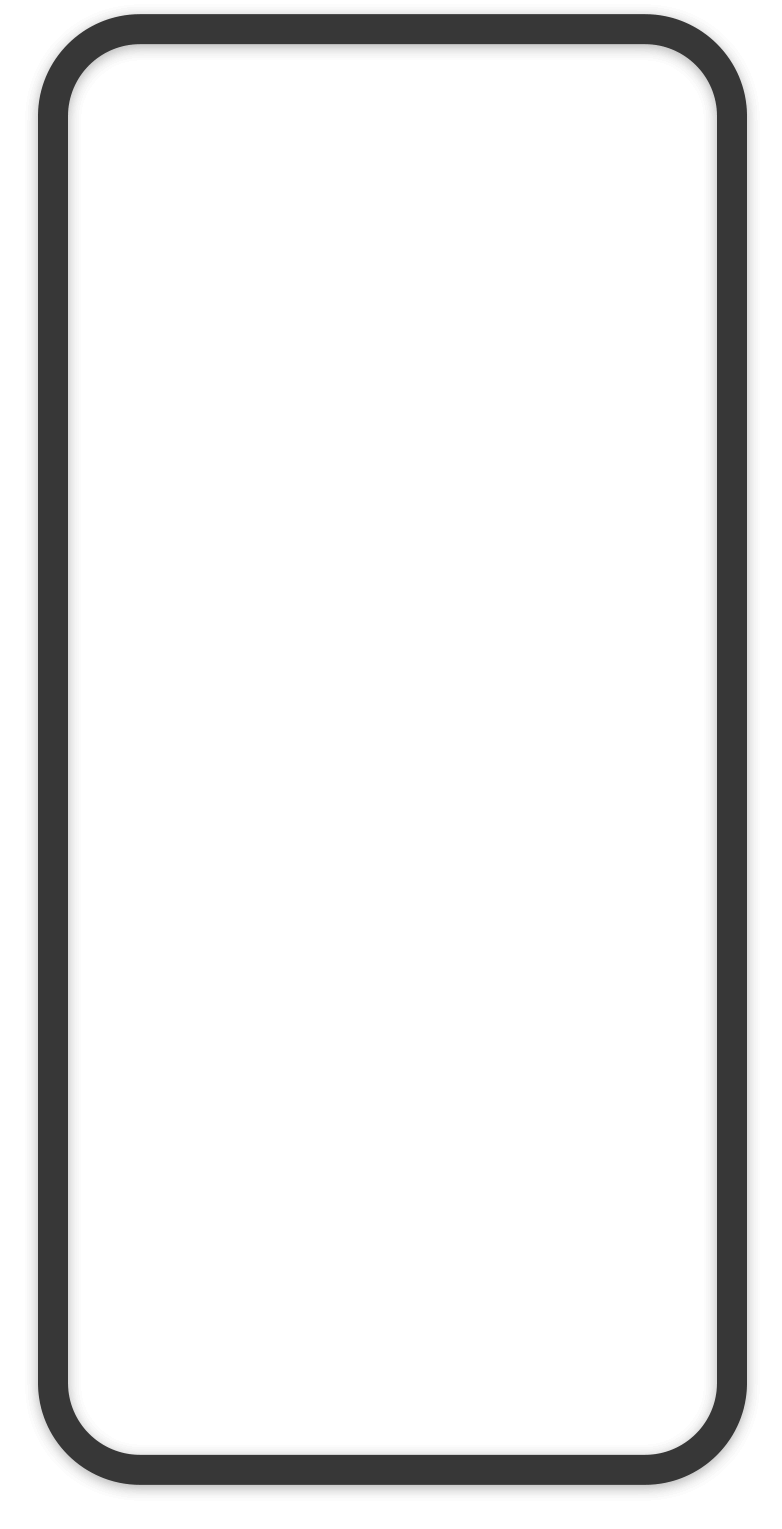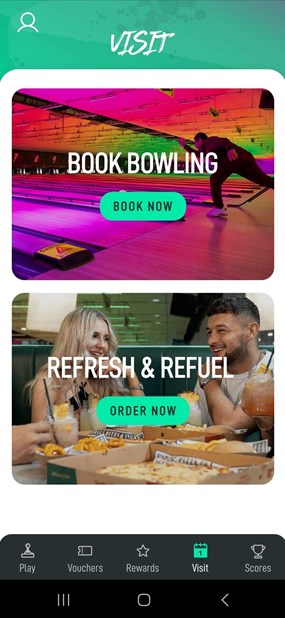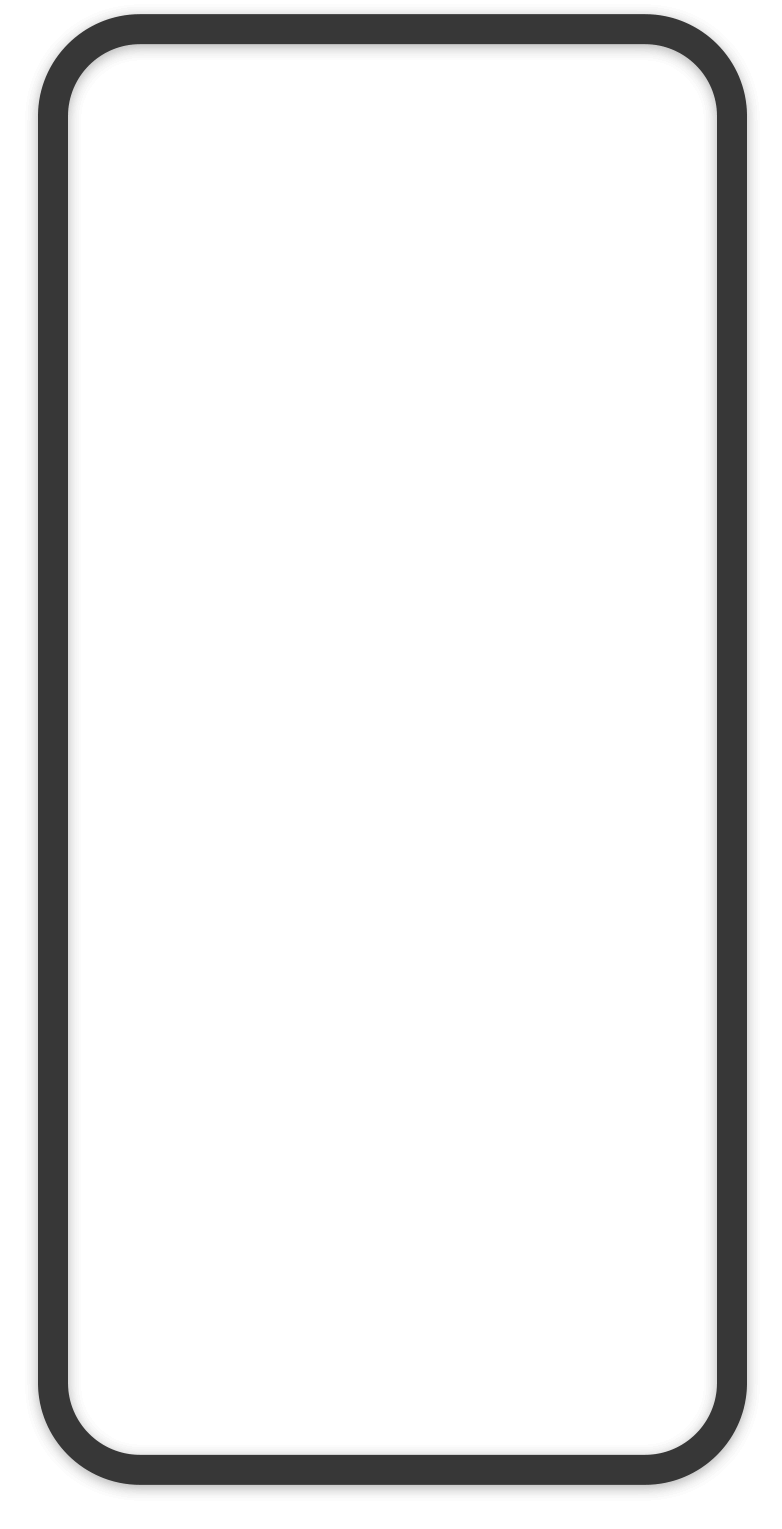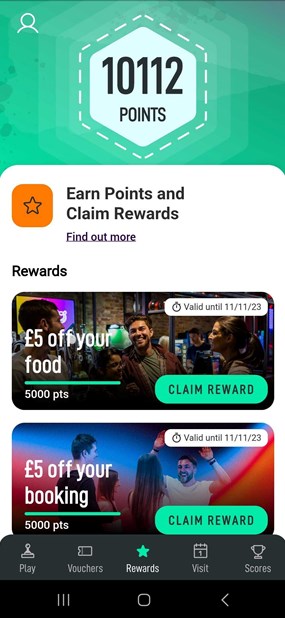 The app is all about giving you points for your loyalty. Every time you make a purchase, you'll earn points that can be redeemed for vouchers for bowling, food, and drink.
We've also integrated the app with our booking engine and POS system, so you can book your bowling lane and order food and drink all in one place.
In addition to earning points, the app also has a number of fun features to keep you entertained. You can play a daily Spin the Wheel game, record and share your bowling scores, and even find an augmented reality trail in our centers.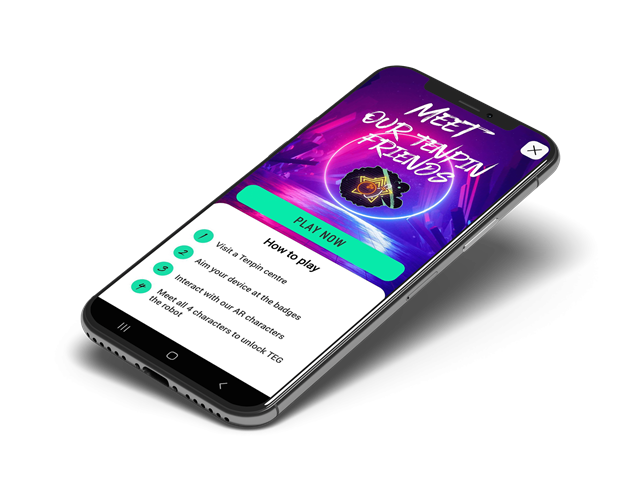 The results speak for themselves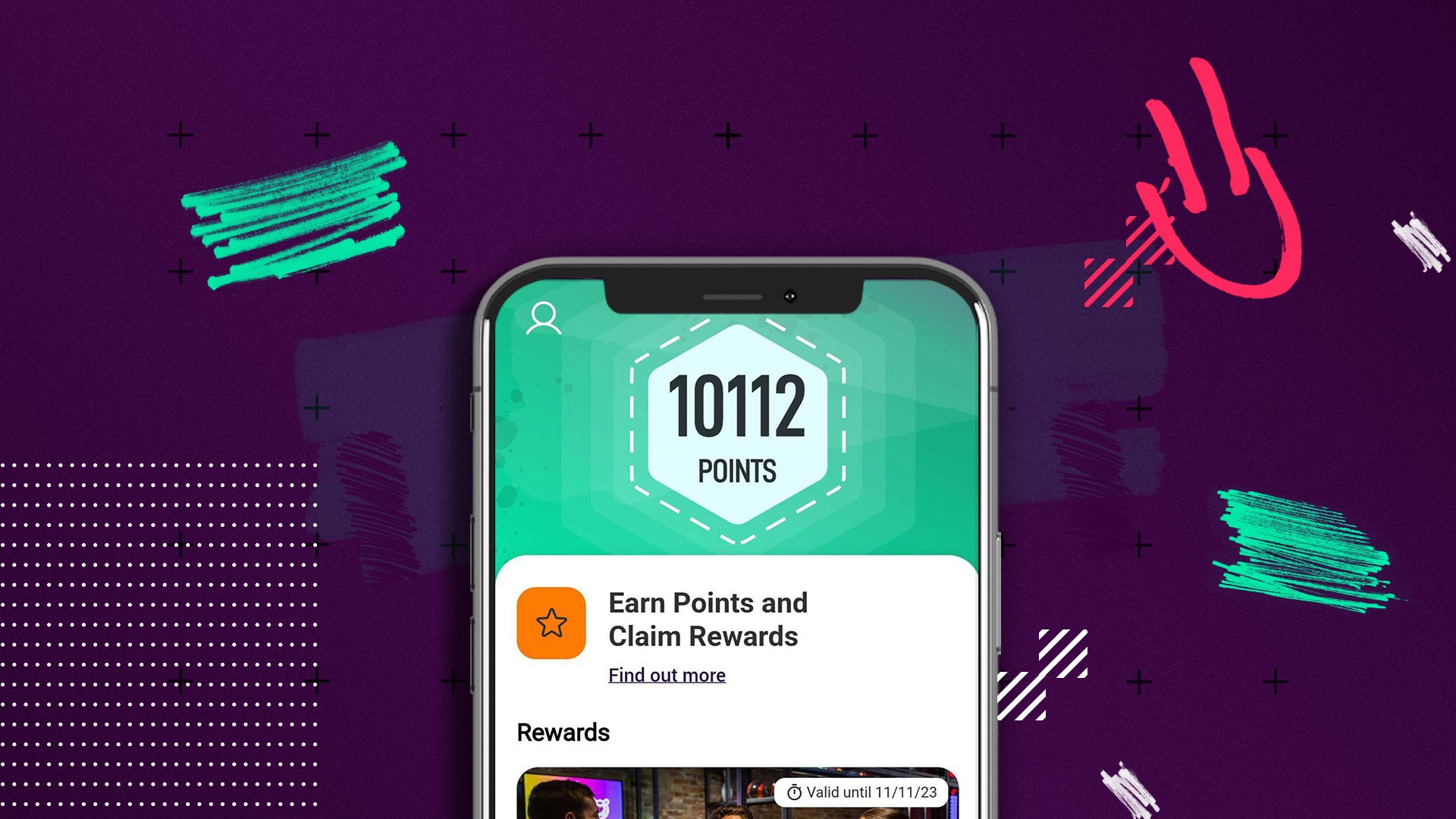 More than just a game
Book bowling, activities and more at Tenpin centres across the UK
Get the app