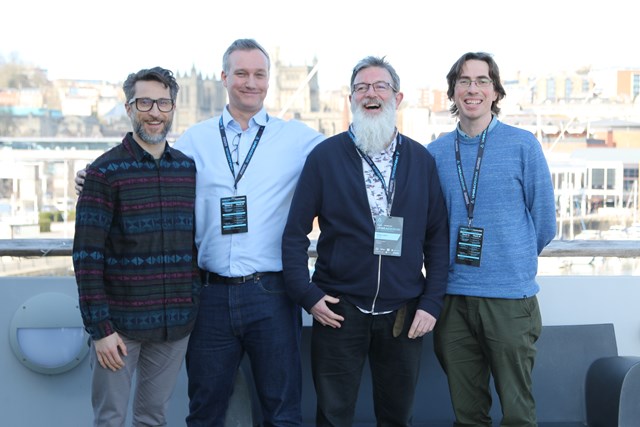 Mentor Digital, one of Bristol's fastest growing digital media agencies, is proud to announce its new look Director's team for 2020.
Brian Lavis, previously Projects Director at Bray Leino CX, has now joined the senior team as Projects Director, while Ben Allsop joins as Client Services Director, covering for Hannah Snell while she is on Maternity leave.
Brian and Ben join the Mentor Directors alongside Rob MacNeill, Creative Director, Debi Ehrich, Client Development Director, Craig Noble, Technical Director, Toby Coulsting, Operations Director and Holland Risley, Managing Director.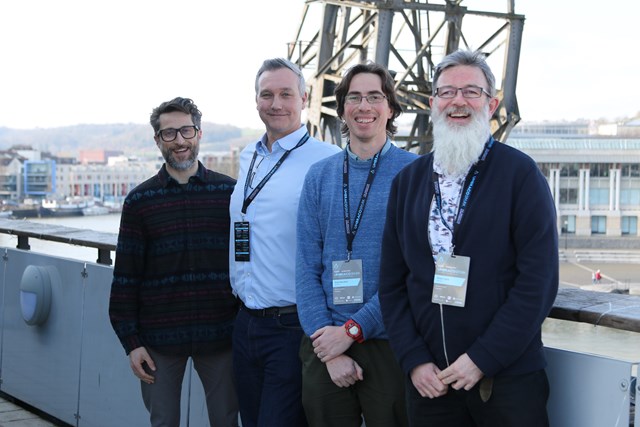 Holland Risley Mentor Digital MD said "Brian brings a wealth of knowledge of digital agency management, having spent the last 17 years at BrayLeino CX including many years in the roles of Technical Director and Projects Director, and it is really fantastic to have someone with such great experience and technical understanding of the work we do to head up our projects team! And Ben, of course, has big shoes to fill covering for Hannah Snell as Client Services Director! He's doing a sterling job and brings excellent skills with him to support our clients at the level they are accustomed. I am very confident in Ben's commercial skills, and his ability to stay calm under pressure and we have been very impressed by the professional approach, and knowledge he brings to our directors team."
We are absolutely delighted to welcome Brian and Ben to the team! We feel extremely lucky to be able to attract such talented people to join the Mentor family.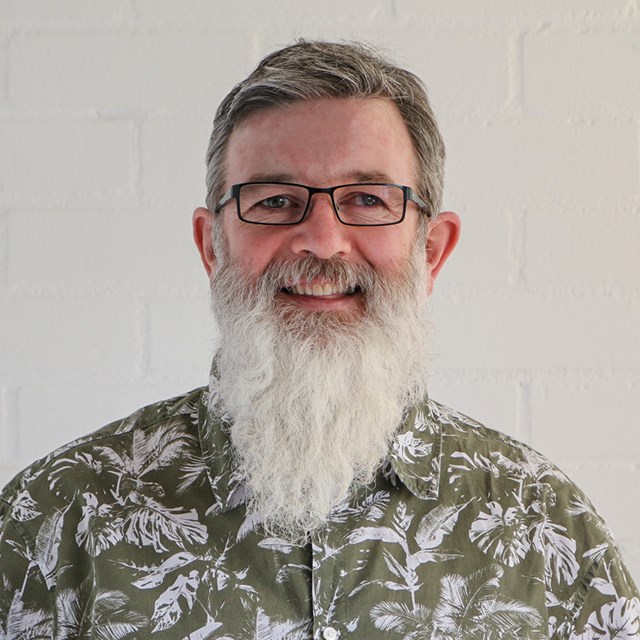 Brian Lavis - Projects Director
Brian has been providing business analysis and digital strategy to clients for over 20 years, and has overseen projects for a broad range of brands including Clarks, Motability, RAC, P&O Cruises and Silverstone. Brian partners with clients to understand their business challenges and help develop a roadmap for continuous innovation and improvement. His extensive understanding of CMS, database and eCommerce technology allows him to quickly articulate digital solutions to both technical and non-technical teams. When not at work you'll either find him out riding his bike across muddy hills or with his head in a good book.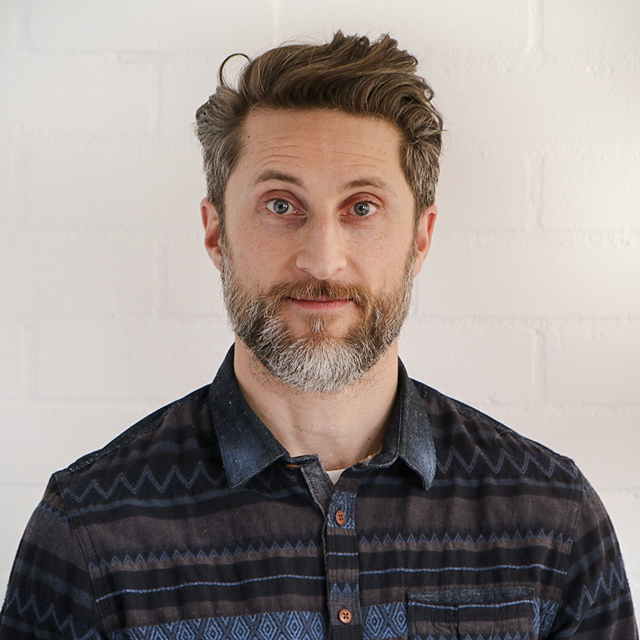 Ben Allsop - Client Services Director (Maternity Cover)
Ben is a highly experienced marketer with a career in digital spanning more than 18 years. Ben strives to build strategic partnerships with his clients and his ability to apply critical thought and empathy to finding solutions for business problems helps clients achieve their strategic goals with ideas grounded in simplicity, efficiency and effectiveness. You might catch Ben at The Wave improving his flow or exploring the outdoors with his two daughters.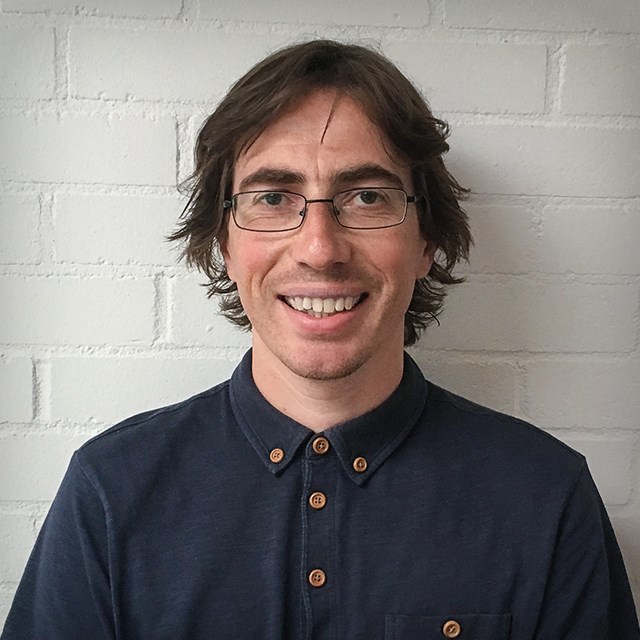 Rob MacNeill - Creative Director
Rob's an award-winning Creative Director who has worked for some of London and Bristol's most successful design and digital agencies. With over 20 years' design experience his work has spanned across a broad range of clients such as the BBC, Clarks, Microsoft, Orange, Silverstone, and the NHS. Not only does Rob live and breathe brands, he has an in-depth understanding of all the factors which go in to creating a great user experience: site architecture, user flow, web technologies and, of course, great design.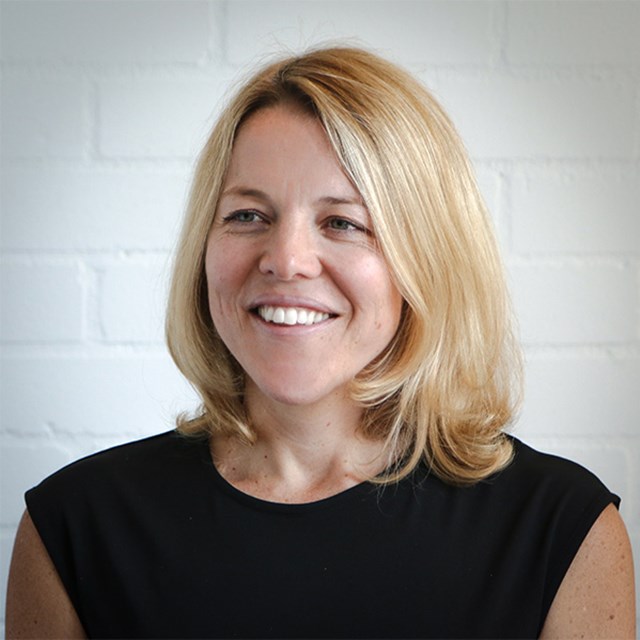 Debi Ehrich - Client Development Director
Debi loves leading business transformation and eCommerce strategies for global and national brands, having worked in the digital industry for over 20 years. She has enjoyed diverse and exciting roles on the client and agency-side, with a number of key brands such as Clarks, Virgin, P&O Cruises, Silverstone, Motability and the RAC, to name a few. Debi thrives on building long-term partnerships with clients. Through her expert knowledge and growth mindset, she inspires innovation and collaboration across teams, in her role as Client Development Director for Mentor.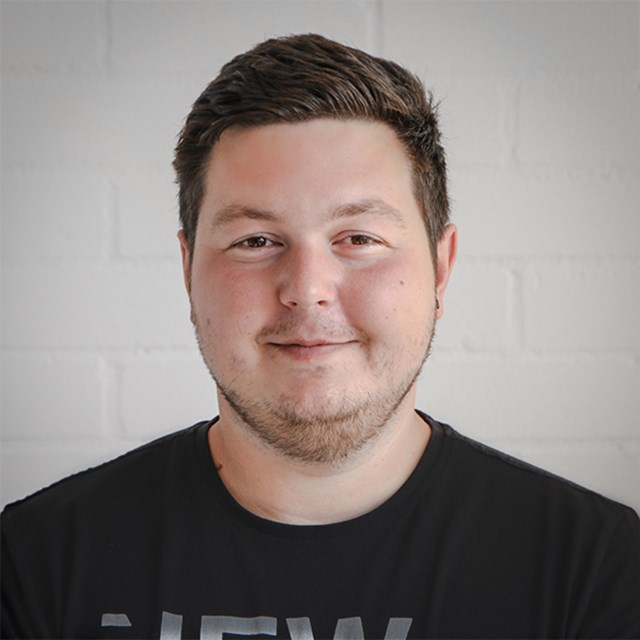 Craig Noble - Technical Director
Working for Mentor since 2011, Craig has coded high-level developments for a number of clients. Craig has a strong software background with a BSc in Computing and an HND in Software Engineering. He is a certified Umbraco developer and has been instrumental in the development of Mentor Digital Web blocks software. Craig is a highly respected contributor to the Umbraco community and he has authored a number of packages for the system. Craig has also made numerous contributions to the core of Umbraco and knows the system inside out.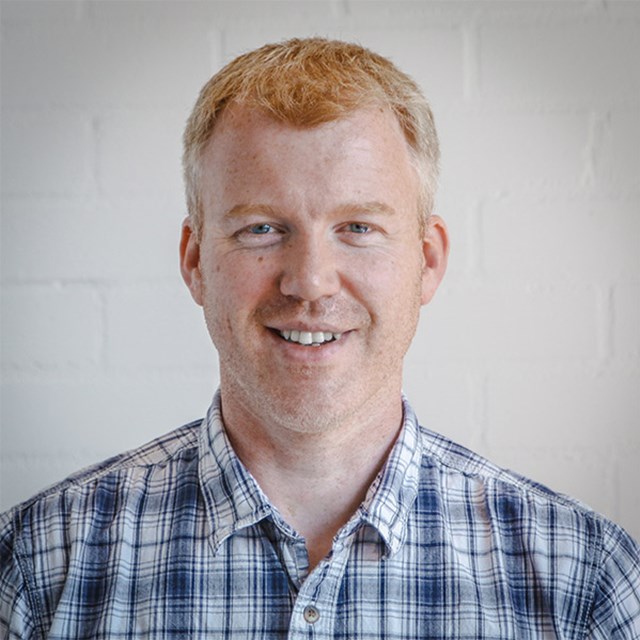 Toby Coulsting - Operations Director
Toby joined Mentor Digital in 2011 as Operations Director from the City of London where he managed high-level financial software development projects. Toby brings over 12 years of consultancy, business administration and process leadership experience with him from large consultancies in the Financial Services sector including Mercer and Bluefin.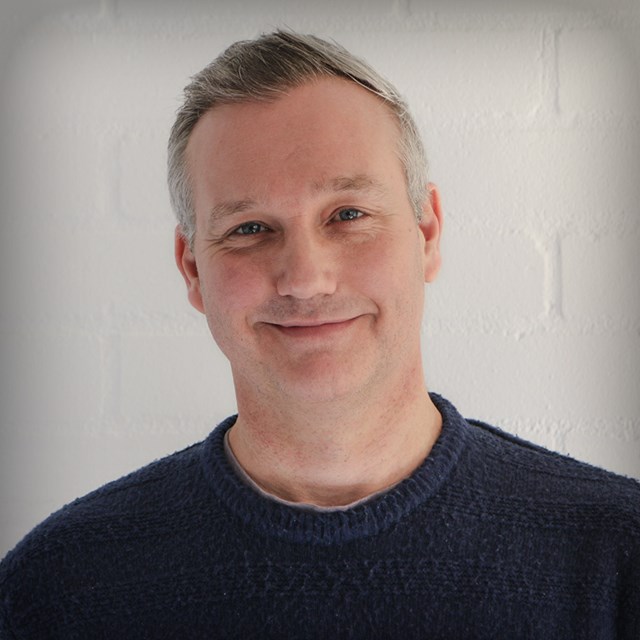 Holland Risley - Managing Director
Holland founded Mentor Digital in 2007 and has been at the centre of Digital's growth and development ever since. Holland started coding computer games at the age of 10 and later went on to study MediaLab Arts at University. With over 20 years experience in the digital media industry, Holland brings a wealth of experience to any project he works on. He has a skill for communicating and simplifying technical issues for our clients. Holland oversees the directors team, and works closely with the creative, PM and development teams at Mentor Digital's agency HQ in Bristol.