Our award winning production team produces promotional online content for a wide variety of clients and covers a range of services, including;
Creative concept development & planning
Illustration & storyboarding 
Scripting & script refinement 
Filming & editing 
2D, 2.5D & 3D Animation
Music composition & voiceover production 
Video marketing & strategy consultancy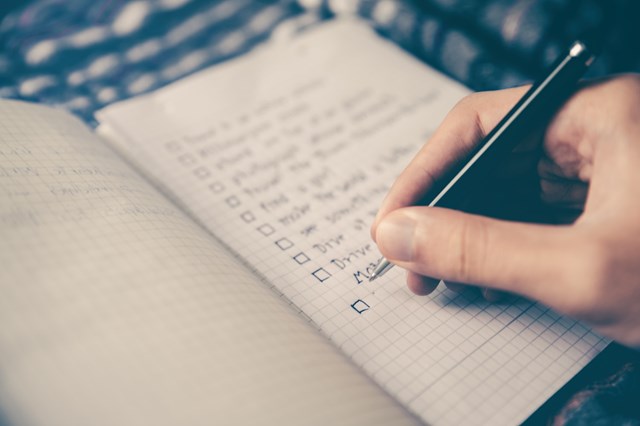 Pre-production 
We take a collaborative approach to every project, although we are bursting with creative ideas and suggestions to make your film look great, we always take the time to listen to our clients to ensure our output is on brand. Before we head out to film your video or produce your animation, we will hold a creative and planning meeting to determine;
Creative concept
Video length
Decided platforms
Your key messaging
Scripting & voiceover 
Your delivery deadlines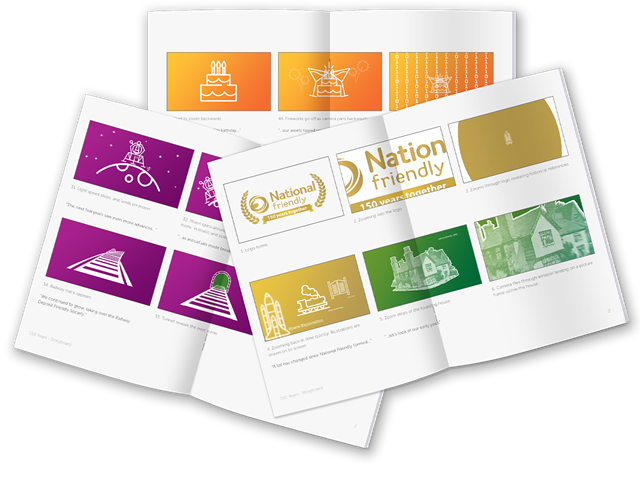 Scripting and Storyboarding  
We work with a team of experienced scriptwriters who will thoroughly research and write your script. Each of our writers has a different genre of expertise so we can pick the right person for your video. Our designers work with the producer and director assigned to your video to draw up storyboards before the shoot to bring your video to life. This ensures everyone is happy with the direction taken and maximises your time with our crew on filming days. 
Production and Project Management 
Our in-house production managers can;
Create call sheets & shooting plans
Scout locations
Source actors
Organise props
Book hotels & organise travel
We are extremely organised and use sophisticated project management software to keep you up-to-date with how we are progressing with your video (as well as good old fashioned phone calls). We pride ourselves on always being willing to go the extra mile.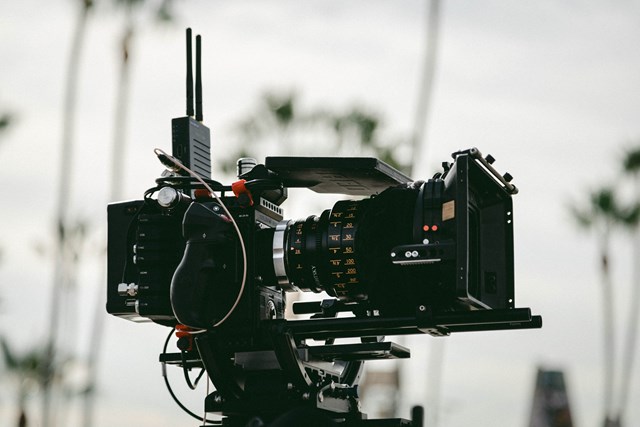 Filming
Our highly skilled corporate production crew can handle any situation; from large-scale events and conferences to promotional and training videos. We will tailor our kit and crew to suit your requirements so that you are only being charged for what you really need.
Our experienced crew know how to get the best from our contributors in a supportive, encouraging way and we thoroughly research each topic so that questions can be kept to a minimum.
Our third sector credentials include producing several videos and case studies for The Meningitis Trust, UHB NHS Foundation Trust, and Shaw Trust.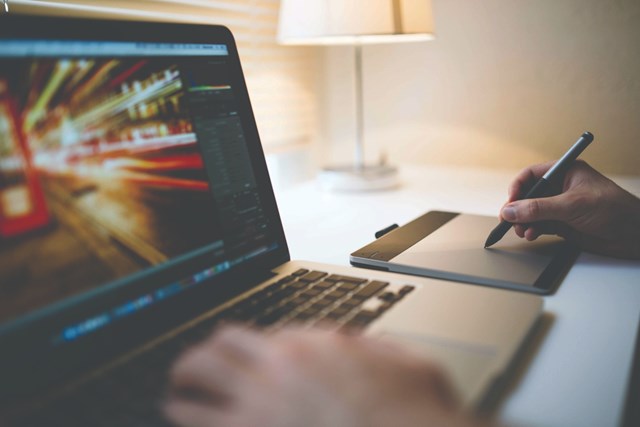 Post-Production
Our state-of-the-art video-editing suite is where your video comes to life. We often invite our clients to sit in with our edit producers during the final stages of the edit so you can watch your video take shape and easily assist with any message or branding decisions.
All our videos are colour graded to really make the most of the high definition film we shoot on and we believe that sound is as important as the visual so we audio sweeten all footage to ensure a clear and crisp output.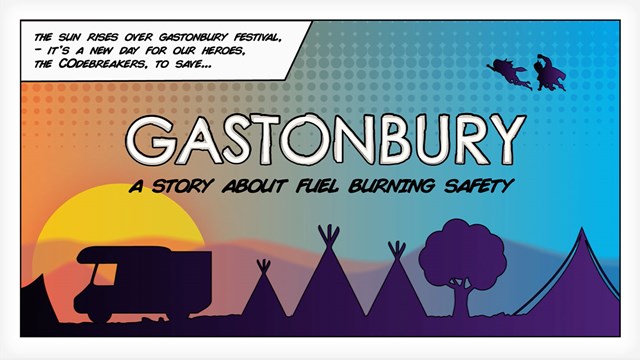 Illustration and Animation 
At Mentor Digital our creative experts love working on animated and graphical based videos and we can also produce interactive banners, presentations, and games.
We believe that videos speak louder than text so take a look at our portfolio of 2D and 3D animated work to see what we can do.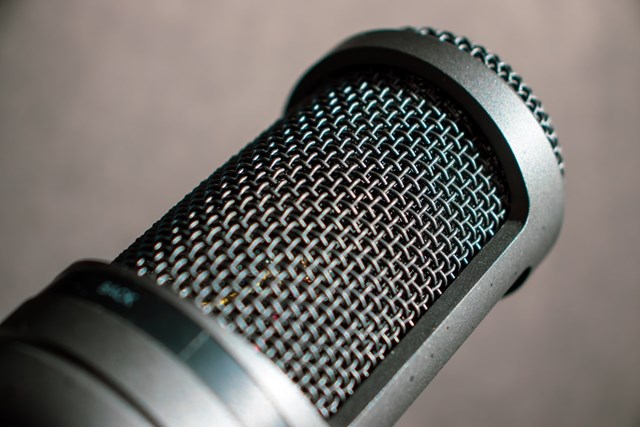 Voiceover and Audio
If you would like to add music to your video we have a large collection of stock music and sound effects to choose from; alternatively, we can compose an original piece of music or add a soundscape to perfectly echo the themes and message of your film.  We have in-house voiceover recording capabilities for smaller projects and for larger projects we use both Bristol and London based recording studios.
We work with a variety of professional voiceover artists and sound engineers who can bring the right tone of voice to your video.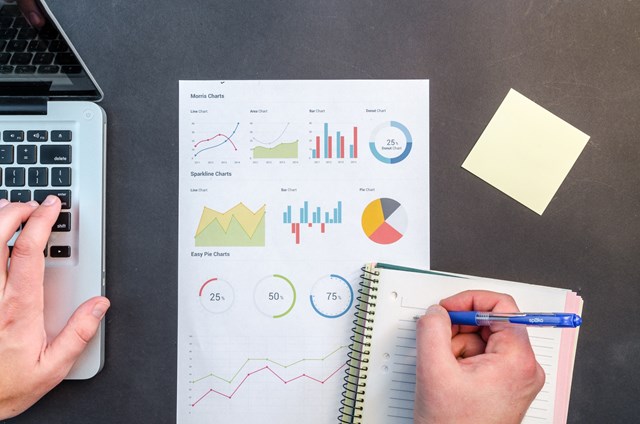 Reach and Accessibility
We appreciate that reach and accessibility are key issues for our clients. Mentor has worked with The BBC, Lloyds Banking Group, and Bristol City Museum & Art Gallery (to name a few), organisations where accessibility for all users is a primary concern.
We can add subtitles and foreign language translations to your videos and our in-house web development team will ensure that your videos are viewable whatever your audience's video player or connection speed!
We also offer Digital Marketing to promote your videos across all social media platforms and can devise campaigns and strategies to ensure your video and messages get the maximum reach possible. Click here for more details.
Check out some of our previous video and animation work! We have worked with a variety of clients across different industries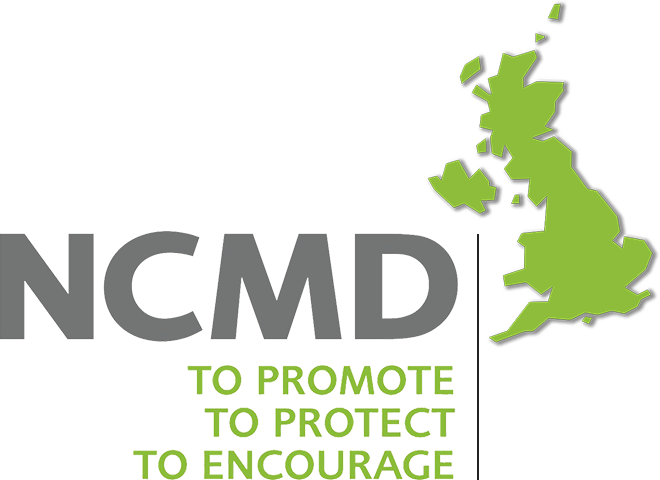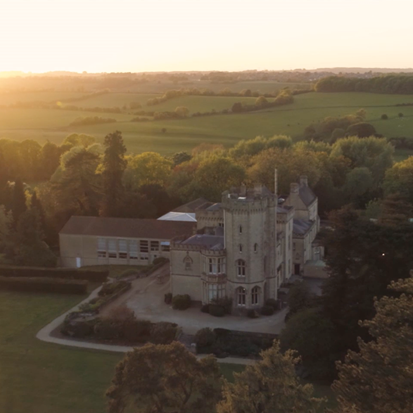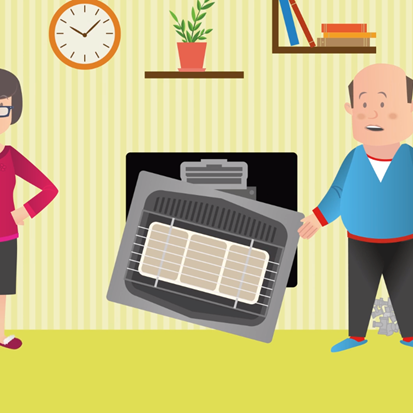 Contact us
Find out more about our video and animation services