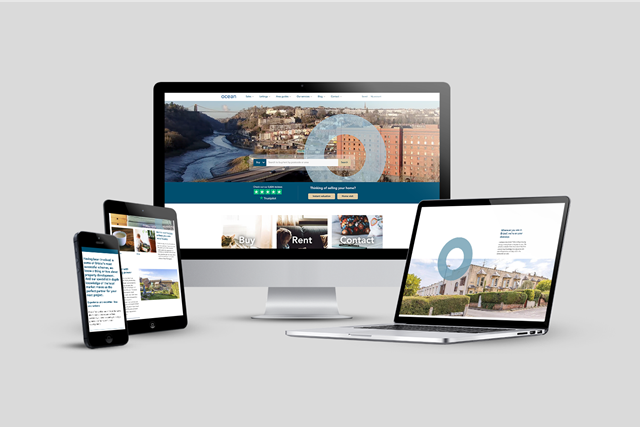 Mentor Digital were thrilled to be awarded the opportunity to work with the Bristol based estate agents as their creative digital partner in 2019. With a variety of property services managed by Ocean, a fantastic looking website with a clear user experience across desktop and mobile, was a priority. Over the past 3 years, our award-winning team has made many enhancements to the website, including:
A global rebrand using parallax, micro UX techniques and animation to bring the brand to life online
Updating key landing pages to improve the user experience and conversions
Website speed refinements to meet user and search engine needs
Enhanced website tracking and a live dashboard to monitor performance
On-going monthly Digital Marketing optimisations
A solid SEO strategy, delivering quality leads on a monthly basis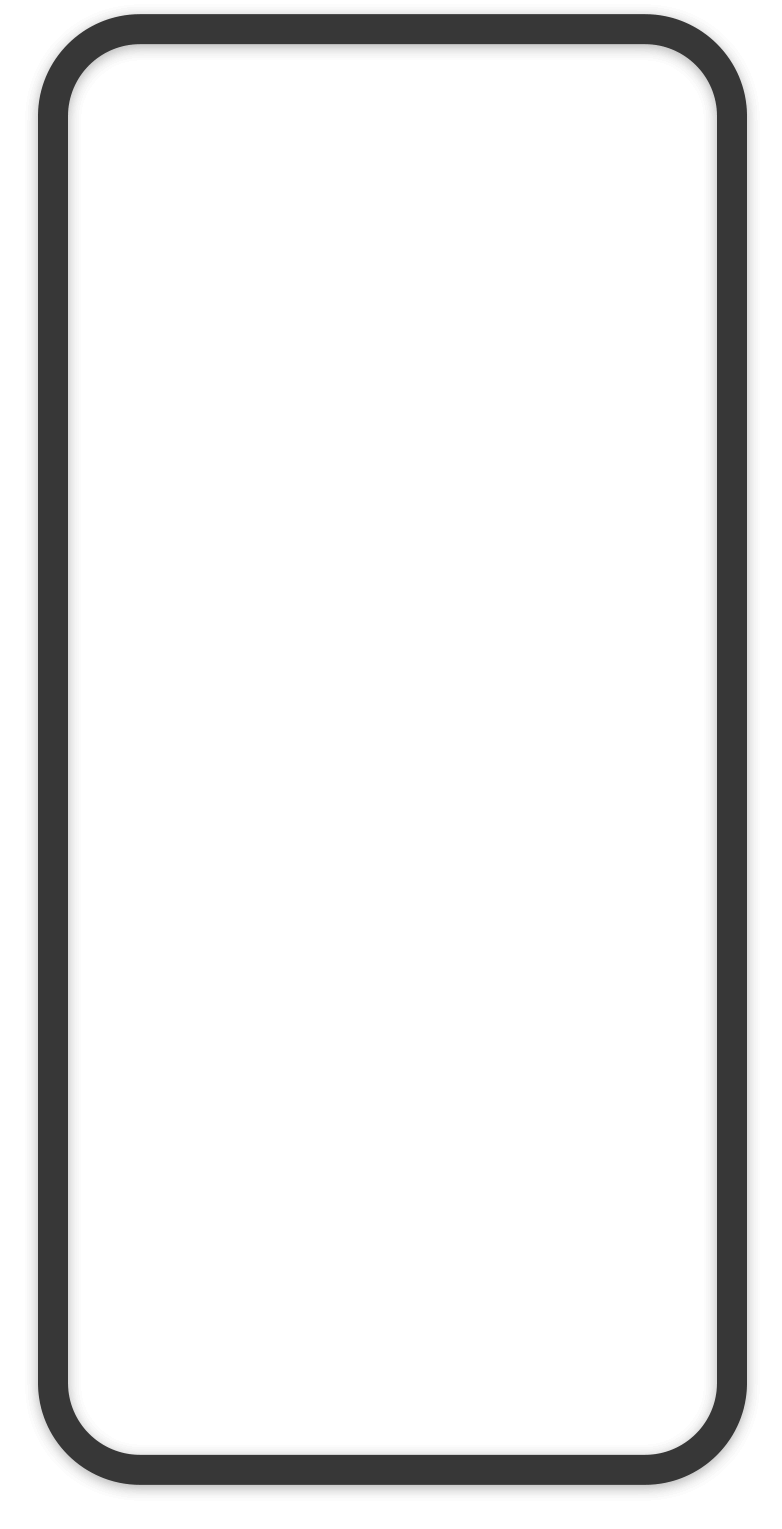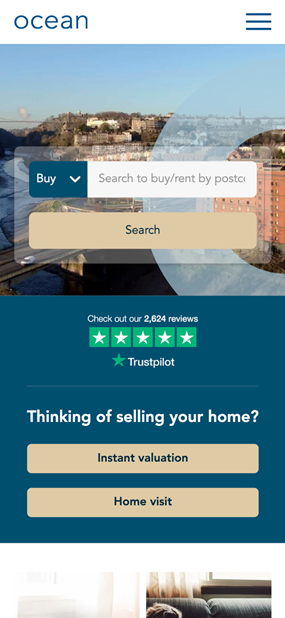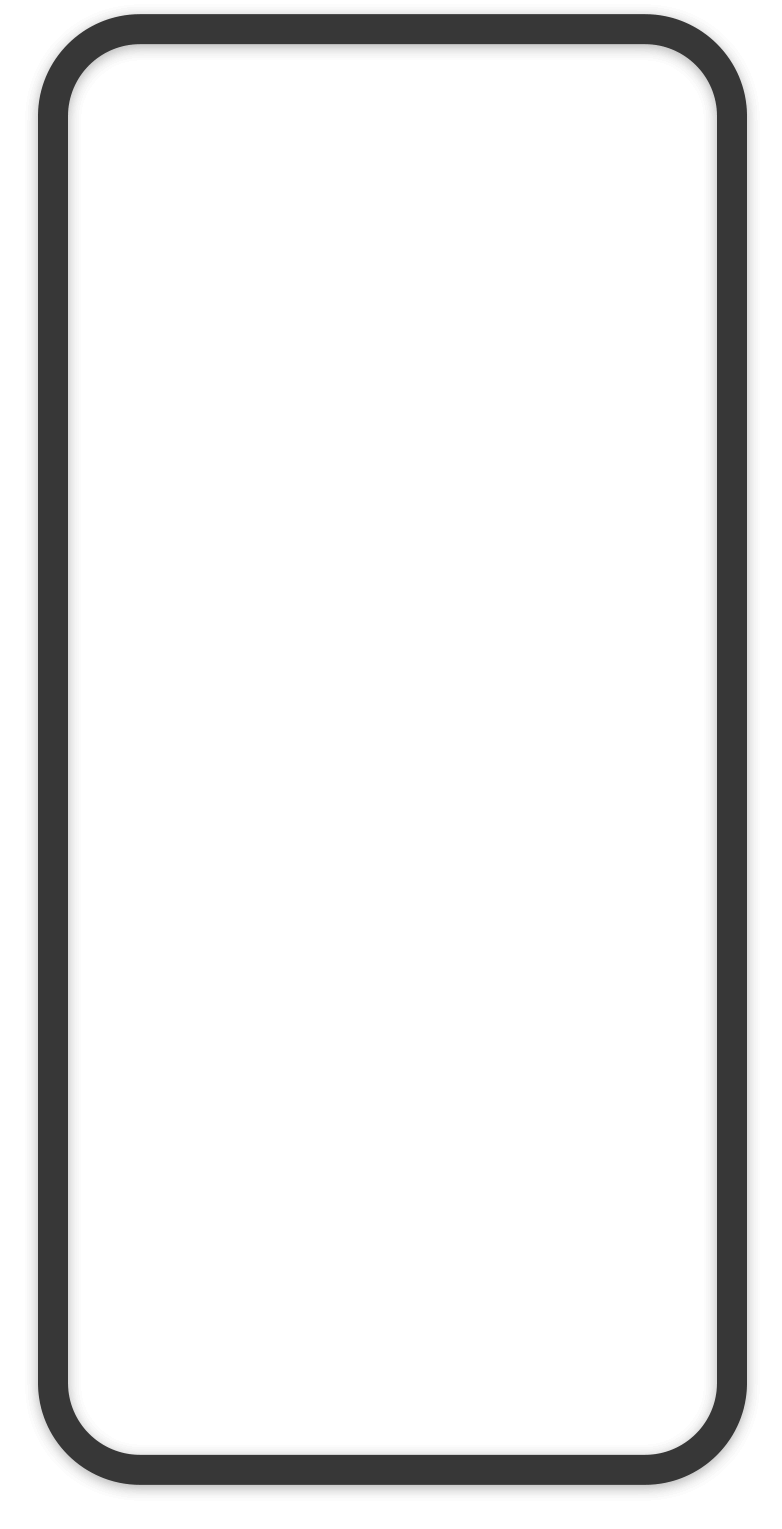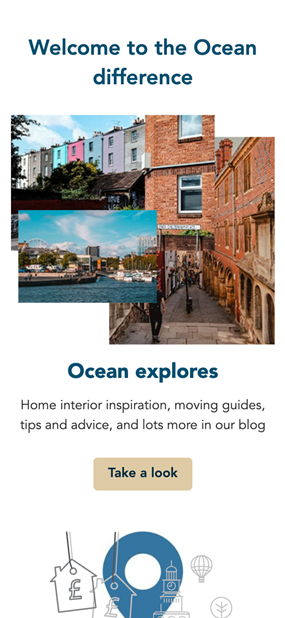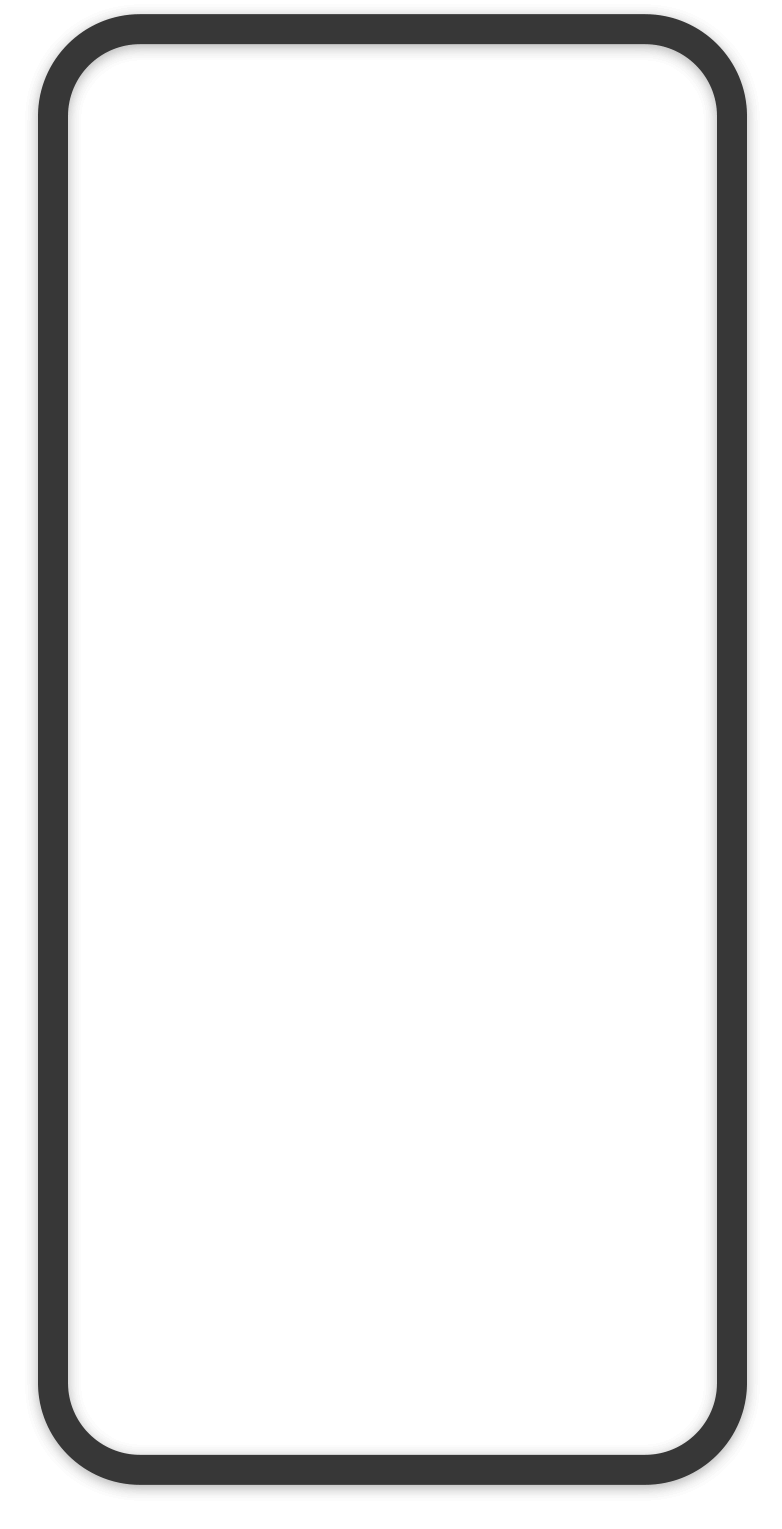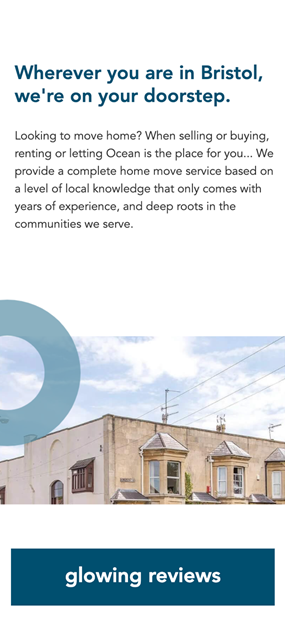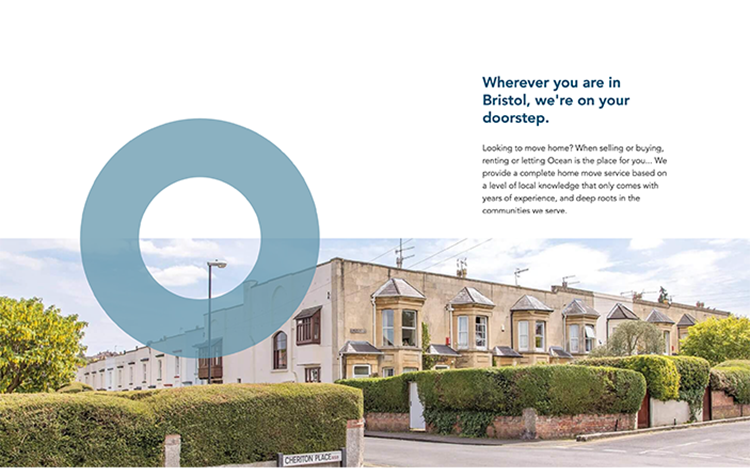 Collaboration with Mentor's expert teams offers valuable insight and ensures solutions to our digital needs & aspirations. Their innovative website design, development and project management assures continued, improved UX and engagement. Ongoing strategic planning and support will no doubt ensure we continue to surpass our online business goals.
As part of our ongoing relationship with Ocean, we implemented a retainer agreement. This means that we can allocate an agreed number of days per month, at our fixed rate, for any of the services we provide, from website design and development through to animation and branding. At our regular strategy meetings, our Client Services team demonstrate the positive impact our work has already had and present new and proactive ideas to support Ocean's business requirements.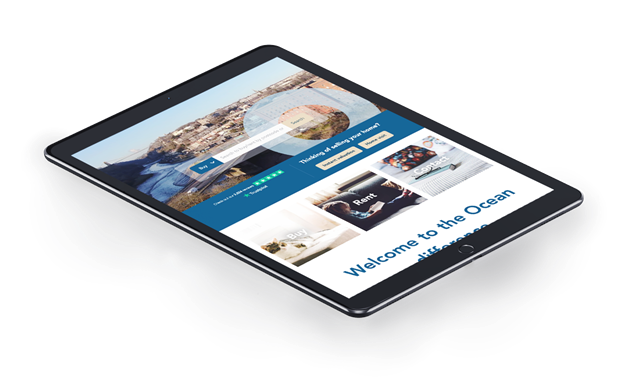 Welcome to the Ocean difference
Wherever you are in and around Bristol, Ocean estate agents are on your doorstep
Visit site