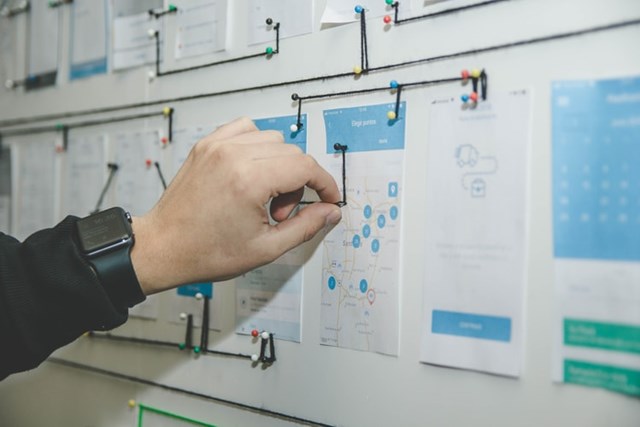 Stakeholder engagement and planning 
We start most major projects with a planning and scoping workshop/meeting with a number of key project stakeholders. The aim of this session will be to identify and document the requirements of all key stakeholders, including; 
       

Key business objectives for the website

       

Who visits the site & why - key personas

       

Functional requirements

       

First draft navigation layout

       

Home page content requirements

       

Mapping key user journeys

       

Graphic design brief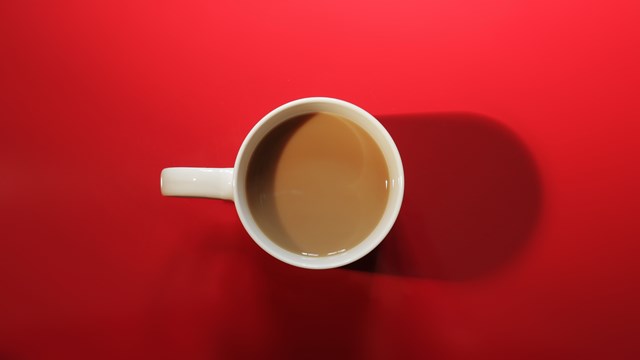 Planning your next digital project
The planning process also helps our UX consultants and interface architects gain enough insight into your requirements to begin delivering wireframes and site maps. 
The output documentation from the planning workshop is extremely useful and helps guide the project moving forward.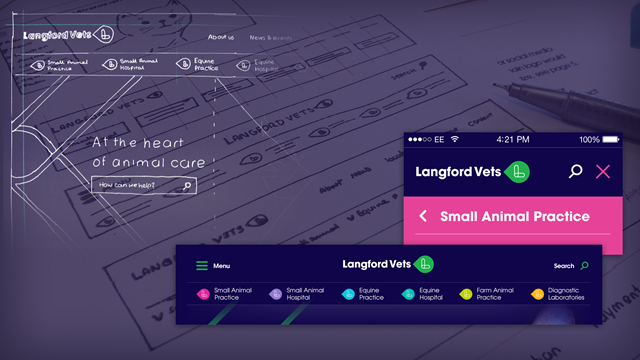 Interface Design and Wireframing 
Wireframing is the process of designing website layouts & templates. It is essential to logically organise content and navigation systems for the different areas of the website, before beginning the graphic design phase.
Our in-house information architects produce all layout wireframes using a mobile first system that allows us to create clear easy to read layouts. We also provide interactive responsive prototypes:
Allows users to click through the site
Experience real site functionality
Interactive prototypes are excellent for

UX testing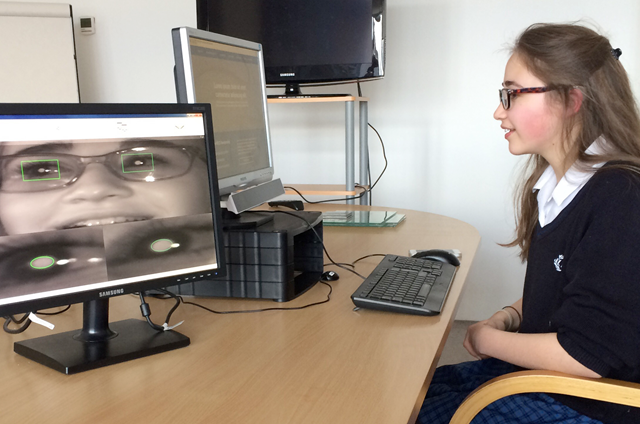 User Experience - UX Testing  
At Mentor we have an advanced eye-tracking system to allow us to analyse the way that users navigate through websites and systems. This system is portable and our UX consultants can lead UX testing sessions at your offices or ours.
We offer a sourcing service where we collate a group of users representing a cross-section of the user demographic to take part in testing sessions. This process has many benefits, including;
Quickly identifying any issues with the layout & navigation.
Validating our layout design process.
Often changes to the wireframes from this process are fairly minor, but a small improvement to the user journey can lead to a significant increase in conversions.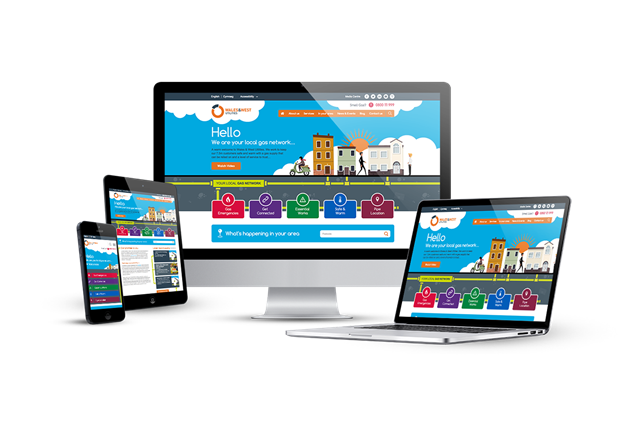 Graphic Design 
Once an approved set of wireframes has been completed, one or more of our senior graphic designers will apply colour and design-flair to the wireframes. Mentor has a wide range of design resource available and we will choose the correct designer for each individual project, matching the design style to the brief.
Normally a number of graphic design concepts for your website will be created and presented to your team. Once a look and feel and the overall concept has been chosen, our designers will then roll the design out across the rest of the page templates before moving on to build the website.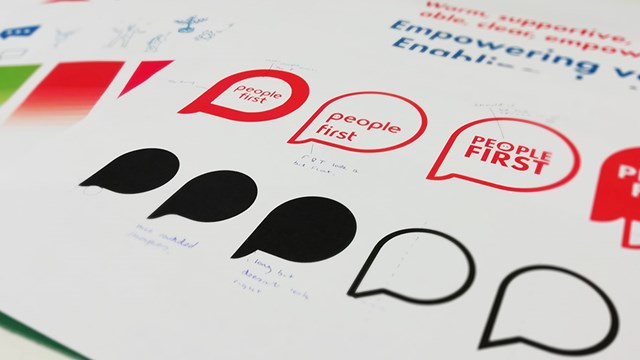 Branding 
Mentor Digital's creative team work closely with you to create your brand identity. Your identity is more than just a logo so we get to the heart of your business and really bring it to life, pushing your core values and inspiring your target audience. We can work with you to develop brand materials such as;
Brand guidelines
Logo
Colour palette 
Fonts 
Tone of voice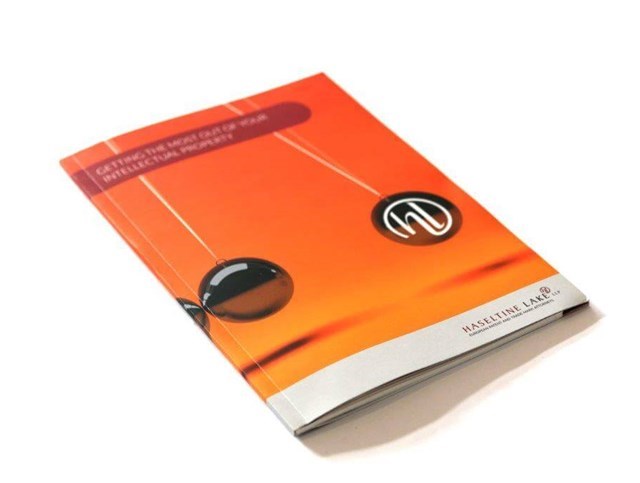 Printed Design
Printed literature is an important part of any marketing or advertising strategy. With well designed and planned designs you can support your digital presence with offline content. 
Mentor Digital really get to the heart of your business and can create a complete range of printed designs. Recently we've produced;
Business cards
Corporate brochures 
Large scale exhibition banners
Roller banners
Posters & flyers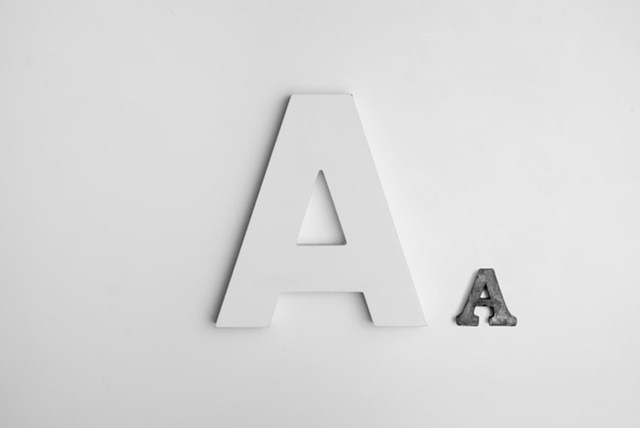 Accessibility 
Our websites are designed to be accessible to all users and meet all the latest requirements. Content is tested using JAWS & Dragon screen readers to check that blind or partially-sighted people can still access and enjoy all the core content. Through our work with NHS, National Deaf Children's Society, and Shaw Trust, Mentor's team is well versed in ensuring that websites are tested to meet accessibility guidelines.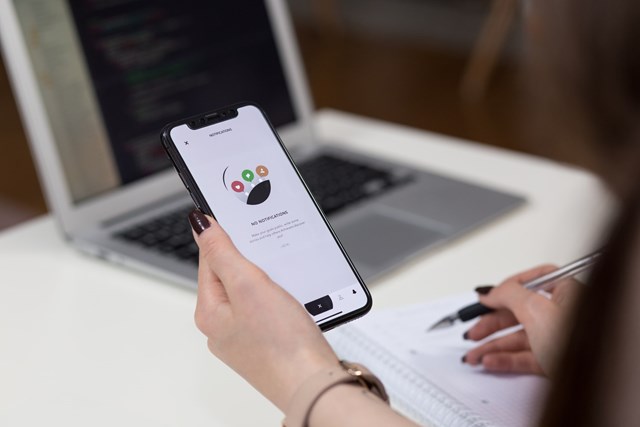 Accessibility Testing
At each stage Mentor can procure accessibility testing from within the community. We currently work with Bristol City Council Museums who have helped us facilitate usability testing. We also work with Shaw Trust's web accessibility team in Neath who we work with to produce accessibility reports based on the results of their testing with their in-house team of 15 disabled testers.
Contact us
Find out more about our UX, design and branding services