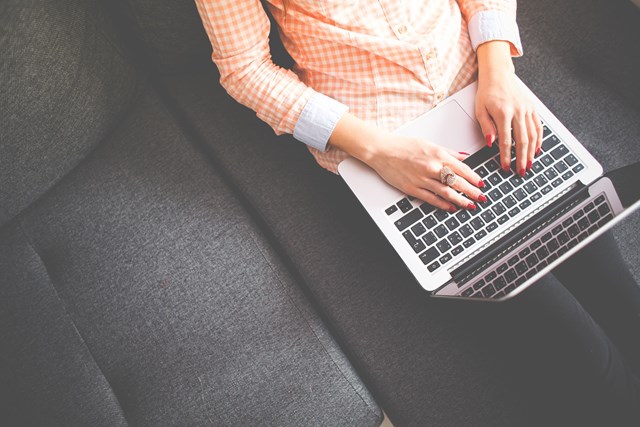 Business Analysis
As part of our tried and tested software development process, Mentor Digital provides strong project leadership and business analysis support. We lead workshops with your key stakeholders and IT teams to map out business processes and workflows.
We work to define your business needs in the context of existing processes & systems and to recommend technical and business process solutions that meet your requirements.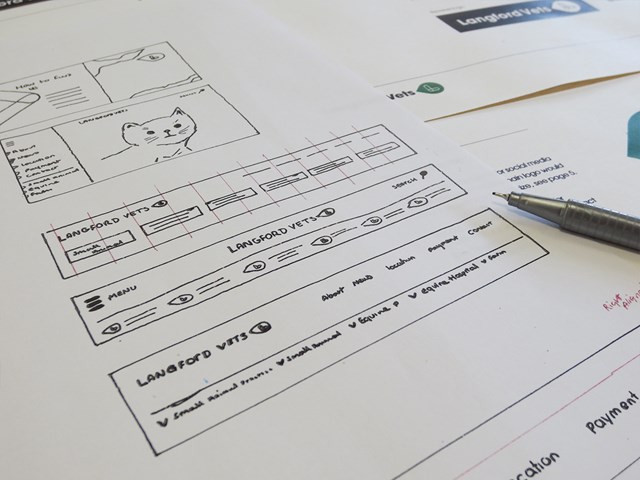 Solutions Architecture
We draw up process diagrams live on screen during our consultancy sessions, and work with you to gather enough information for our solutions architects to develop rock solid solutions and documentation.
We will work with your team to develop a list of business requirements. Our solutions architects will then turn these requirements into a technical solution. All our solutions are meticulously planned through our detailed technical documentation process.
Contact us
Find out more about our digital consultancy services