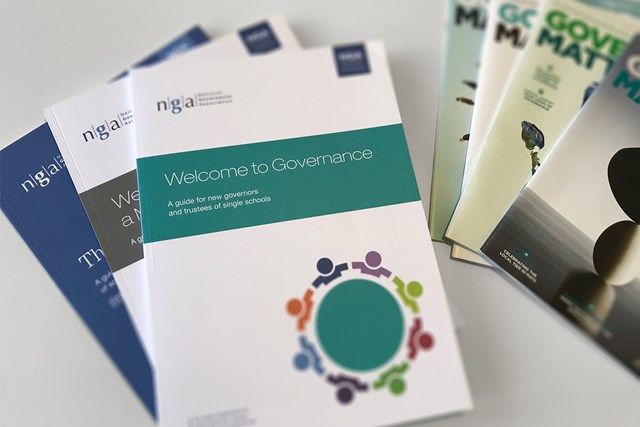 Mentor Digital is delighted to announce our appointment as full-service digital agency for The National Governance Association (NGA). 
Following a highly competitive and extensive procurement process led by Hart Square, Mentor Digital was chosen as the winning bidder to deliver a new website, CMS solution, and CRM integration for NGA. Alongside the UX and website build project, Mentor Digital has also been selected in a separate tender process to deliver a full rebrand of the organisation including a new logo, style guide, and branding guidelines document. This is a great opportunity to develop a solid foundation both creatively and technically, for NGA & Mentor Digital to build upon over the coming years.
The National Governance Association (NGA) is the membership organisation for governors, trustees and clerks of state schools in England. Mentor Digital will design and develop a new CMS and website to support NGA's 75,000 members. The project will include brand new information architecture and website design, along with new UX and user journeys to provide an excellent experience for members as they are onboarded, renew their memberships, and take advantage of the many excellent services that NGA provides.
"We are absolutely delighted to have been chosen by NGA for this project. The whole team has been great to work with during the procurement process, and we are really excited to be adding such a prestigious membership organisation to our client portfolio!"

Holland Risley - Managing Director, Mentor Digital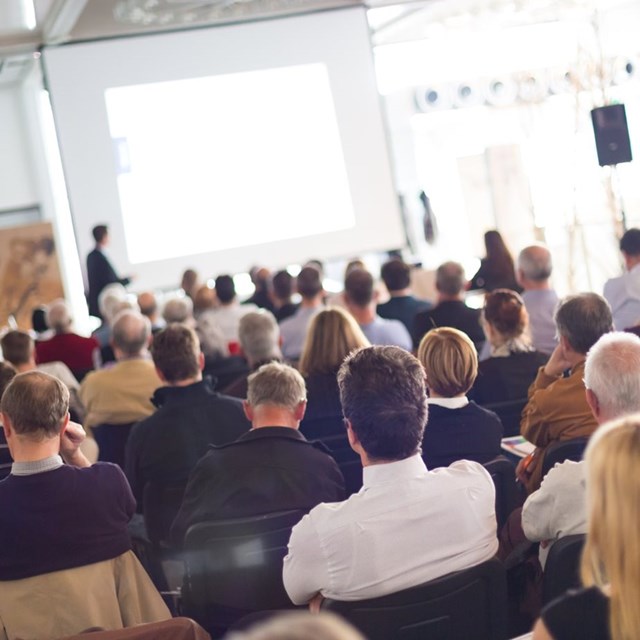 NGA has an extensive e-learning offering through their highly popular Learning Link products and packages. During the tender process NGA was impressed by Mentor Digital's award-winning e-learning work on our award-winning project for the National Composites Centre. Integrating e-learning platforms is a large and exciting part of this project.
As with all major membership organisations NGA has a CRM (Customer Relationship Management) system that needs to be seamlessly integrated with the new website. Mentor Digital's team is highly experienced at integrating 3rd party CRM systems with front end websites, and we have many high-profile case studies of doing very similar projects with major membership organisations including Royal Town Planning Institute (RTPI), National Deaf Children's Society (NDCS), Carers First, European Society for Endocrinology and Equity (the artists union).
To develop a website of this scale requires an in-depth process of stakeholder engagement, user research, design, and prototyping. Mentor Digital will lead an extensive series of discovery workshops with NGA and their members before producing fully mobile responsive prototypes as part of the project process to allow for the new website to be fully user tested using mobile devices and desktops. Mentor's UX testing team carries out mobile device guerrilla testing with specialist cameras for mobile devices and desktop UX testing, with our eye tracking suite, to ensure that all user journeys are intuitive and clear.
The websites will be developed using the excellent open-source Umbraco CMS platform, which provides highly secure, enterprise level, content management experiences with no ongoing licenses. Mentor Digital is an Umbraco Gold Partner and has implemented Umbraco CMS for many NHS Trusts and CCGs along with a wide range of B2B and B2C clients.
If your organisation is looking for a digital agency to work on a new or existing project, please get in touch we would love to hear about your plans and how we can help you achieve them. You can fill out a contact form here or drop us an email to info@mentordigital.co.uk.