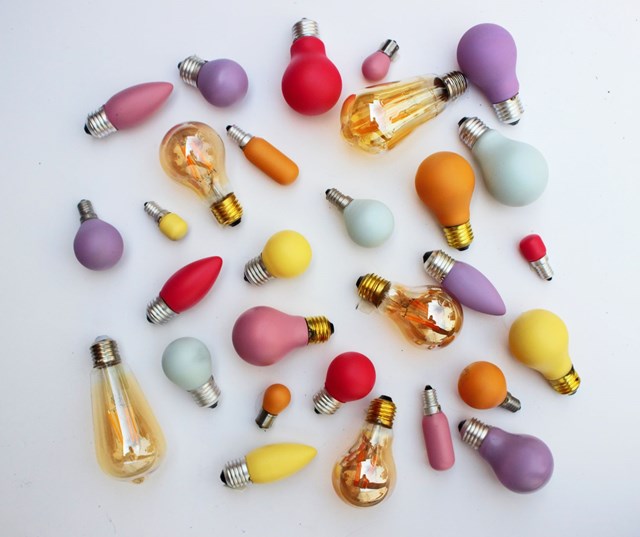 Search Engine Optimisation (SEO)
Search engine optimisation is the science behind search listings. When you search online, the first websites you see are almost guaranteed to have the best SEO practice. The top 10 ranked sites are thought to take nearly 90% of all traffic on any given keyword, so being at the top can really pay off. 
An SEO strategy is absolutely essential for all brands online. No matter how big or small your website, optimising on-page copy and meta-data will help you climb up Google's natural search results and we offer a fully managed service including optimisation for local search, link building, and content audits.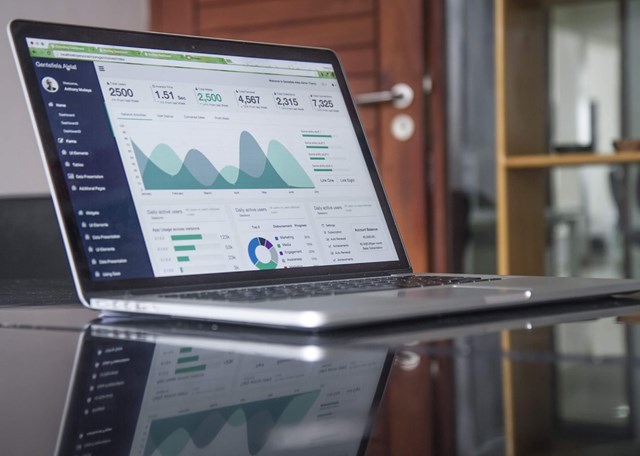 Organic SEO Strategy
Your organisation can benefit from our in-depth knowledge of Search Engine Optimisation or SEO, which draws upon our expert team's knowledge of the science behind the search listings. The holy grail of SEO is to get your site to the top of the 'organic' search listings.
Our Bristol based team of experts can;
Analyse your keyword data.
Optimise your website to boost your rankings quickly and sustainably.
Ensure more visitors will see your listing and visit your page.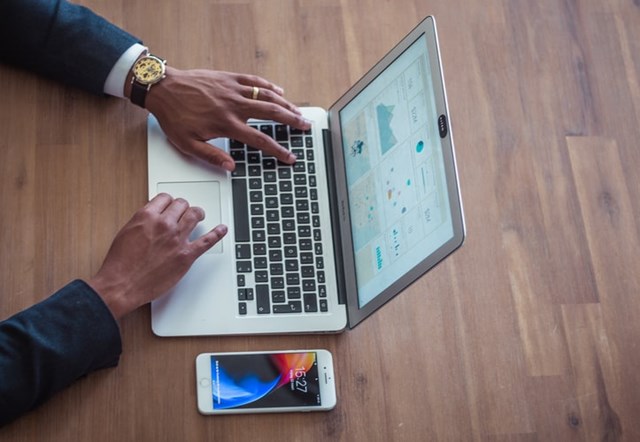 Social Media Marketing
Whilst the new age of communication makes it easier than ever to reach out to consumers, the pitfalls are many. A solid social media strategy is an absolute prerequisite. 
We can offer to take away the potential stresses from the online environment by providing a reliable, experienced team of "Tweeters", "bloggers" and "Facebookers". We can help seed your campaigns and can offer full time social media resources to keep your brand in the "buzz" on Twitter, Facebook, and in the Blogosphere.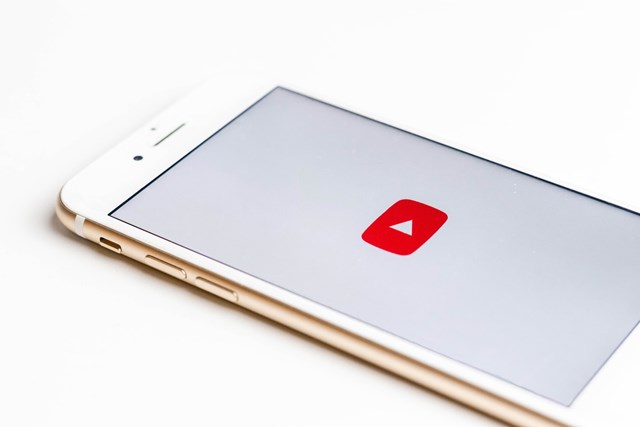 Content and Reach
We have a great deal of experience in creating content hubs on LinkedIn and also running ad campaigns across social media platforms.
Furthermore, we optimise & manage Google Plus pages for a number of clients.
Offer effective ways to reach your audience such as filming video hangouts & hosting them on Youtube.
We also have a presence on Vimeo & can advise you how to manage yours.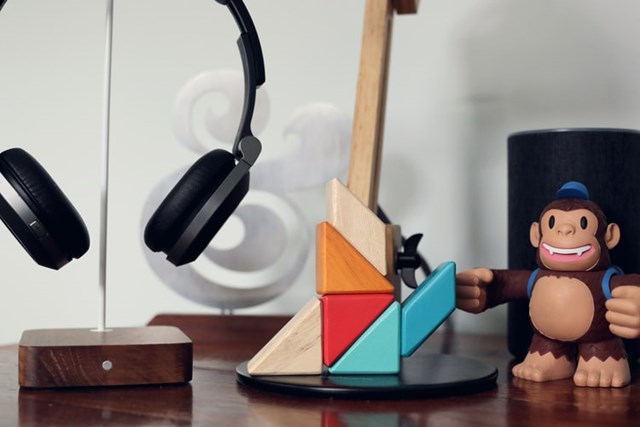 Email Marketing Campaigns 
Email marketing is a highly cost effective way of communicating with your customers. At Mentor we will help you to identify;
Who you want to communicate with.
Define the desired actions following your email.
What the best strategy is to achieve this is.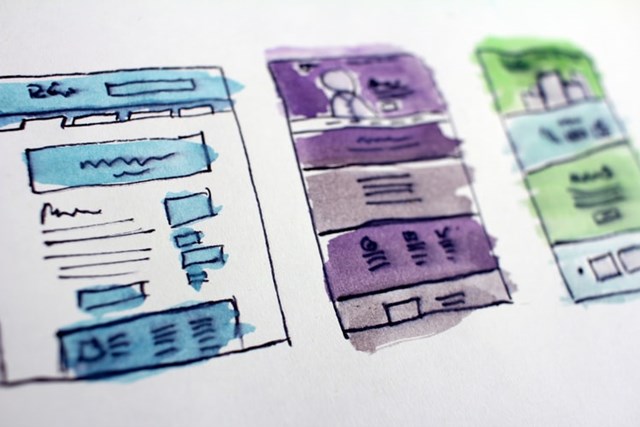 At Mentor Digital we offer a fully managed service, this means we develop the concepts, build the designs in accessible HTML and take care of the technical aspects of sending for you.
We can create a working template to make the process of building a campaign quick & easy.
We will test your email to make sure that it renders correctly in all the major inboxes.
We will provide you with a full report of how your email has performed & make recommendations for improvements.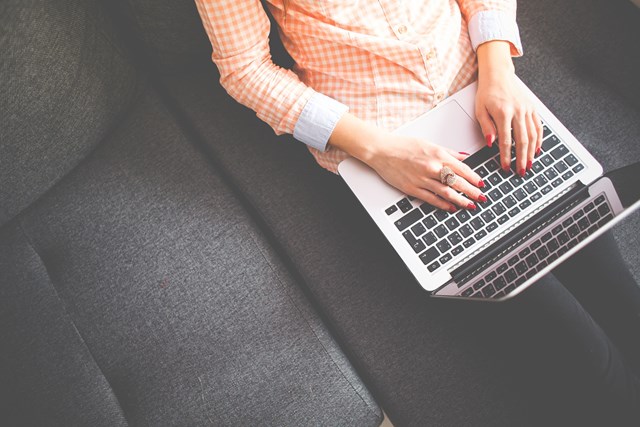 Copywriting
Our team writes powerful, effective copy for websites, marketing, and print media. That includes taking SEO into account when copywriting for web pages. Whatever the project, we can create sparkling copy that meets your business objectives and brand guidelines. 
When developing copy for your project, Mentor's copywriting team will, first of all, identify the target audience and develop a suitable 'tone of voice' for your content. We have worked with client companies in many market sectors, and for a wide range of target audiences, from children to pensioners.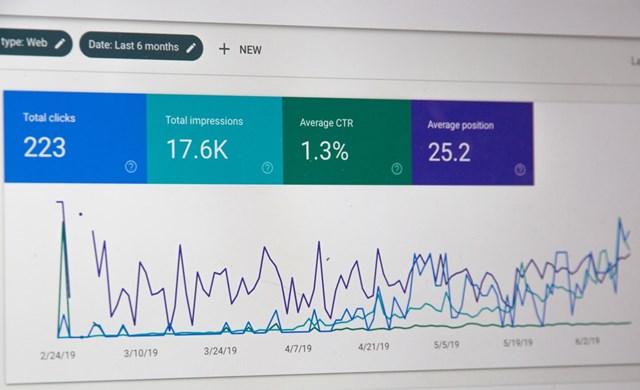 Website Analytics
Knowing how your site is used can be extremely valuable and allows you to make preemptive enhancements to your website. 

We provide a number of web analytic services for our clients. We can use a variety of analytics packages to suit your business assisting visitor analysis and providing useful UX information. Most of our clients prefer to use Google Analytics however we have also implemented solutions including;
Sitestats
Nedstats
Lead Forensics
Google Analytics 
Our team can help you set up Google Analytics and ensure it is synced to your AdWords campaigns data. We also offer training in how to use Google Analytics to track goals, conversions, onsite searches, and events on your site. More than half of the web analytics market is provided by Google and it is one of the best free solutions for businesses when looking at a hosted analytics solution.

Analytics can provide great insight for usability studies. We have used Google Analytics to set up testing and provide feedback on proposed website changes before the design team are involved. We can advise on a testing strategy and see this through to successful completion.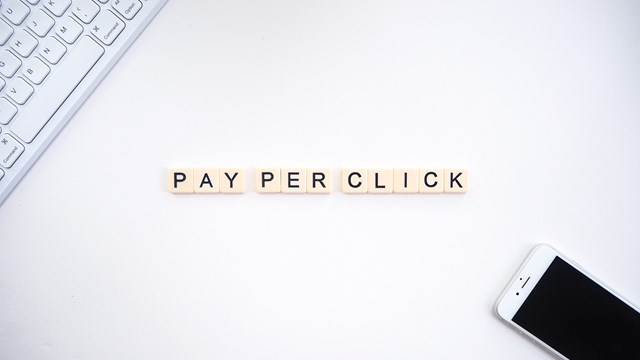 PPC Strategy 
We pride ourselves on being able to improve existing campaigns and set up successful campaigns of our own - all the while delivering an exceptionally high ROI. We have the technology and expertise to deliver results across;
Google Adwords
Yahoo
Bing
Facebook
LinkedIn
We know each pay per click platform well and can recommend the best strategy for your business.
We carry out thorough research of your company and industry, learning about your aims, competitors, and unique selling points to create a tailored PPC strategy.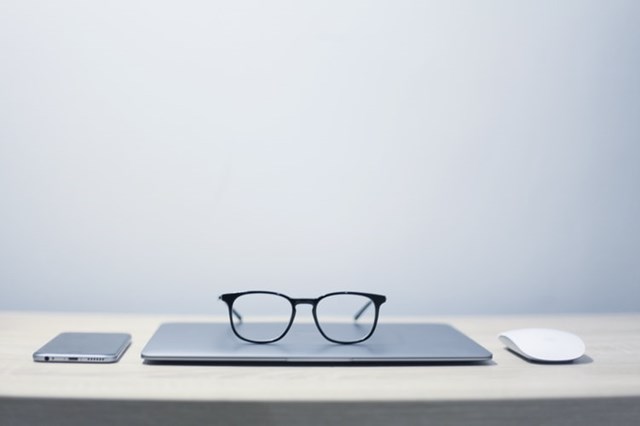 PPC Campaigns
Using a mix of our analytics tools and good old-fashioned brainstorming, we build your PPC campaign with highly targeted keywords and ad groups, and unique ad creatives that will drive the highest quality traffic to your website.
But getting a new Pay Per Click campaign off the ground is just the start. We monitor your campaigns daily, working to continuously refine, in order to improve;
Cost Per Click (CPC)
Click Through Rate (CTR)
Reduce cost
Improve ROI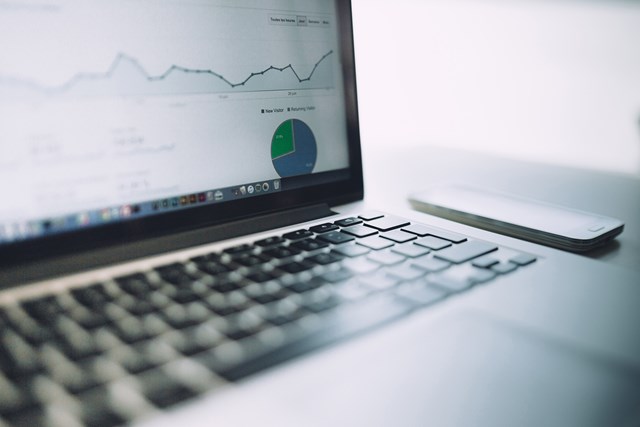 PPC Reporting 
We believe in complete transparency because we want you to see how our work is benefiting your pay per click campaign, and we think you should know exactly where your money is going.
Our array of reporting tools allows detailed analysis of your PPC campaigns. We also provide detailed weekly and monthly reports tailored to your needs.
Contact us
Find out more about our digital marketing services