Mentor Digital's MD Holland Risley previewed the Mentor Web Blocks system at the UK Umbraco Festival in London
Mentor Digital's MD Holland Risley demonstrated a preview of the new Mentor Web Blocks system at the UK Umbraco Festival in London. The feedback from the community was extremely positive with great comments from many people including Umbraco's creator Niels Hartvig.
Mentor Web blocks offers content editors a beautifully simple visual page builder allowing complex web pages and layouts to be easily created. Web content is broken up into separate building blocks, and common page elements such as feature panels/widgets can be dragged from the content tree into pre-defined content containers within the preview window.
All in all Mentor Web Blocks fundamentally changes the way that content editors use Umbraco, and makes pixel perfect pages easy to create for non-technical page editors. Developed from the ground up, with rapid web development in mind, the Mentor Web Blocks system will save your developers days of work with every site you build.
Blocks are re-usable across multiple websites and a library of blocks has already been developed for standard elements including navigation menus, Twitter feeds, news feeds, events feeds, rotating banners, video players etc. Mentor is working on a community based block store allowing blocks to be shared and browsed from within the Umbraco developer area. Mentor hopes to release all their basic web blocks that have already developed into the community block store for free installation by users of the system. The block store could possibly also allow developers to sell their premium blocks as well as being a free archive of community submitted open source blocks.
Layout designers have complete freedom and the blocks can all have individual CSS styles allowing for almost any layout to be created, on or off the grid.
Templates with content areas/containers for blocks are defined using normal Umbraco templates and blocks can be pre-populated into the content areas of these templates so that common blocks are already in place when the content editor creates a new page from a template. Templates can also be updated at a later date with new blocks which will then add any new blocks to any content pages using this template.
Blocks can be created by content editors, in the content tree, from a set of pre-defined block templates. Blocks are self contained loosely-coupled elements that can be dragged into any page. Developers can define custom blocks using Razor. Content editors can then create these blocks in the content tree and customise the properties of the block in the normal way using multi-node pickers etc.
Developers can access properties of the current page allowing a block to dynamically populate from the content node where it exists. Each block is a document in the content tree and therefore has complete flexibility.
The system is hoped to be released at the start of 2013 and will likely be open source…. Watch this space..
Here are some of the Twitter comments following the UK Umbraco Festival on Friday: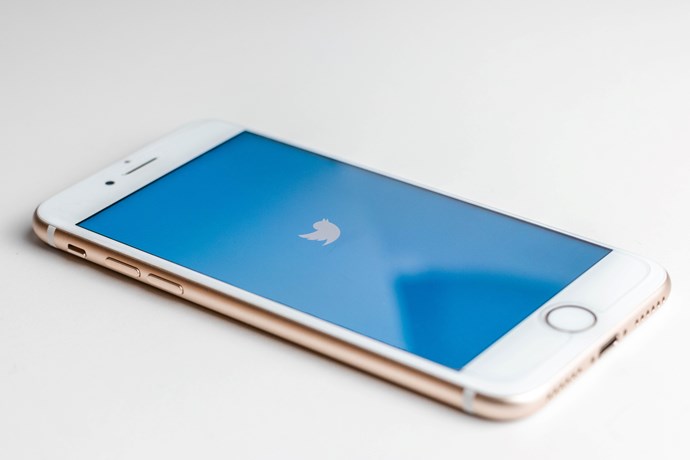 "@umbraco – Web Blocks for Umbraco by Mentor digital. Sorry MNTP, there's a new coolest extension on the block. ME WANT" – Thanks for the positive feedback Niels!

"@Steven_Lemmens Web blocks is misschien wel de beste package die er OOIT gaat komen voor Umbraco. Wordt beschikbaar rond nieuwjaar." – Translates to something positive!

"@CraigPickles – Mentor web blocks look very interesting, and Mentor Digital say they will release to open source! Cool! #umbukfest"