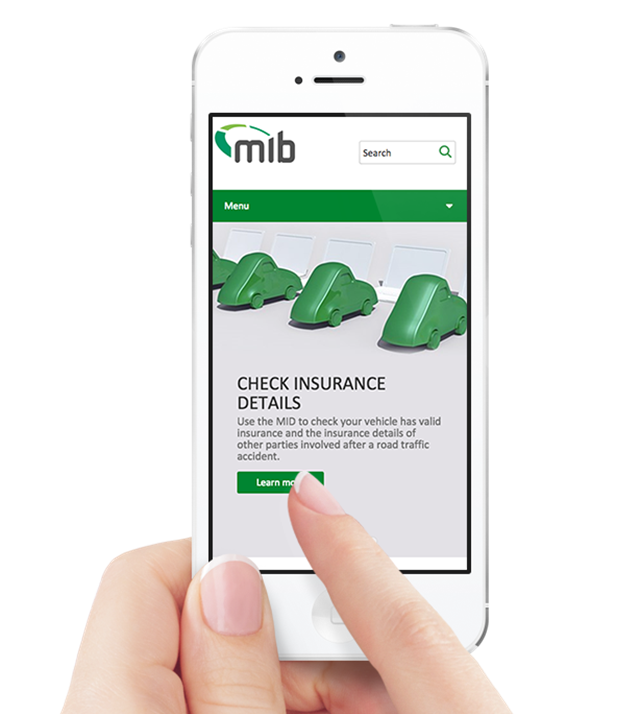 The aim of the web design and development project was to refresh the customer service imagery and the language MIB use to communicate with victims of uninsured driving, and manage services provided to a range of industry databases and initiatives.
Motor Insurers' Database Integration
CMS Development
Customer journey refresh
Highly secure database management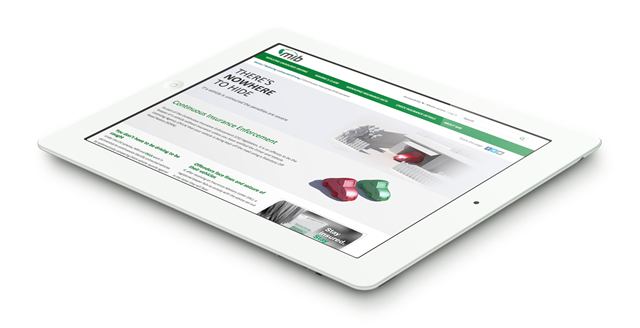 MIB's members include all UK underwriters and brokers selling motor insurance.
The group's key objectives are to reduce the impact of uninsured driving, to manage data on insured drivers efficiently and to support the police and courts with access to the Motor Insurers' Database (MID) which contains information on every vehicle currently insured in the UK.
We built an accessible Umbraco website which integrates with existing Motor Insurers' database functionality and MIB membership areas. We also streamlined and refreshed the user journey.
Mentor's MD Holland Risley said: "It is a real honour to be selected by MIB as their key web agency, and we are really excited to be working with such a prestigious client." 
This was just the start of a long relationship between Mentor and MIB and we have gone on to build a second website phase which is a secure members' website.