Membership case studies
We support our membership organisation partners with a full service offering, from branding and creative campaigns, web design and UX, CMS, CRM and API development, through to digital marketing and analytics.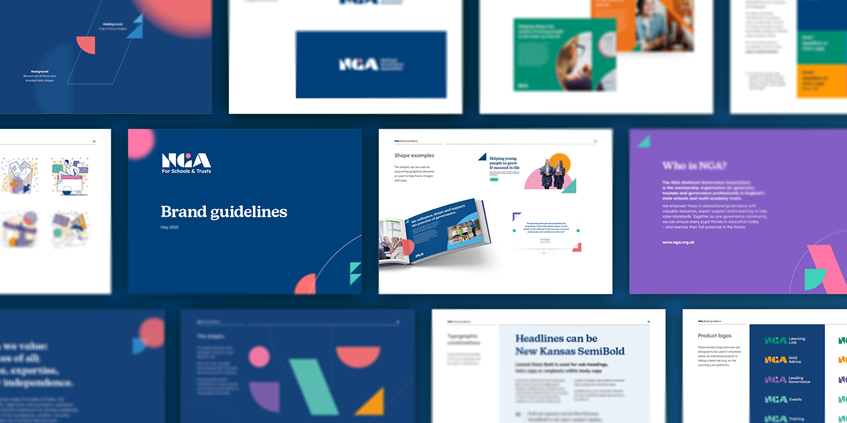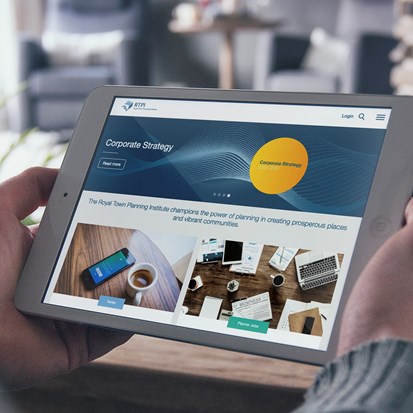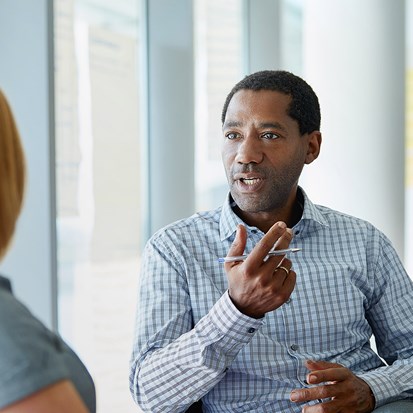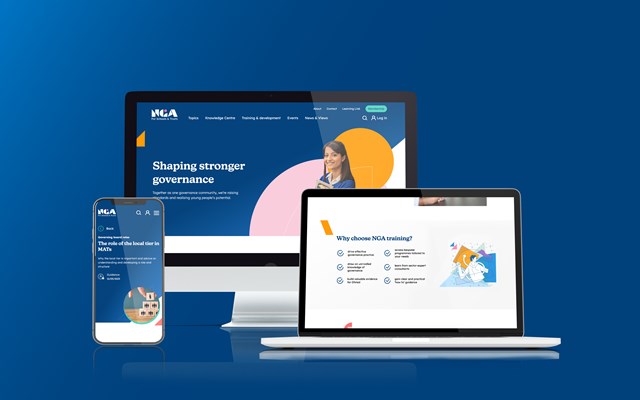 Membership organisation specialists
Mentor Digital is the go to digital agency for membership organisations in the UK. Our expert team has delivered web design and CMS solutions for many membership organisations:
Royal Town Planning Institute (RTPI)
National Governance Association (NGA)
Equity (the artists' union)
Research in Practice
The Media Eye and more!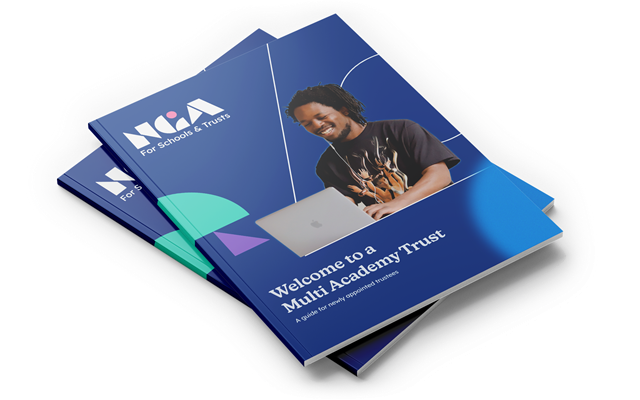 How we help membership organisations
Mentor Digital delivers high quality agency services:
Project leadership and business analysis
Web design & development
Branding and creative campaigns
Usability & user experience (UX) testing
CRM/API integrations
Digital marketing
Mentor offers consistently high-quality output in our creative, technical and marketing solutions.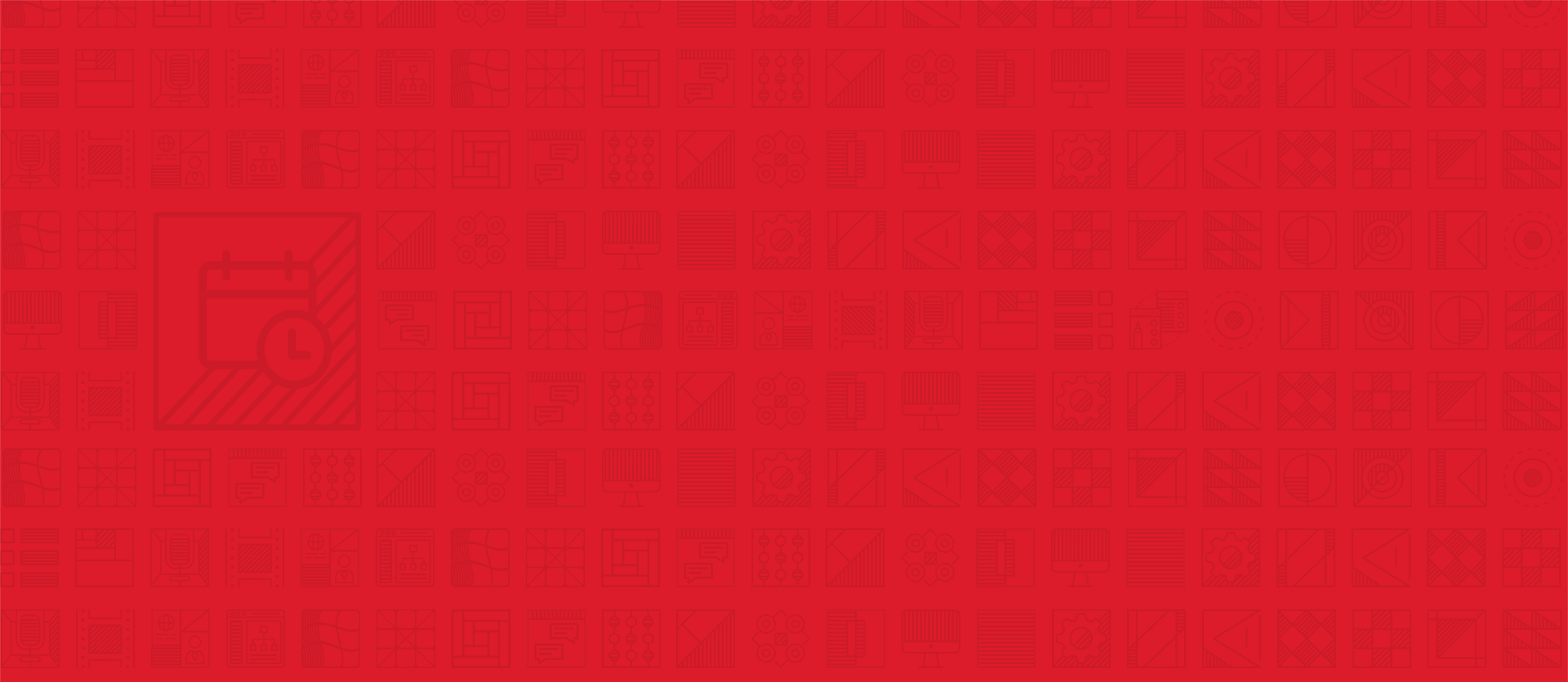 How can we help?
Get in touch for friendly help and advice from our expert team
Schedule a call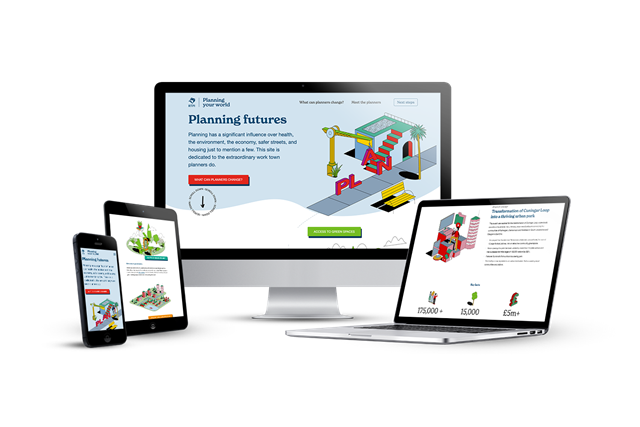 CMS development for membership teams
Mentor Digital has an enterprise level CMS development and software integrations team:
A large team of permanent developers with expertise in CMS development and CRM integrations (including MS Dynamics, Blackbaud, SalesForce and Sage CRM).
Major CMS/CRM experience for many large membership organisations, 9 NHS Trusts/CCGs & several major charities
Secure systems for Motor Insurers' Bureau, and the Insurance Fraud Bureau, as well as Official Injury Claim (in partnership with the Department of Justice).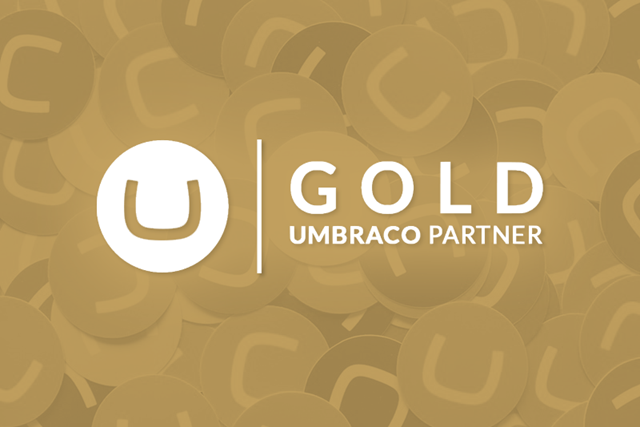 Umbraco CMS
Umbraco is an open-source .Net CMS system, fondly known as the "Friendly CMS". Reasons we champion Umbraco CMS for membership organisations:
License-free & a great open-source support community
Excellent for content editors
Secure and stable
Widely used & trusted by many large membership teams
Fast and great for SEO
Easy to extend and adapt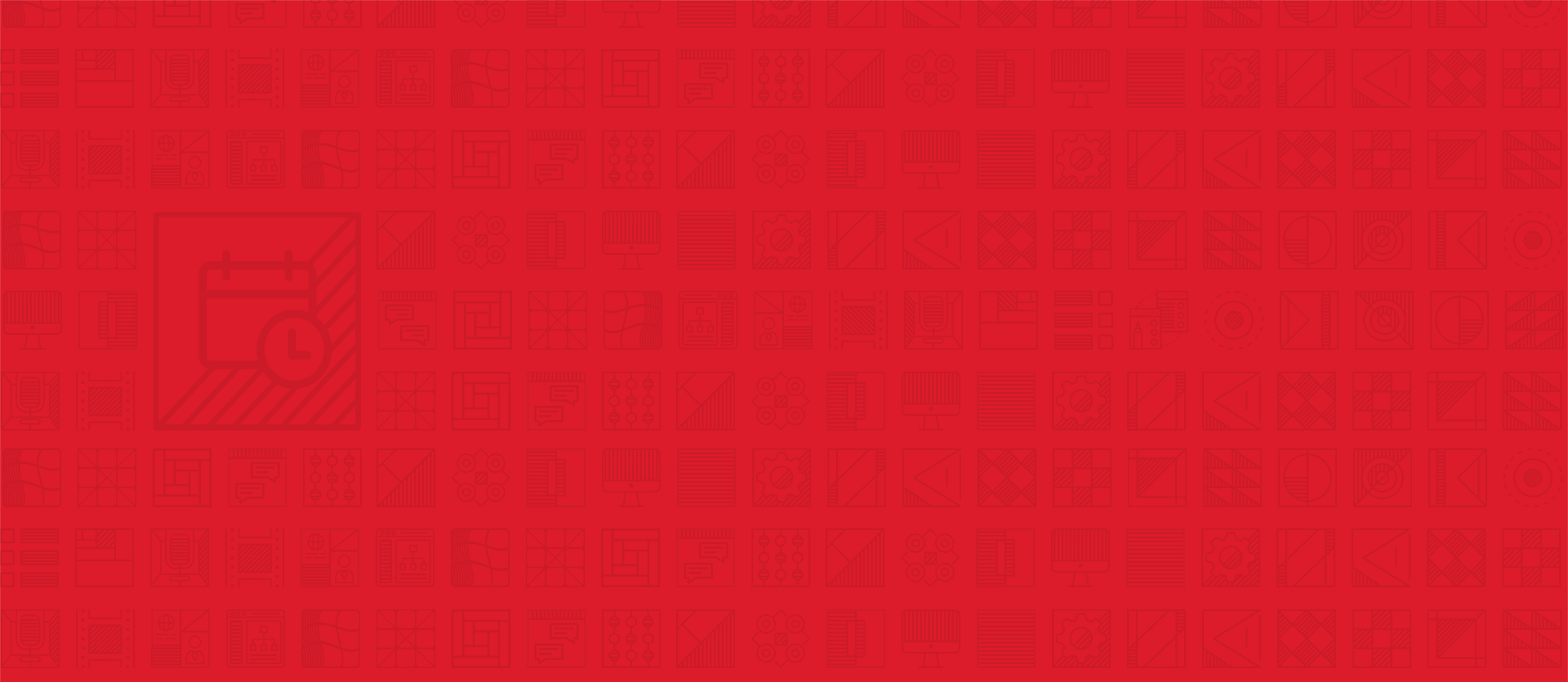 How can we help?
Get in touch for friendly help and advice from our expert team
Schedule a call